31 December 2021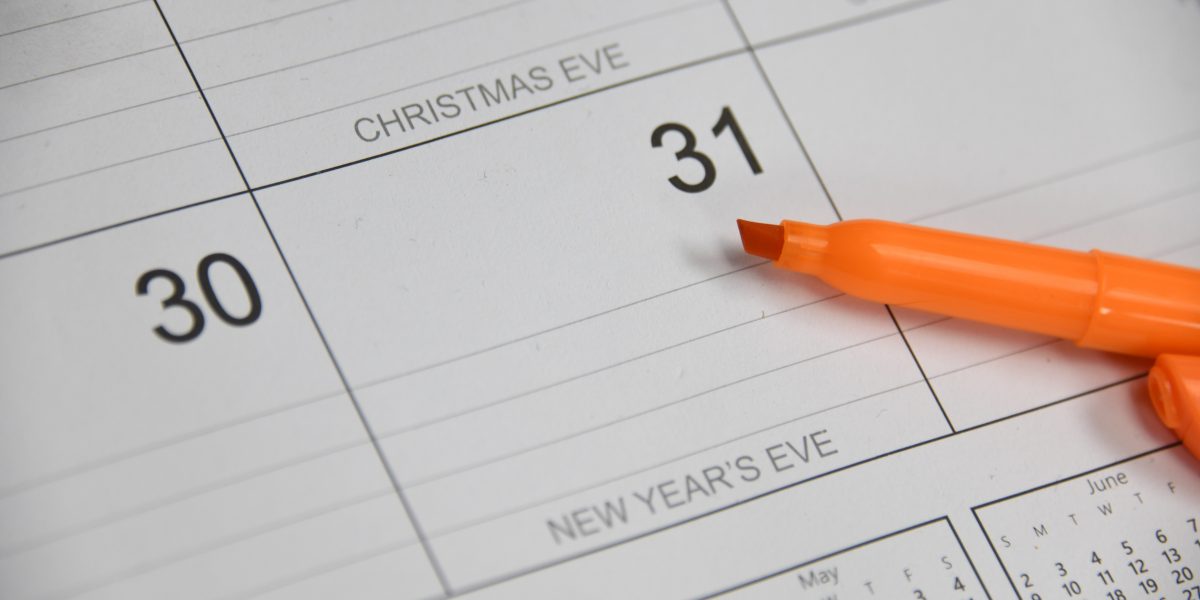 That was the year that was
By anyone's metric 2021 has been quite the year.
Here at Principal Insurance Ireland, there was big news in July when we became part of one of Ireland's largest insurance groups, Aston Lark.
Since then it's been a busy year with dealers across the country reporting record sales in both new and used machines.
A host of new bikes were also announced for the coming season by the manufacturers. More on those later.
Yes indeed, 2022 might even be a little bit busier!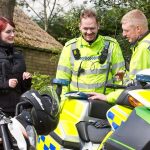 The team at An Garda Siochana reintroduced BikeSafe after a number of years  and it was warmly received by the motorcycling public,with a healthy over subscription to the available slots.
The team are now quietly working in the background with a view to getting going again in March.
Current models
2021 was the year that the electric bike came of age. With Zero launching more bikes and ones with upgraded batteries, they got even more practical.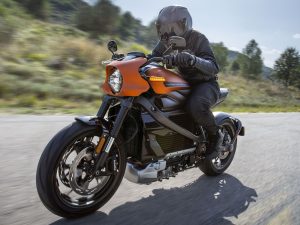 Meanwhile Harley's long awaited LiveWire landed here in Ireland where it was extensively tested by the public from both the Waterford and Dublin dealerships.
Many of us opted for the two wheeled 'staycation' and hit the Wild Atlantic Way with both Overlanders and Celtic Horizon Tours.
On a touring tip. the good news for those of us who like our tall tourers is that the Yamaha range, including the Tracer 700 and 900, have been refreshed.
Harley, meanwhile, ventured into the market with the very well received Pan America.
View of the new
For the coming season the Desert X from Ducati promises all that was special about old school Dakar machines while being bang up to date with a tech offering that's second to none.
The Norden (pictured left) is on the way from Europe's premier off road specialists, Husqvarna.
Then there are those rumours about a new 1300cc GS that have yet to be substantiated.
What is happening is a new NT 1100 from Honda (below right) for those who like a lighter tourer and a new MT 10 from Yamaha for those who like to sit up on their sports bikes.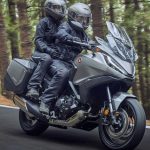 Speaking of sports bikes, our friends at Motocraft have a full calendar for the coming year with bookings for some of the fastest and most iconic tracks in Europe.
Yes indeed, the coming season promises to be a good one! Have a great 2022 – we'll see you on the road in the new year!

From all the team at Principal Insurance Ireland, we wish you a happy, healthy and safe New Year!
Back to listing