18 June 2021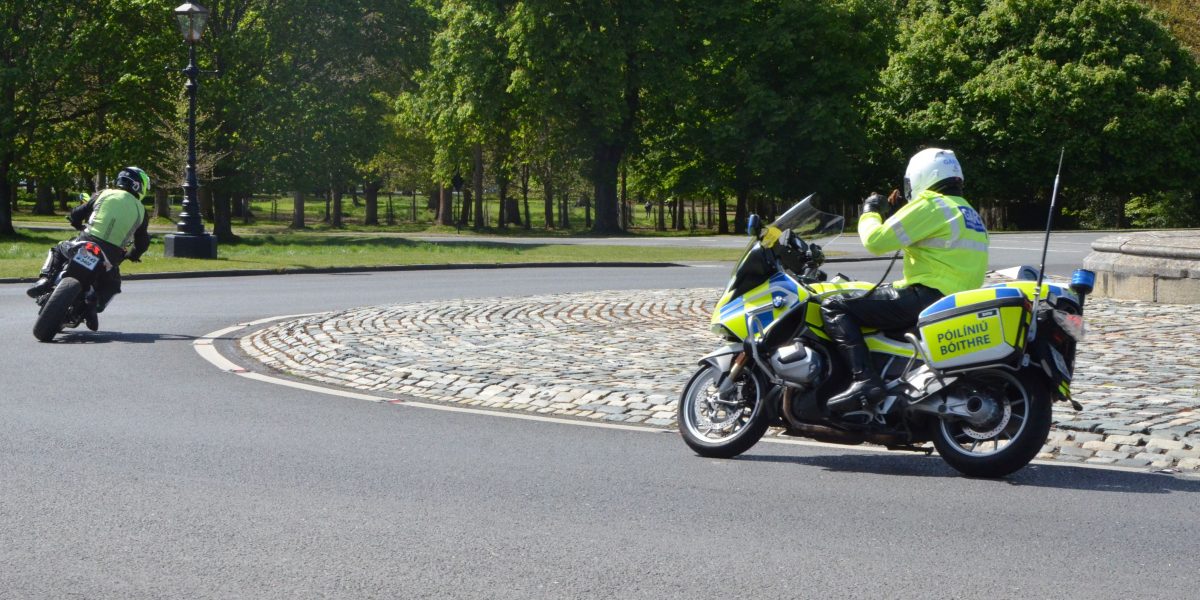 Re-launched BikeSafe scheme to go nationwide
He's usually a bit nervous when invited in for a chat with the Garda, but this time the only thing Paul Browne found arresting was the quality of advice he received from traffic corps cops. What's more, there was no charge.
After a review the good people in the regional Traffic Corps of An Garda Siochana are re-launching their Bike Safe scheme.
The idea is a simple one.
To ride a Garda motorcycle the riders have to go through an extensive training programme.  This renders them trained to a significantly higher standard that most civilian riders. If they have this skill level, then why not use it to assess riders who have been riding with a full licence for a number of years?
Simply safer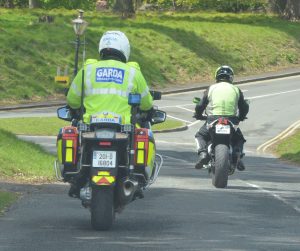 The system is also simple.
The lead member makes a presentation based on what to expect, along with hosting a question and answer session.
Then the members of the general public go out with an advanced rider from the traffic corps for an observed ride of 50 kilometres or so.
This is usually on a one-to-one basis. It's one time you'll really appreciate the personal attention of a traffic corps officer.
I've been lucky enough to have taken the team up on their offer a number of times. Each time it was different and informative. There was always some aspect of my riding that needed a little bit of tidying up.
Passing technique
Talking to the members of the force who worked the event there was, apparently, a certain amount of satisfaction to be found by passing on their knowledge.
As one Garda succinctly put it, "This is a whole lot better than attending the scene of a fatal accident".
Sign up for safety
Now the great news is that BikeSafe is being rolled out all over the country.
If you'd like to have a serving member of the traffic corps confirm just how brilliant a rider you actually are – or how you could be just that little bit better – then point your browser at the BikeSafe page where you can sign up.
All you need is a roadworthy bike full of fuel, a licence and a set of bike clothing.
Who knows, you may well be so good that you'll surprise the polis. The big question is how good are you at ridin' and are you up and are you up to proving or improving it?…       

Want our best motorcycle insurance quote? Call our specialist bike insurance team on 1890 945 950.
Back to listing