09 October 2020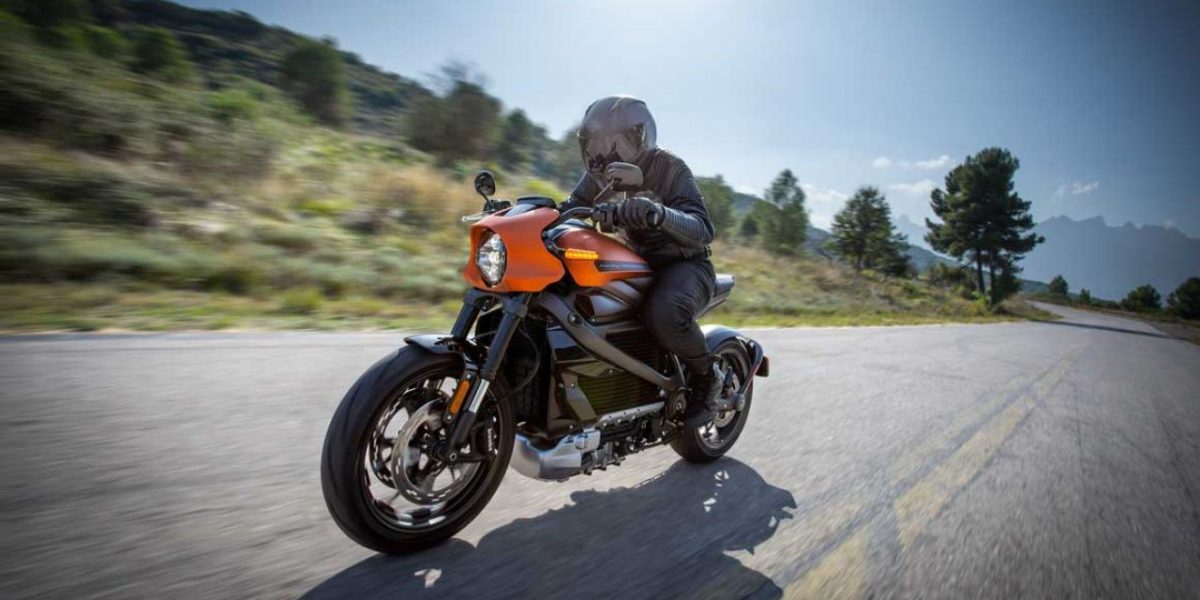 Touching the LiveWire
You may not yet be able to throw a leg over a demo machine but, as Paul Browne reports, you can now get your appropriately gloved hands on one of Harley's thus far elusive Livewires.
You may not be surprised to know that, here in Ireland, we're not short of decent roads and scenery. And road racing circuits.
We can also afford a smile when it comes to "proper road racing" because we do and we can.
However, one thing that is definitely lacking on our green and pleasant rock is a LiveWire – a Harley-Davidson LiveWire motorcycle, that is.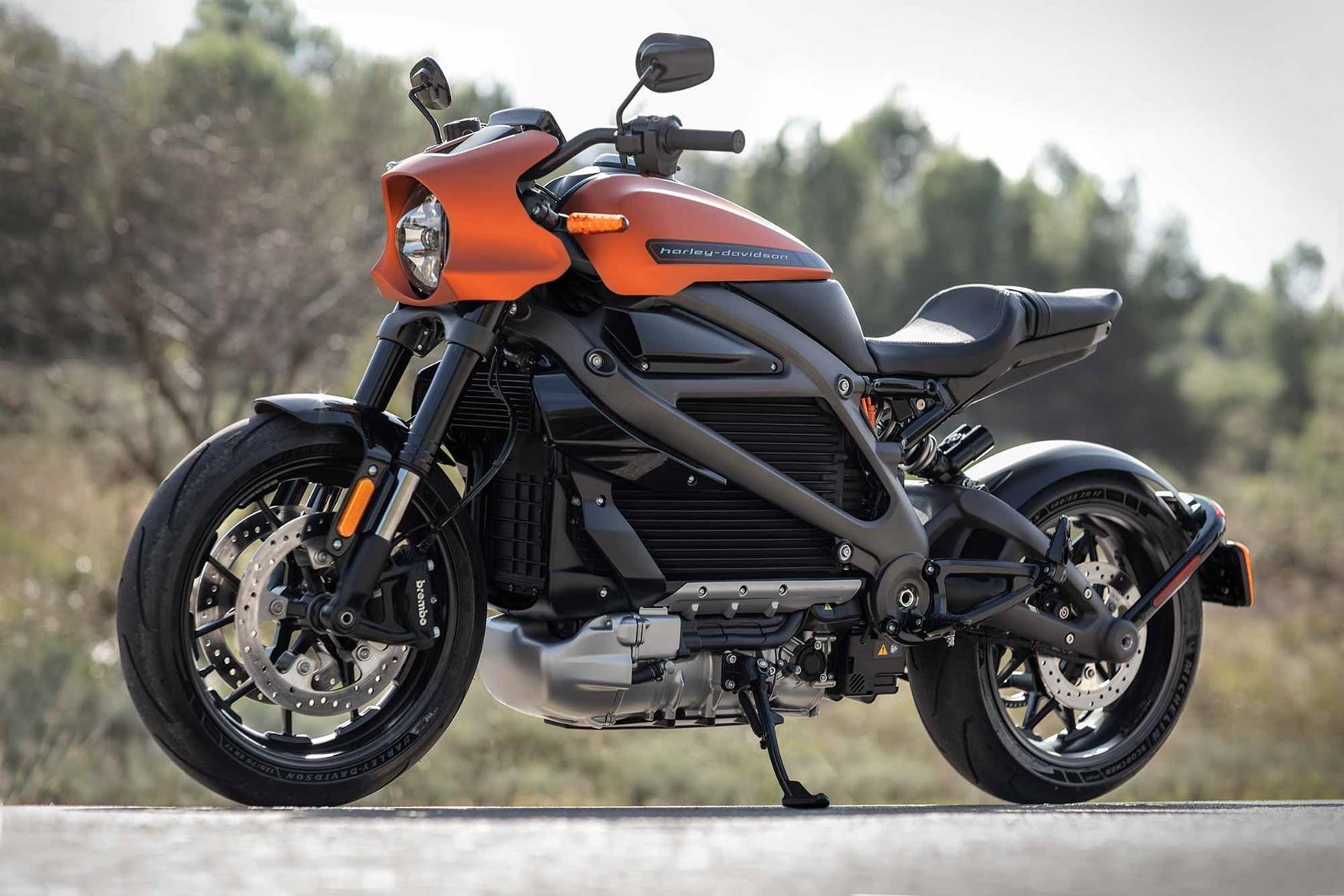 Electrickery
Way back in 2014 I was privileged to a taster ride, riding an early prototype LiveWire on a closed handling course.
I extended a warm thank-you hand and left with a half-cocked smile, due mainly to thoughts that the Yanks were maybe onto something here.
But since then? Nada. Zilch. Sweet F.A. Zero. Talking of Zero, we've got to grips with its electrickery-propelled motorcycles. But have we got to grips with Harley's finished and stunning to look at LiveWire? Nope!
Now if the above sounds like a moan you'd be right enough.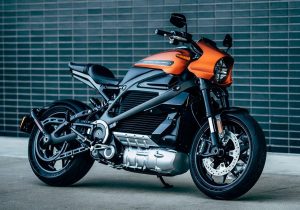 I'm hearing nothing but good things from the European and UK biking media about LiveWire.
In some quarters these media chaps are saying it's the best Harley built so far. This is odd considering it's powered by a 15.5kWh Rechargeable Energy Storage System (yes, a battery system) and not a massive petrol-fuelled V-twin lump.
Back to the point.
I haven't ridden the finished all-electric LiveWire so can't tell you how marvellous or otherwise it would be over here on 'proper' roads, or anywhere else come to that.
Getting amped up
What I can tell you is that, by all accounts, it's an absolute demon from the traffic lights; a proper punch to the head-like sensation even when going for an overtake – and it corners without dragging its exhaust… for obvious reasons.
Why hasn't LiveWire been available over here? Possibly the costs involved in getting a Harley dealership up to spec and an official charging point in place.
The upshot is that we were all left wondering what 105 hp and 116 Nm of torque feels like at the first brush of the throttle/the first three metres from the off. We could only assume it is, like all bikes, civilised when the throttle is opened gently.
We could only look at the chassis specification and ponder if, as it suggests, this rolling mass of battery on wheels is also adept at running with the superbike boys, on any road.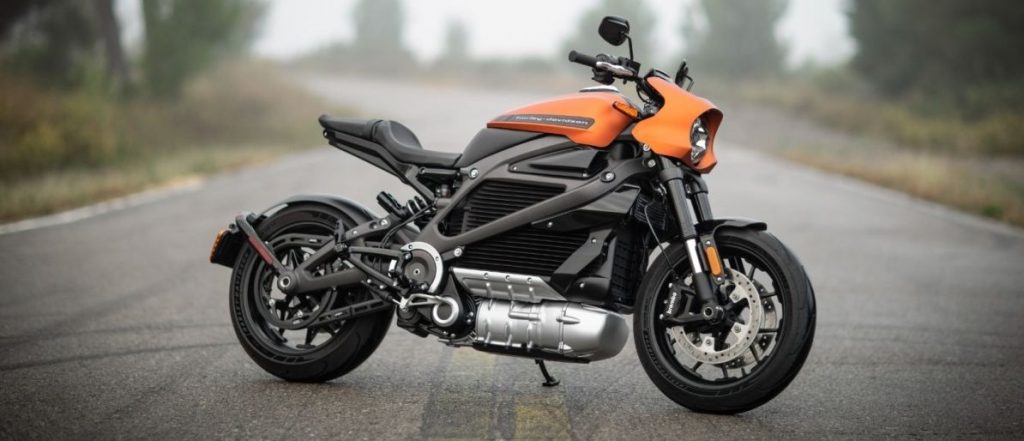 Current affairs
We may need wonder no more, for I have good news.
Dublin Harley-Davidson's technicians & sales team have now been trained on the Livewire. And they've ridden the production bikes.  They'll be happy to rave about its incredible performance and will quietly order you one.
However, they don't currently stock the Livewire because of its niche status. You can, though, give any of the team a call on 014642211 to get an update on current affairs, bike-wise.
What all the above means is that, in order to put Harley's  so far elusive LiveWire to the road test I'm going to have to arrange a boat trip to the UK i Hopefully, you, dear reader, will soon get to read how I got on.
In the meantime you can watch Ewan Macgregor and Charley Boorman navigate their way from South America to LA on a couple of modified LiveWires. The new Long way Up programme series can be viewed on Apple TV+. Marvellous stuff.

Harley Davidson motorcycle insurance quote? Call our specialist team on 1890 945 950
Back to listing