03 June 2022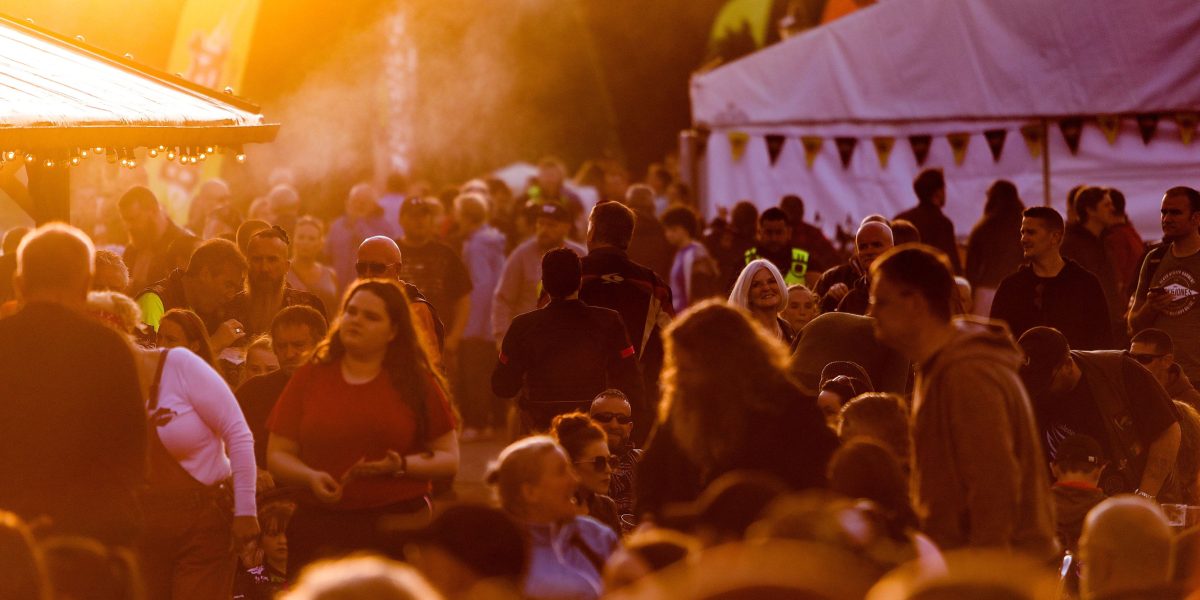 Kick-starting Killarney's Bike Fest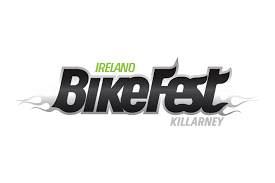 From today we'll be in the Kingdom of Kerry, and, more precisely in the grounds of the Gleneagle Hotel in Killarney.
Yes, Bike Fest has arrived!
We're really looking forward to meeting all the visitors to the 14th year of what has become the must-attend annual international festival.
Thanks to the arrival of a broader range of motorcycles from Harley-Davidson-  including three new machines with the Revolution Max engine –  this year's event promises to attract lovers of all motorcycles brands.
Free ride
Tens of thousands of riders are either already here or on the way today and tomorrow.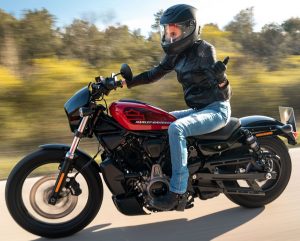 BikeFest is Ireland's biggest free open motorcycle festivals and among the elite European events.
For the next three days we'll be going on ride-outs, test-riding the fleet of new Harley-Davidson motorcycles and enjoying the evening's entertainment.
That's entertainment
It's entertainment, that's really what so many come to Bike Fest for.
Current riders , those aspiring to ride , tourists who are visiting the area, as well as the locals, all come together for the most epic three night party.
There are three stages set up here in the bike village where each night the music kicks off with a full program of live bands.
Testing times
The whole thing is just a mile or so from the beautiful town centre of Killarney, where the cafes' and restaurants are diverse as well as excellent.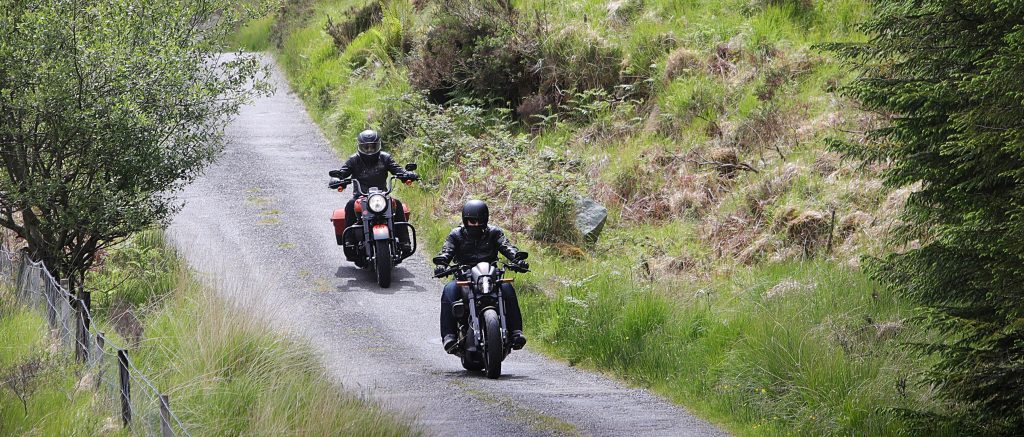 The test rides are running all day, every day and there's a substantial fleet of motorcycles, including the new Revolution Max powered PanAmerica, Sportster S and  Nightster.
All are available to ride for those of us who have a full bike licence and PPE. If, however, you don't have either then the awesome all-electric Livewire is here on a rolling road.
The rideouts are being hosted by the Irish HOG chapters and include epic roads here in Kerry.
If you've made the very wise decision to attend Bike Fest, you'll find us in the Bike Village for the rest of the weekend. We'd love to see you so please do drop by and say "hello".

Motorbike insurance question? Drop by the Bike Village and quiz our specialist two-wheel team.
Back to listing