15 April 2022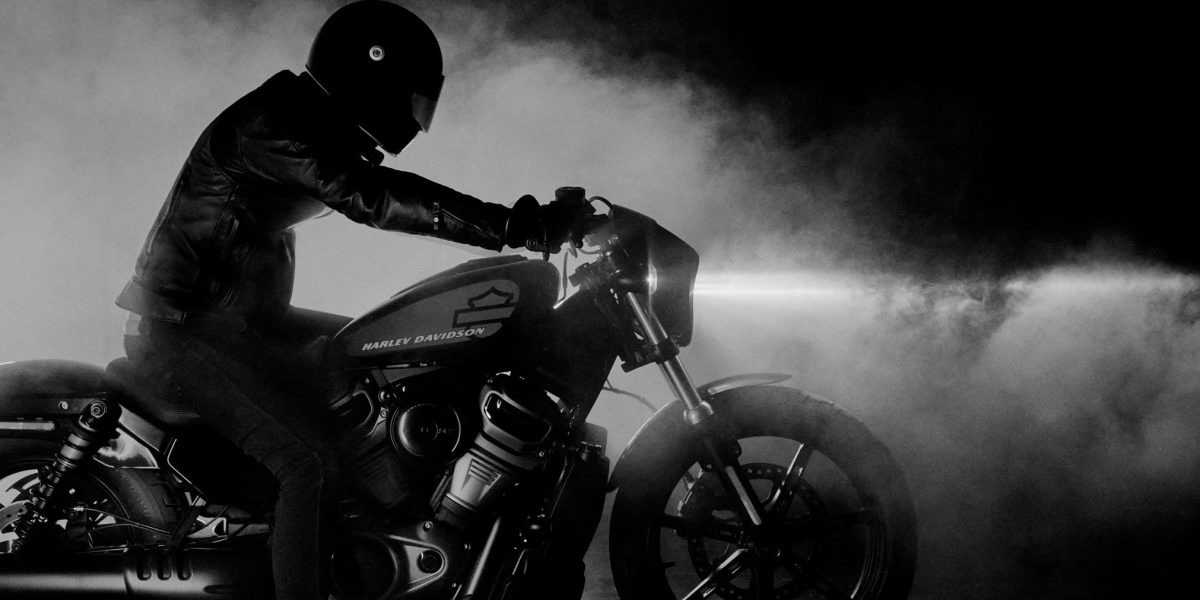 Nightster makes dramatic entry for Harley
In the Nightster, Harley-Davidson has launched a classic for today says Paul Browne, an entry level HD that's a real treat for new riders and those fresh to to the brand.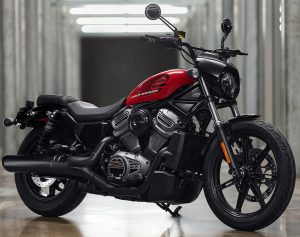 Harley-Davidson's all new Nightster is a brand spanking new motorcycle in every area.
The new bike represents a fairly big leap forward in terms of performance as well as design.
In doing so it offers quite the entry point to motorcycling and the H-D brand.
Trust me, the Nightster is a lot more than the 883 of old and it's definitely not one of those 750 things…
Power play
What it is, is a machine with a classic American shape and a whole new power source.
It introduces the all-new Revolution Max 975T powertrain,  an engine that comes with a whole host of new electronic rider aids and features.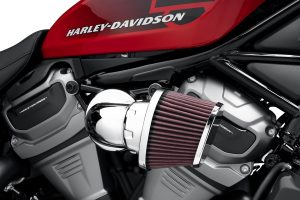 Those of you who are starting out in motorcycling on one of these don't know how good you have it.
Its 975cc liquid-cooled, 60-degree V-Twin comes with a torque curve that stays flat all the way through the broad powerband.
This means that in the real world it has a strong mid-range and accelerates cleanly.
In other words it's an easy bike to get along with.
Being a new engine it also benefits from details such as a set of dual overhead camshafts as well as Variable Valve Timing phasing on the intake valves.
So while it produces an insurance company pleasing 89 bhp, it still makes a real world usable 95Nm of torque.
Low down
All of this sits in a light chassis with a low 705mm seat height which is complimented with a set of low rise handlebars and foot controls that are in the middle of the bike.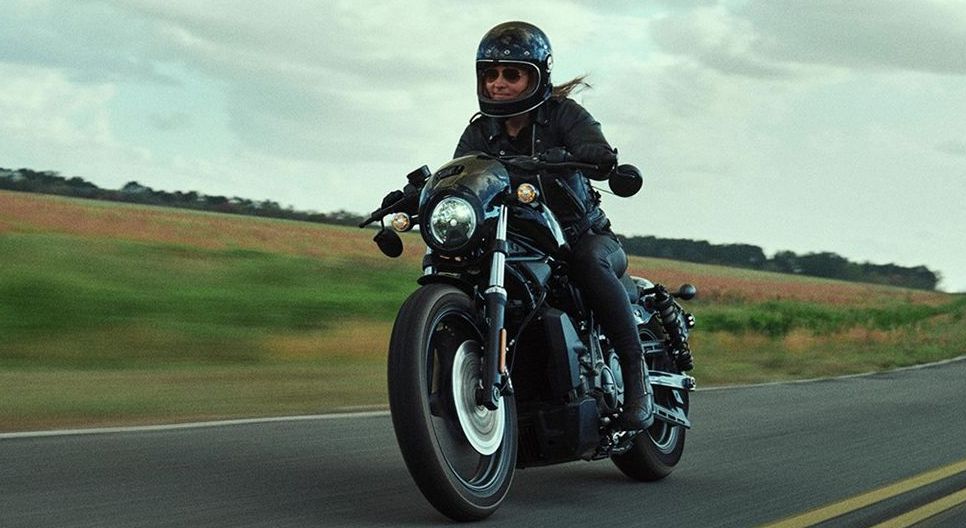 The subframe is lightweight aluminium and the twin shocks compliment the Showa units up front.
ABS and traction control are standard while the engine is fitted with a Drag-Torque Slip Control System (DSCS). This piece of cleverness is designed to reduce rear-wheel slip when downshifting. It works like a slipper clutch.
The level that the electrics operate at is dictated by which ride mode the rider chooses to adopt.
Yes indeed, you younglings have never had it so good.
For the low-down talk to Derek at Dublin Harley on 01 464 2211 or Alan at Waterford H-D on 051 844 200.

Best Harley-Davidson insurance quote? Try our specialist motorbike insurance team on 0818 945 950.
---
Easter Opening:
Good Friday                    10am – 4pm
Easter Saturday             10am – 2pm
Easter Sunday                Closed
Easter Monday               10am – 2pm
Back to listing