20 May 2022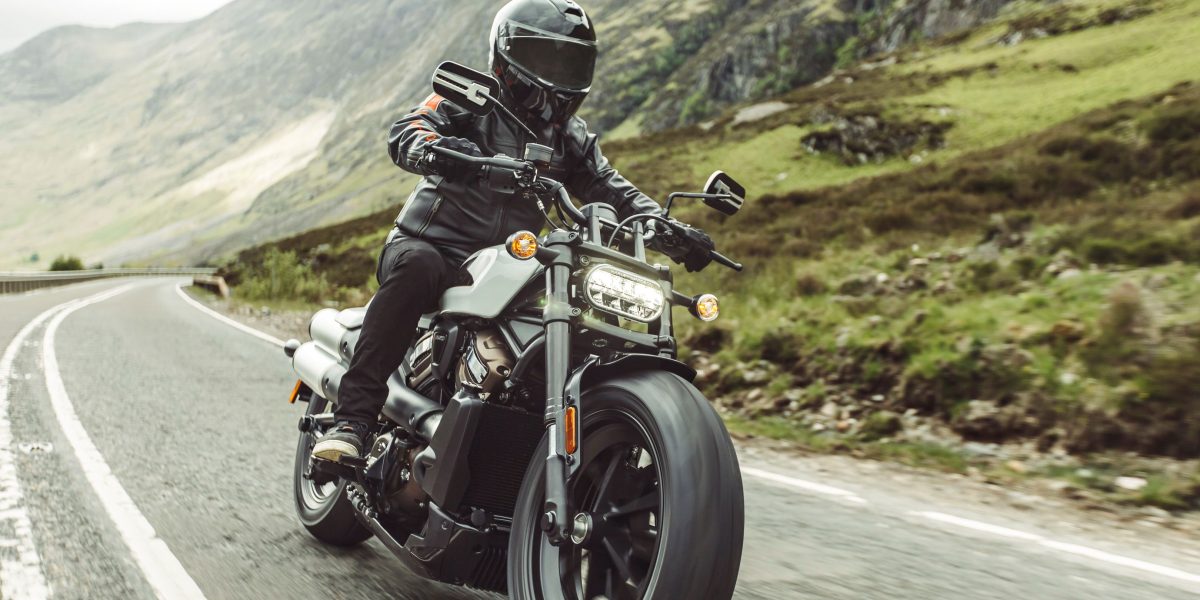 Killarney's killer show: Ireland Bike Fest

Ireland BikeFest returns to Killarney on Friday 3rd June and runs for the Bank Holiday weekend (3rd-6th).
This is the one that you really don't want to miss – and we here at Principal will definitely be in on the action.
Hosted in the grounds of the Gleneagle Hotel, one of the many events will be a custom bike show, ending with an awards ceremony on Sunday (5th) afternoon.
All welcome
All makes and models are invited to take part in this event, not just the Americans!
There are prizes for Best Bike In Show, the People's Choice, Chopper, Trike, Classic, Special Build and Paint. New in for 2022 is Best Adventure Bike.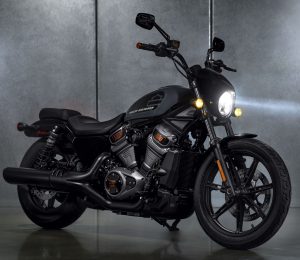 Over at the Harley Bar you can meet the members of the Harley Owners Group, hear the latest news as well as getting the event schedule for the weekend.
This is also the place to be to register for a demo ride on one of many Harley-Davidson bikes. These will be available all through Bike Fest.
Something of the Nightster
The demo fleet is larger than ever.
Blending in with Softail cruisers and Touring models will be the very latest Harley-Davidson Nightster motorcycle, along with the Sportster 1250 S and the Pan America.
All are powered by the new 150bhp Revolution Max engine.
The Street Glide ST and Low Rider ST, powered by the Milwaukee-Eight 1923cc V-twin engine are just some of the bikes that are available to be ridden.
The Jumpstart Rider will feature the LiveWire while a new range of eBicycles designed to change the way the world moves, will also be seen here for the first time.
Chapters & verse
The Celtic Thunder H.O.G. Chapter, H.O.G Gaelic Chapter Ireland and Belfast H.O.G. Chapter will be running guided ride-outs over the weekend around the Ring of Kerry and the Dingle Peninsula.
All models and brands of motorcycle are more than welcome to take part in these organised rides as they are in the Sunday morning parade, where one and all are also invited to participate.

You will, of course, also find the Principal Insurance Ireland on hand to shoot the breeze and discuss any motorbike insurance questions you may have.
Please do drop by the stand and say "hello"!
For more details – including the live tribute and cover band line-up – on BikeFest 2022, visit www.IrelandBikeFest.com

Call 0818 945 950 for our best motorcycle insurance quotes.
Back to listing