22 July 2022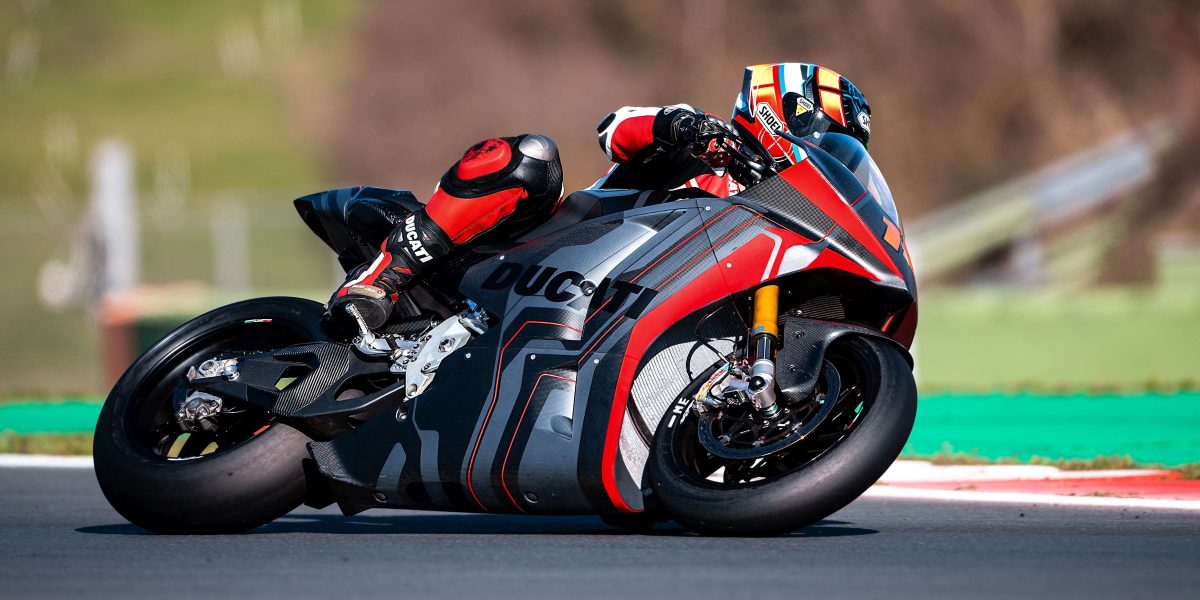 Ducati plugs in to electric revolution with MotoE prototype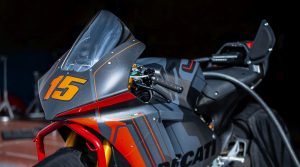 We've seen a number of electric motorcycles come to the bike market in more meaningful ways over the last number of years.
Harley-Davidson have launched the ground breaking LiveWire and Zero are an entirely electric motorcycle company with a full range of them developed and for sale from a national dealership here in Dublin.
Honda, meanwhile, have had success with the off road CRF E series of bikes.
Yamaha recently announced that a range of urban commuters are on the way and even the almost forgotten English brand, Norton, have secured funding to develop something that they claim will be very special indeed.
BMW are on the third version of their brilliant electric super scooters.
Current thinking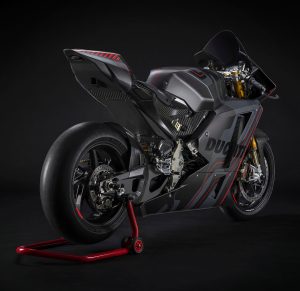 All of the machines above are fully electric.
Now one of the most desirable motorcycle brands on the planet, Ducati, have announced a new prototype, the MotoE V21L motorcycle.
This will be the first electric motorcycle from the Bologna-based manufacturer and is the result of a lot of work by both the research and racing departments of Ducati.
Racing green
This isn't just a flag-waving exercise. Unless you're thinking if the chequered variety, that is.
These new bikes will be raced exclusively next year in the FIM MotoETM World Cup where Ducati will be the sole supplier of no fewer than 18 bikes.
As we've seen from years of racing and development, what is learned on the race track is ultimately transferred to the road.
This adventure will be no different.
Perhaps the only distinction here is that the company must take this course if it is to remain future proof.
To that end the results so far are very encouraging indeed.
The Ducati MotoE puts out usable racing power. 150 bhp is complimented by 140 Nm of torque, with the bike weighing in at 225 kilos. This package allowed it to reach speeds of 275 KPH in Mugello.

Our best Ducati motorcycle insurance quote? Call our specialist two-wheel team on 0818 945 950!
Back to listing