24 June 2022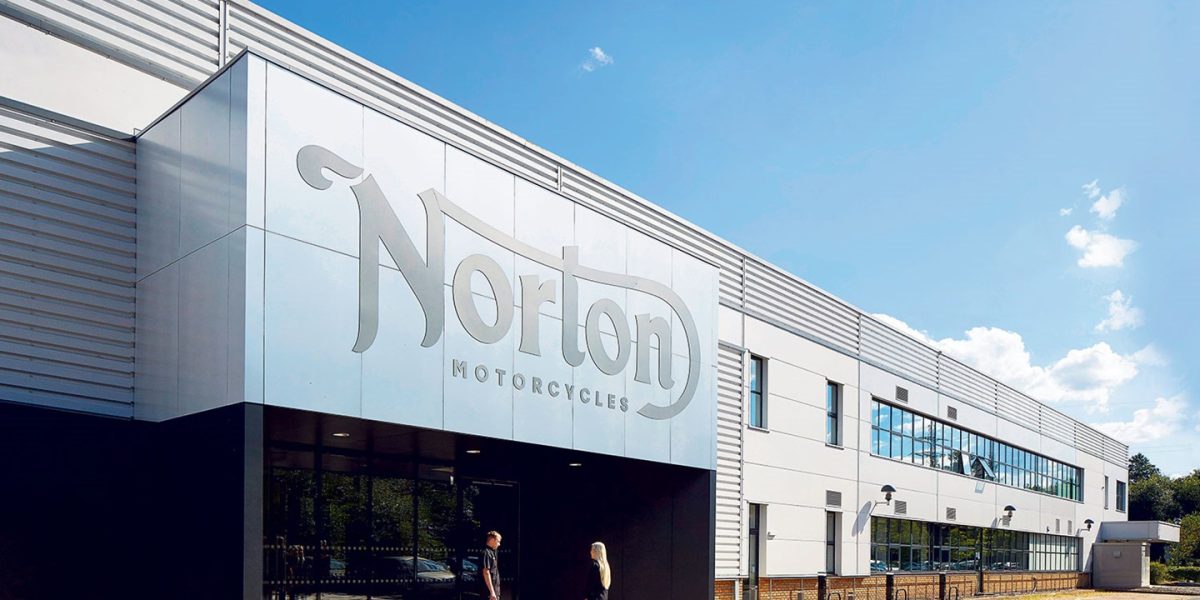 Norton promises electrifying new range
As demand for grows, Norton has announced its intention to begin developing electric motorcycles.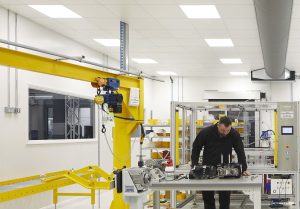 Dubbed Zero Emission Norton, the project will expand the company's ever-growing electric vehicle engineering capabilities.
The plan is, of course, to  go on to develop world class electric motorcycles that will still look unmistakably Norton.
The project is guided by a design-led philosophy.
The team is promising to refine the traditional Norton design DNA with newer elements that reflect the new machines' power source.
Amping up the ride
Electric products to date offer either range or performance, but rarely both.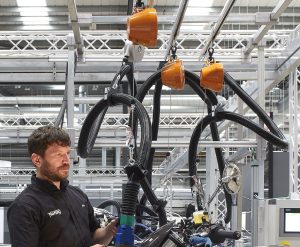 The weight combined with the size of the battery seem to always compromise the machine.
This is particularly true of motorcycles.
The team plan to use Norton's extensive engineering and design experience to eliminate that compromise. Also in the brief is for Norton electric motorcycles to deliver race performance, in addition to the elusive touring range.
Partners plugged in
A number of specialist project partners have been brought on board.
These include Delta Cosworth, HiSpeed, Formaplex Technologies, M&I Materials, INDRA and academic partner WMG.
The iconic British motorcycle manufacturer will work with these partners to develop the products and technology that will build Norton electric motorcycles' supply chain.
This will include batteries, motors, chassis, cooling oils and Vehicle-to-Home chargers.
Positive roles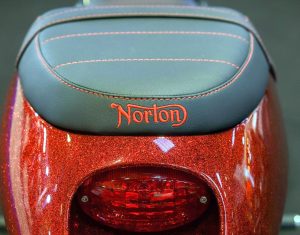 Each of these partners will have their own role to play in the project.
Delta Cosworth will design the battery pack, with HiSpeed bringing motor and inverter design and manufacturing skills.
Formaplex Technologies has expertise in precision composites manufacturing and M&I Materials will support on applications of dielectric cooling with its MIVOLT fluids.
Indra Renewable Technologies specialises in revolutionary vehicle to home charging technology, whilst WMG major on battery technology, modelling and toolchain development.
Delivery dates have yet to be announced, but we'll let you know as soon as the first Norton electric motorcycles are rolling.

Best Norton motorbike insurance quote? Call the motorcycle insurance specialists on 0818 945 950!
Back to listing