26 June 2020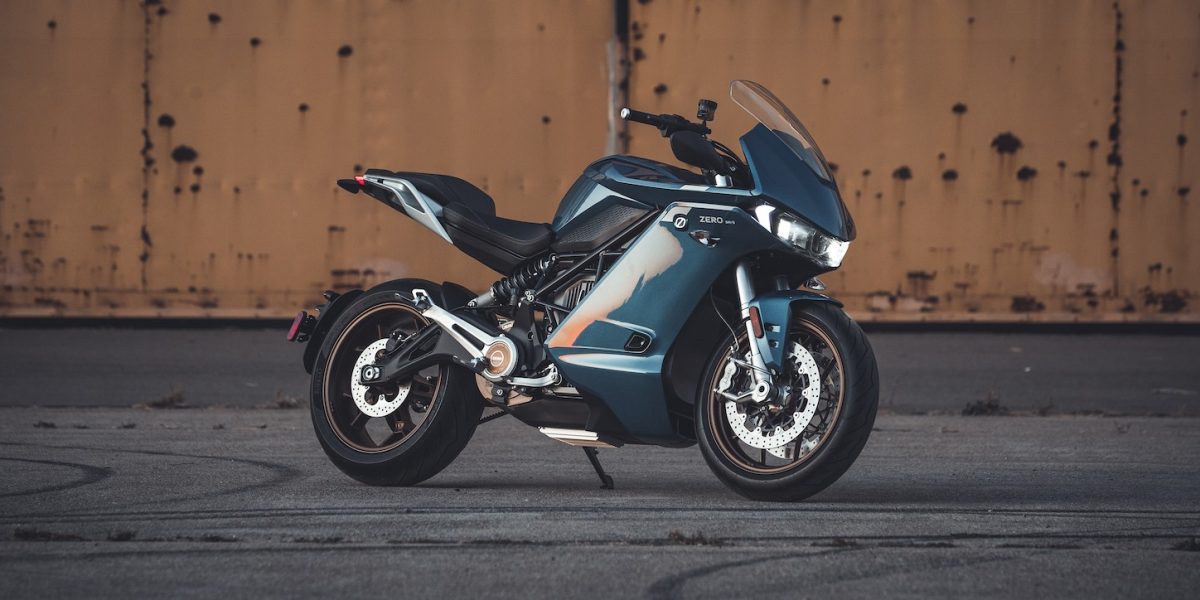 Zero sum game
Despite all the uncertainties that came with the pandemic, the people at Zero Motorcycles are once again open for business at Dublin's Franklin Motorcycles. The great news is that, for those of you who live in the 'real capital', the full range is also now available from Lee Motorcycles in Cork.
Whilst the Coronavirus outbreak has caused a massive decrease in vehicle sales generally in recent months, Franklin has reported a strong interest in the range of all-electric motorcycles from commuters looking to escape public or four wheeled transport and find that elusive 'new normal' for their daily routine.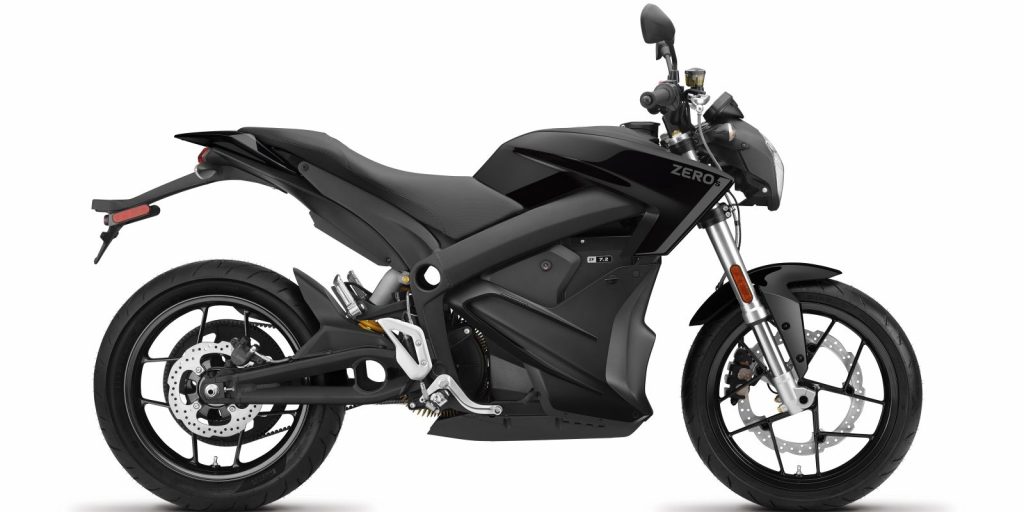 Since motorcycles and scooters are naturally a socially distanced way of travelling they can and do provide so many benefits to commuters.
This is especially true for people who are looking to move away from buses and trains.
While the Zero all-electric range provides the solution it has even more advantages. None of the 11kw models in the range require a full motorcycle licence, they can even be ridden after a day's training.
Meanwhile the low maintenance, low vibration and emission free running is appealing to a whole new generation of commuters.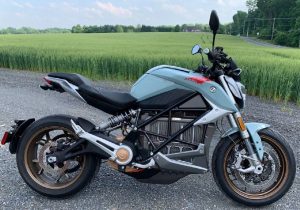 Add free parking to the mix and running costs of around 2c per kilometre and, for many, a switch to an electric motorcycle has to be a cheaper and more convenient, as well as a more isolated, socially responsible way to travel. All models also qualify for the company's finance schemes.
Zero Motorcycles offers a range of no fewer than nine all-electric motorcycles, with prices starting at less than €13,590.
The range includes the award-winning SR/F sports bike and the new-for-2020 SR/S, Zero's first fully-faired high performance motorcycle.
To get your day off to a significantly better, quieter and cleaner start, call any of the team at Franklin (015385005) or Lee (021435113).

Call our specialist bike team on 1890 945 950 for your motorcycle insurance quote.
Back to listing