13 August 2021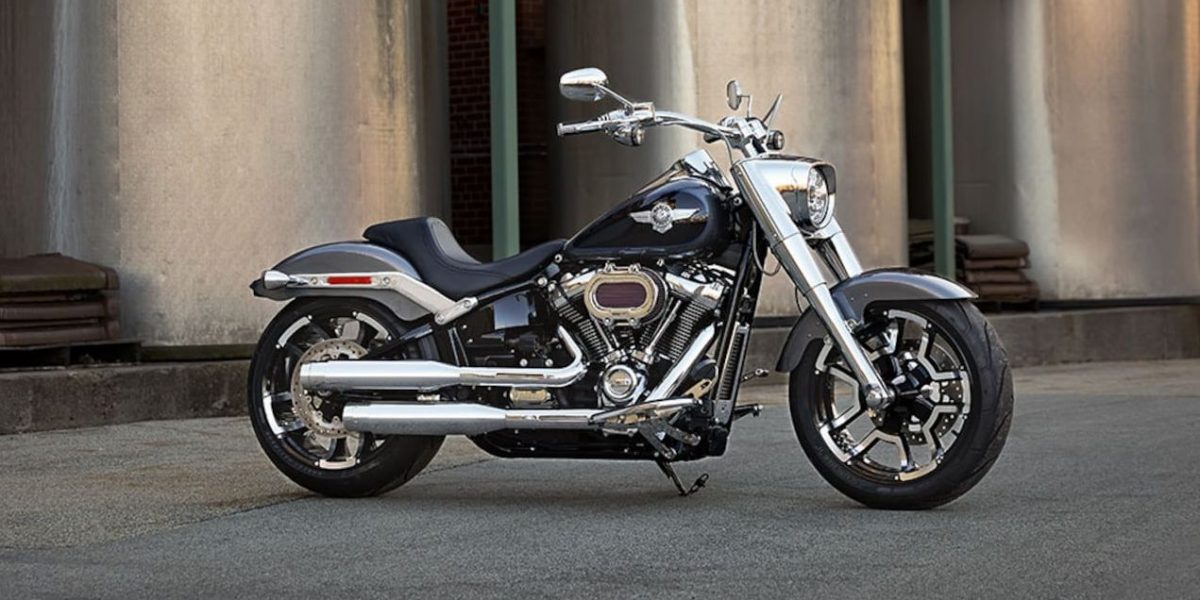 Time to make a truck stop
Paul Browne is getting giddy at the thought of a big ol' truck hitting town. No, it's not the Coca-Cola marketing machine and it's not Christmas, as such. Some, though, might think Yuletide has come early when a truck bearing a host of tasty Harley-Davidsons parks up.
There's a great big truck on the way over here and its full of new, as yet to be ridden, bikes for you to take for a spin.
The brand in question is Harley-Davidson and the 'tour' is going to be here in Ireland next weekend, the 21st and 22nd of August where it will appear at both Waterford and Dublin Harley-Davidson motorcycle dealerships.
It's the Pan, people
Harley have been busy during the 'Great Unhappiness' and have developed a duo of new bikes….
These are the – already delivered – Pan America adventure as well as the recently announced – but yet to be released – Softail S.
The duo have been added to with the eagerly awaited LiveWire as well as the thoroughly re-designed, yet fundamentally old school, Fat Boy.
The first of the new owners have already taken delivery of their new Pan Americans.
This is a bike that has taken the American giant in a whole new direction.
While it brings the game to some of the European giants such as BMW and KTM it's a bold more for the old brand and one that may yet work.

S Express
First reports of the second one, the Sportster S, are just going to press this week.
This is a traditional name on a bike that is anything but.
It has the looks to go with its 121 bhp engine, Brembo brakes and Showa suspension.
With this kind of power and specification it's no longer possible to stick the brand into the 'big weight, low power' category.
Both the third and fourth are machines we've already heard of….
They are the long awaited LiveWire and the Fat Boy.
While the Fat Boy may have been around for decades at this stage, a new frame, engine and fuelling system make for an even better ride without losing any of the bikes street presence.
Totally wired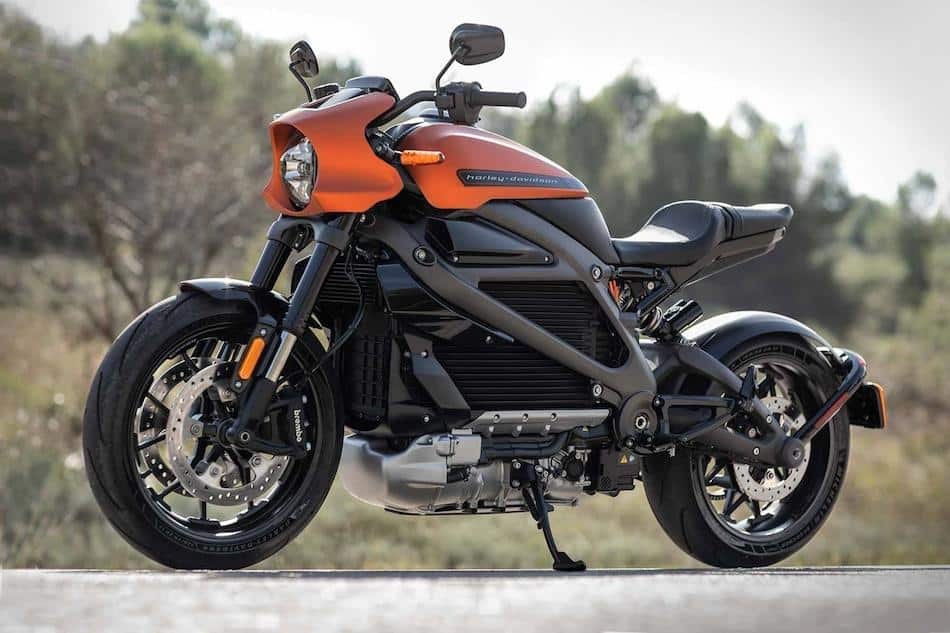 The all electric LiveWire made a massive impression on me when I first rode it over five years ago.
The power delivery, handling and that beautiful noise are all much more than would be expected.
Truck stops
The Dublin event takes place at Dublin Harley Davidson. Drop an email to book a slot on the the 21st.  Alternatively, reach out to Alan at Waterford Harley Davidson, via his booking page for the event on Sunday the 22nd.

Harley-Davidson insurance? Hog great cover by calling our specialist bike insurance team on 1890 945 950.
Back to listing