25 July 2019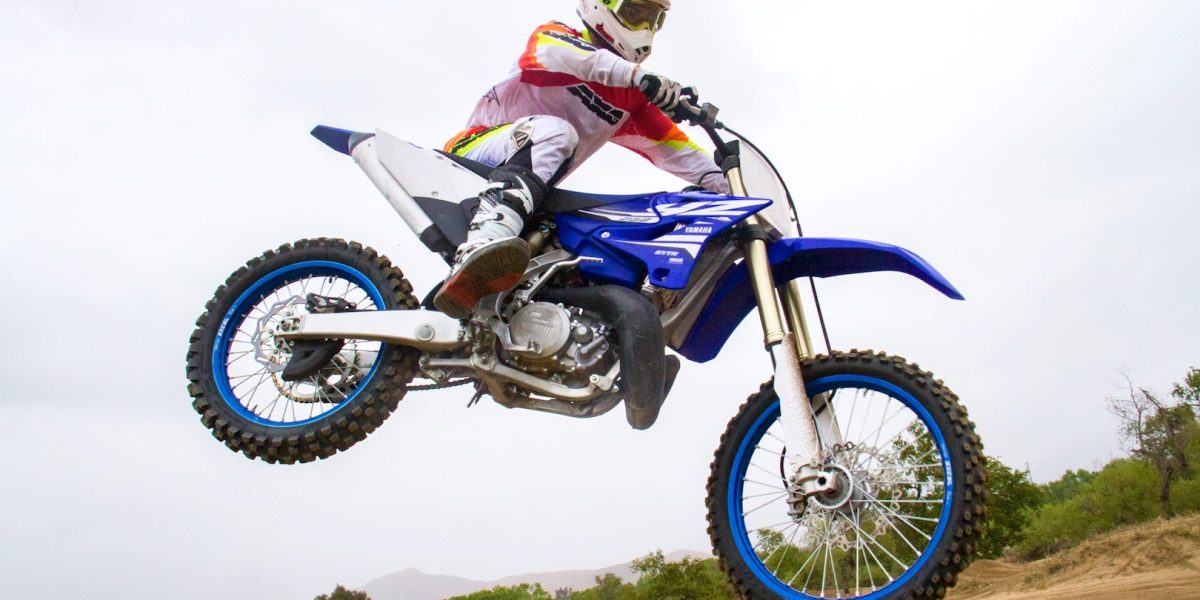 Danfay day is here
Tomorrow morning sees Danfay Racing open its doors for the first time.
The new Sallynoggin off road centre will be Ireland's largest dedicated Yamaha Moto X store and the go-to place for all your competition and MX needs.
To celebrate tomorrow and Saturday Yamaha Motor Ireland will have the MX roadshow on site with the full range on display, including the 'oh so cute' YZ 65 and the YZ 125.
On the bigger end of the range both the full competition YZ 250F and the YZ 450F will be on show.
2020 vision
All the models are, of course, the 2020 offerings.
Since the MX cannot be ridden on the road, Saturday sees Danfay put the demo fleet of road bikes at your disposal.
If you have a full road licence and are interested in riding the FJR1300AE, either the Tracer 900 or the Tracer 700 or the YZF-R125, then this is one event that you should sign up for.
Niken time
The really great news is that the Niken will also be available to test.
If you're coming along for the ride please dress appropriately and don't forget to bring your licence.
Ténéré touches down
Also on site is the much anticipated and eagerly awaited Ténéré 700 – the first time this glowingly reviewed machine has been seen here in Ireland.
This machine is available in very limited numbers and will be on display only at the new Danfay store.
The first customer ordered bikes are due to be delivered later this year and the lucky owners are in for a treat if the first reports are anything to go by.
Park and ride
There will be ample parking for both two and four-wheeled vehicles on site as well as a complimentary BBQ, some spot prizes and goody bags for all who ride on the day.
To book your spot simply drop an email to here and get ready to take a spin on one of the latest bikes in the Yamaha range.

Call our specialist bike team on 1890 945 950 for your Yamaha motorcycle insurance quote.
Back to listing