31 May 2019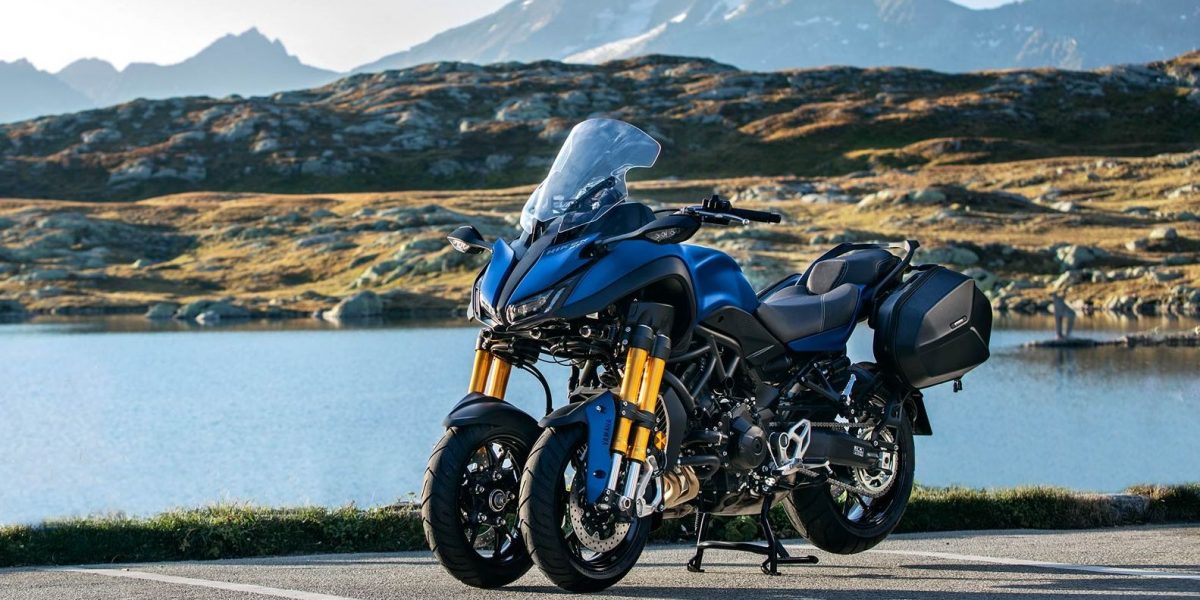 Yamaha Niken scoops international design award
The Yamaha Niken, the Japanese manufacturer's flagship Sports Leaning Multi-Wheel (LMW) machine has been chosen as "Best of the Best" in this year's globally-renowned Red Dot Design Awards.
Organised by Germany's Design Zentrum Nordrhein Westfalen the awards are widely recognised as among the most prestigious on the global design stage.
Yamaha is rightly proud to have received a Red Dot Award for the last eight consecutive years.
With this year's accolade, Yamaha Motor also secured its fourth "Best of the Best" title. In addition, this achievement marks the second design award received by the Niken following on from 2018's Good Design Award.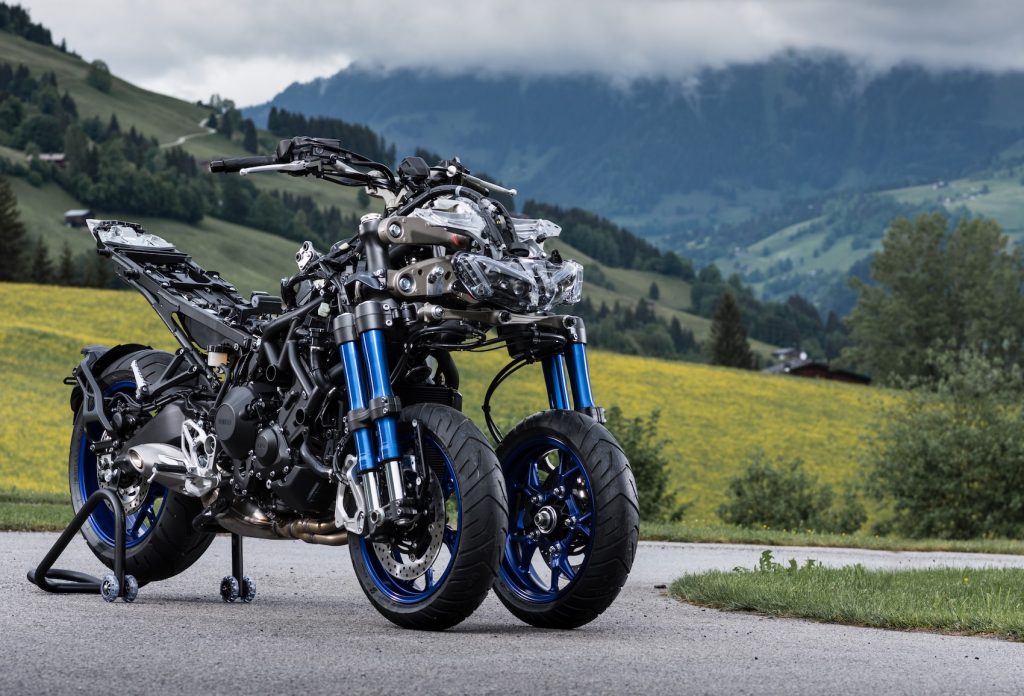 Away from the design studio and out in the real world of twisting tarmac, the large model LMW performs well.
Equipped with an 845cm liquid-cooled in-line three-cylinder engine. the machine has been developed using a design that delivers an unprecedented riding experience. It does so by taking advantage of the features produced by the new LMW technology. This new tech is less susceptible to changes in the riding environment and thereby provides a higher degree of stability during turns.
Ground control
At the core of the design is a look that shows the solid ground contact of the front two-wheels. This further emphasises the Niken's sturdy undercarriage.
The powerful shoulder area and slim tank are designed for the knee gripping combination that every track day enthusiast knows and loves. This creates a feeling of greater dynamic movement.
With its distinctive "LMW-Power" body design comes the realisation of a sporty athletic performance that challenges the rider to take on each curve on winding roads.
If you have yet to experience the Yamaha Niken then get in touch with Megabikes in Dublin (01-4784200) and if you ask nicely the boss will let you out on his bike!

Call our specialist bike team on 1890 945 950 for your Yamaha motorcycle insurance quote!
Back to listing