03 May 2019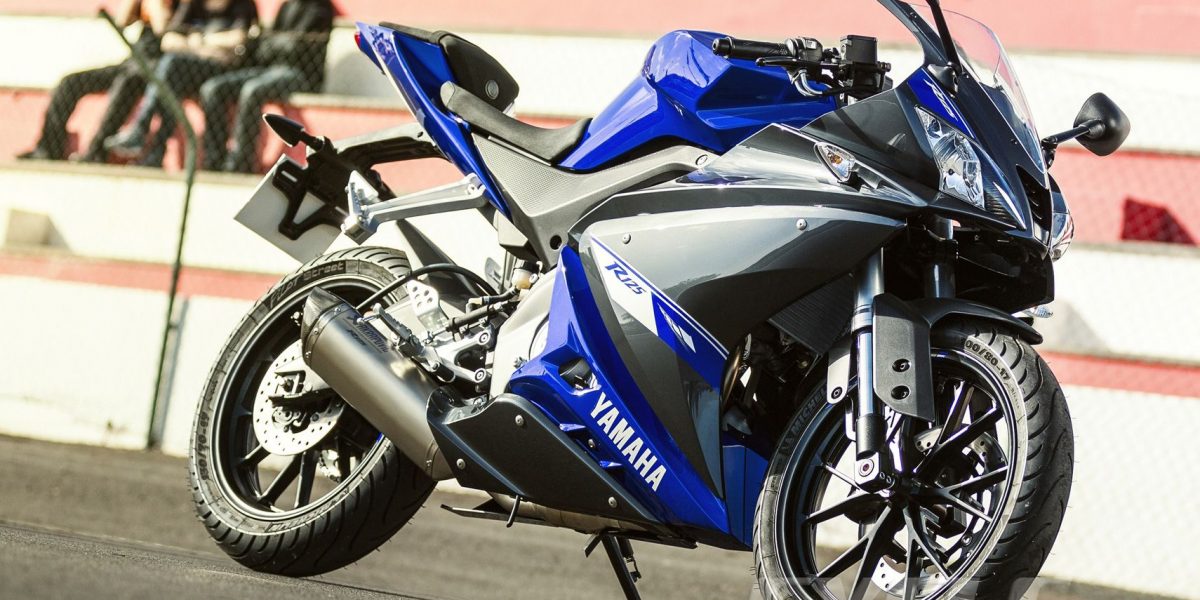 Yamaha YZF R125 – Small ones are more juicy
One of the main reasons to like the new YZF R125 from Yamaha is that this is a machine made for fully formed humans.
Its dimensions mirror those of much larger capacity machines. Anyone who has ever had the privilege of riding two up on an Aprilia RS 125 will know exactly what we mean! That and the fact that at first glance it looks like an R6 add a dimension of cheer to our day.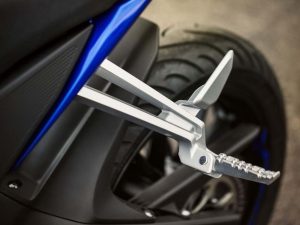 The frame is a straight forward steel affair and the suspension is entirely non adjustable. Both the front forks and the rear shock have an element of controlled damping.
This allows the rider to 'push it on' a bit without getting thrown out of the seat on some of our more involving country roads.
The brakes consist of a single floating 297mm diameter disc and a Brembo two-piston caliper. Performance wise they work just fine for a bike of the 125s weight. ABS comes as standard with all the bikes being offered for sale in this part of Yamaha's global market.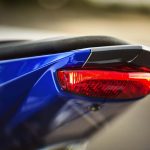 The engine, along with the rest of the bike is made here in Europe.
For a 125cc unit it has plenty of what we all like; torque. The bike will crawl with traffic and accelerate to the motorway speed limit without causing the rider any stress.
As previously intimated, the styling is derived from the R6. The high light cluster on the back end sits above the aluminum swingarm. The twin headlight makes the bike look so much bigger and gives it loads of that invaluable on road presence.
The new YZF R125 is available from official Yamaha dealers nationwide where it costs €5049.00. Enjoy the ride!

Back to listing