08 April 2020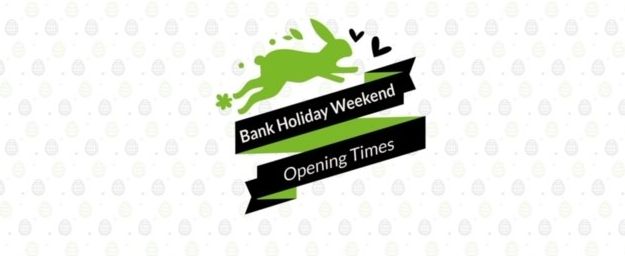 We're open for Easter
Having a month ago successfully enabled all our staff to work from home, we are pleased to advise we will be here to serve you this Easter weekend.
Our holiday opening hours will be between 10am and 4pm on on Good Friday and Easter Saturday, and between 10am and 2pm Easter Monday.
Our normal weekday hours of 8.30am to 6.30pm will then resume on Tuesday 14th April.
For motorcycle, car, van and home insurance quotes, please call: 1890 945 950
For details of all our our customer service, renewal and claims numbers and email addresses please click here.
You'll also find listed there, contact information for our breakdown provider. Please remember to stick to Irish Government guidelines and stay safe.
From everyone at the Principal team, we hope you have the very best Easter you can in these difficult circumstances.
Back to listing