12 March 2020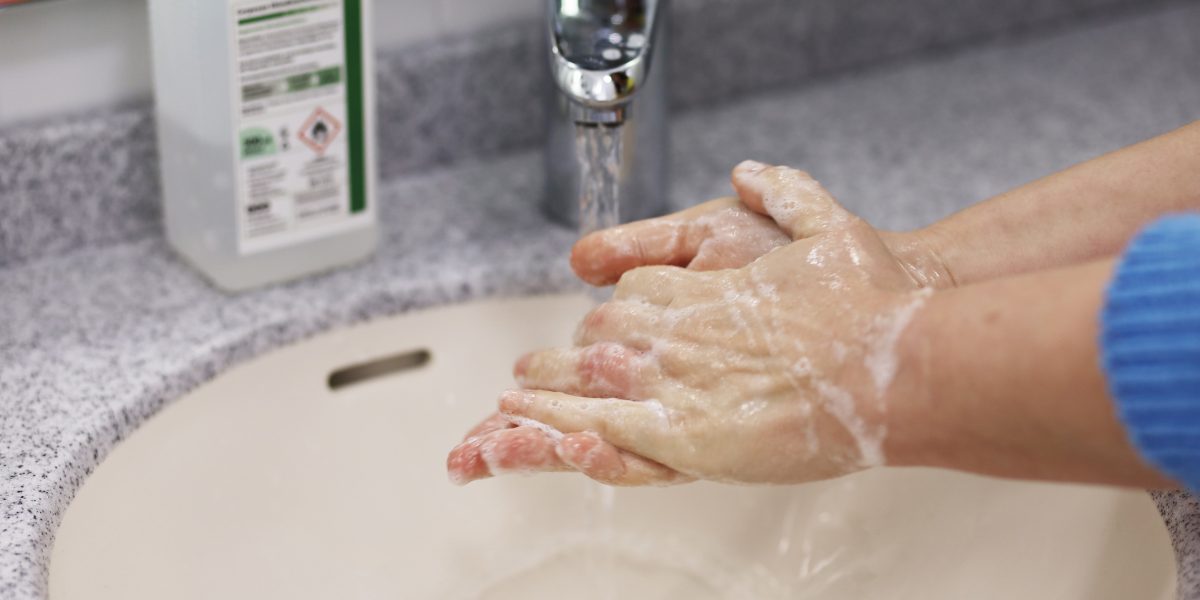 Coronavirus: it's business as usual
We would like to reassure all our policyholders that as a responsible employer and trusted broker, we are taking all possible steps to protect our staff and operations from the spread of coronavirus (COVID-19).
We are closely monitoring the situation and following and promoting the advice of the public health authorities in Ireland and the UK. We have ensured our staff are fully aware of best practice hygiene protocols and placed hand sanitiser and tissues on every desk and throughout our offices. We have also halted all non-essential business travel.
It's business as usual
We would like to stress that as things stand it's very much business as usual across all our operations. However,  in the light of recent events and in the interests of your health and that of our staff and the wider community, we can no longer receive visitors to our offices.
Should you need contact us then all our telephone numbers and email addresses can be found here.
Looking ahead
We have robust contingency plans in place to ensure we can continue to serve both existing and new customers as the situation develops.
We will respond quickly and appropriately to government advice as and when it is updated. Should further measures be required we will act proportionately, with our first priority being to protect the health of our people and help contain the spread of this virus.
If necessary our systems can support remote working and we have the ability to extend our online services.
For the foreseeable future it will remain business as usual, but should things change we will keep you informed.
We will post any updates here and if needs be contact you directly in order to continue to effectively administer your policy.
Back to listing