11 April 2018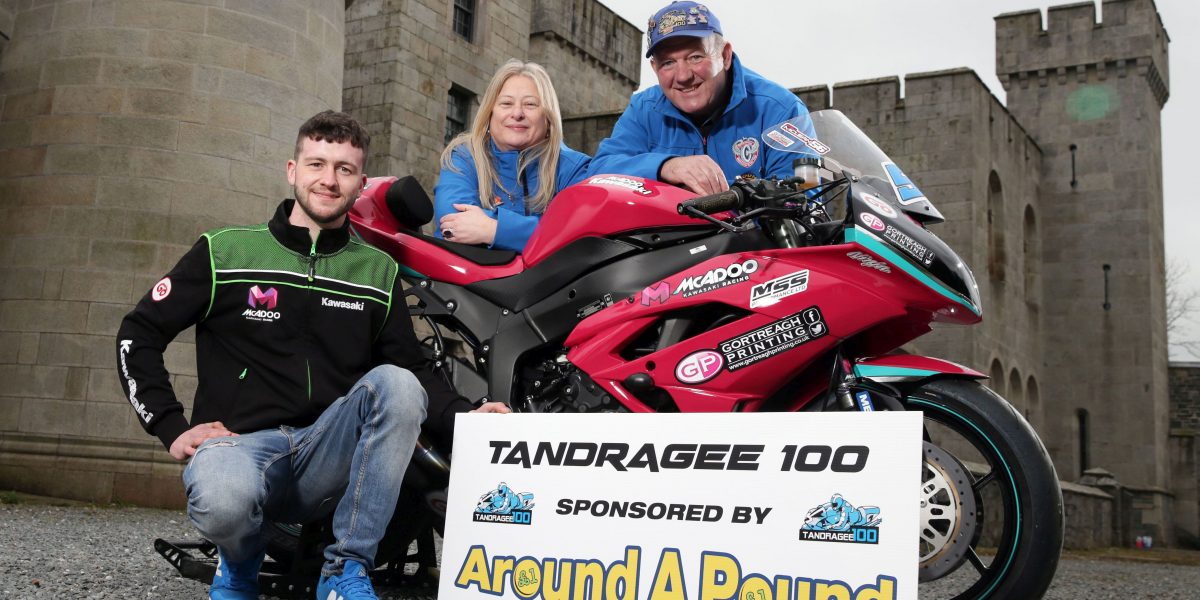 Tandragee 100 unveils improvements and "huge entry" for 2018 races
The official launch of the Around A Pound Tandragee 100 saw the organisers reveal they have accepted over 360 entries to this year's road races.
North Armagh Motorcycle & Car Club also unveiled a series of improvements for the 2018 event.
These include the introduction of digital action cameras at selected flagposts and enhanced paddock access for competitors.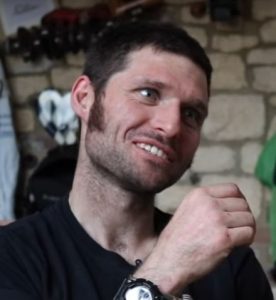 Among that nearly 170 confirmed riders are a host of well-known racing names. Alongside Guy Martin whose participation was announced last month, these include Barry Davidson, Derek McGee, Davy Morgan, Nigel Moore, Derek Sheils and Micko Sweeney.
There are also no fewer than nine international riders. These have been attracted  from as far afield as Canada (Mel Gantly and New Zealand (Daniel Mettam.)
This year will also see the women riders represented by familar faces such as Sarah Boyes, Veronika Hankocyova, Yvonne Montgomery and Melissa Kennedy. They'll be joined by newcomer Aileen Keenan.
Up-and-coming talent set to hit the circuit includes Paul Jordan, Joe Loughlin and Adam McLean.
Adam is pictured top at the Tandragee 100 launch at Gosford Castle, alongside Anne Forsythe, Tandragee's clerk of the course and Gerard Rice from Around A Pound (photo: Stephen Dawson).
Principal Insurance Junior Support Race
Talking of rising stars, the second of Tandragee's eight races is lining up to be a corker.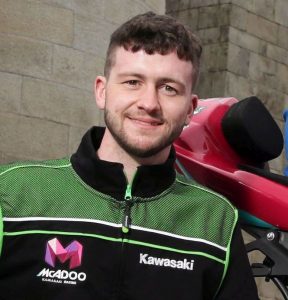 The Principal Insurance Junior Support for 201-400cc machines is designed for newcomers to road racing. This year the Irish and Ulster Championship class race has attracted no fewer than 42 entries – including Tandragee launch star Adan McLean (left) – suggesting competition across its five laps will be especially fierce.
Anne Forsythe, Tandragee's clerk of the course says the Principal race is an excellent platform for the rising stars of road racing.
"The Junior Support Race is a great opportunity for new and upcoming competitors to learn their trade before moving on to compete in the bigger and faster classes," she explained.
Meanwhile excitement continues to mount for the eagerly anticipated event which is now just a few short weeks away.
Practice for what will be the 58th Tandragee 100 is scheduled for Friday 4th May with the race action on Saturday 6th May.
For more information visit www.tandragee100.co.uk.

Back to listing