28 March 2018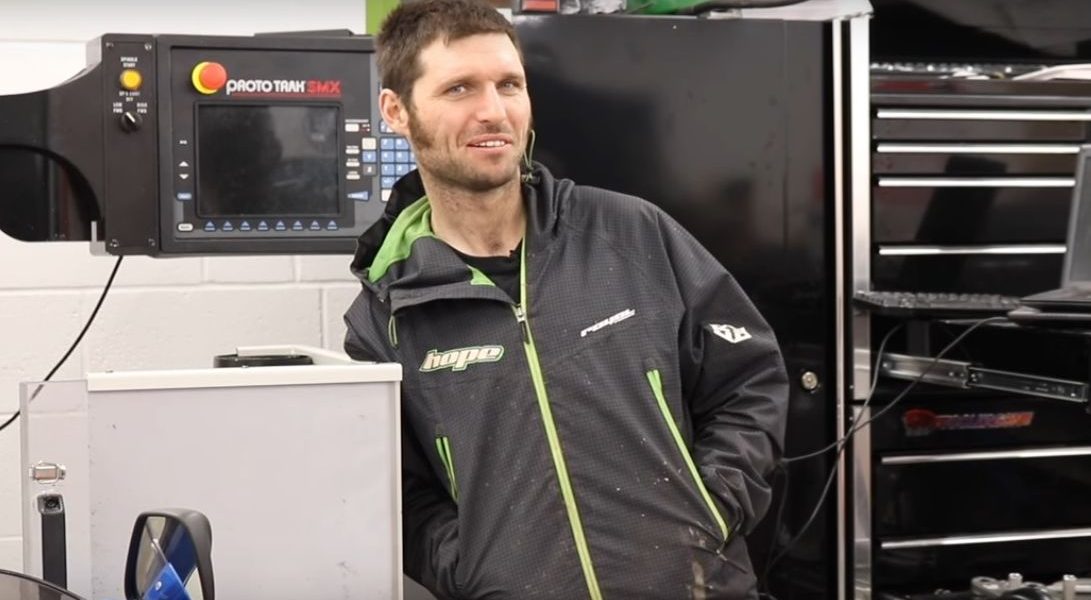 Tandragee confirms Guy Martin is startin'!
"Guy Martin will be starting" is the exciting news just in from the organisers of this year's Around A Pound Tandragee 100 road races.
The renowned racer, TV star and all round good fella, will ride his 750cc BSA in both the Classic Race and Forgotten Era Class.
It will be Guy's third time at the famous road races which this year is again being supported by Principal Insurance.
He first rode the Ulster roads back in 2005 where he earned third and fifth placings in the Superbikes. He also narrowly missed a podium place when he came in fourth in the 600cc event.
He returned to Craigavon last year when his racing comeback was sadly curtailed when he crashed out at Martalcoo corner in the opening race.
World class course
But the ever indefatigable rider is back for the 2018 event to tackle what has been voted the fourth Best Road Racing Course in the World. To give an indication of what an accolade fourth actually represents, it was beaten only by the Isle of Man TT, Macau and Ulster GP.
The 5.3 mile course is the longest in the National Road Races and presents riders with some notably testing challenges. The throttle-opening 180 mph Cabrah Straight is complemented by sweeping bends and wheel-rattling bumpy sections such as Cooley Hill Road.
Welcoming Guy back Tandragee organisers, the North Armagh Motorcycle & Car Club (NAMCC), said: "We certainly hope that Guy loves this fast and technical course, but most of all, that he enjoys himself this year at the Around a Pound Tandragee 100 National Motorcycle Road Races."
Principal pride
What we can tell you is that news of Guy's return certainly excited all us boys and girls at the Principal office in Santry!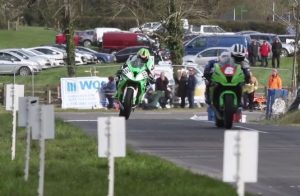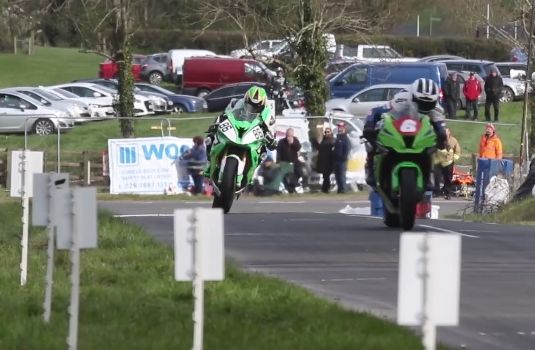 We'll be attending Tandragee again, not just as huge fans but proud sponsors of the Junior Support Race.
This is an Irish and Ulster Championship class event designed for road racing's freshest talent. It frees newcomers of the shackles of short circuits, giving them the opportunity to compete over five laps riding machines up to 650cc.
We hope to see you at what the NAMCC proudly claims to be Ireland's best national road race.
This year Practice Day falls on Friday 4th May with racing the following day.
For more information visit www.tandragee100.co.uk.

Back to listing