23 September 2022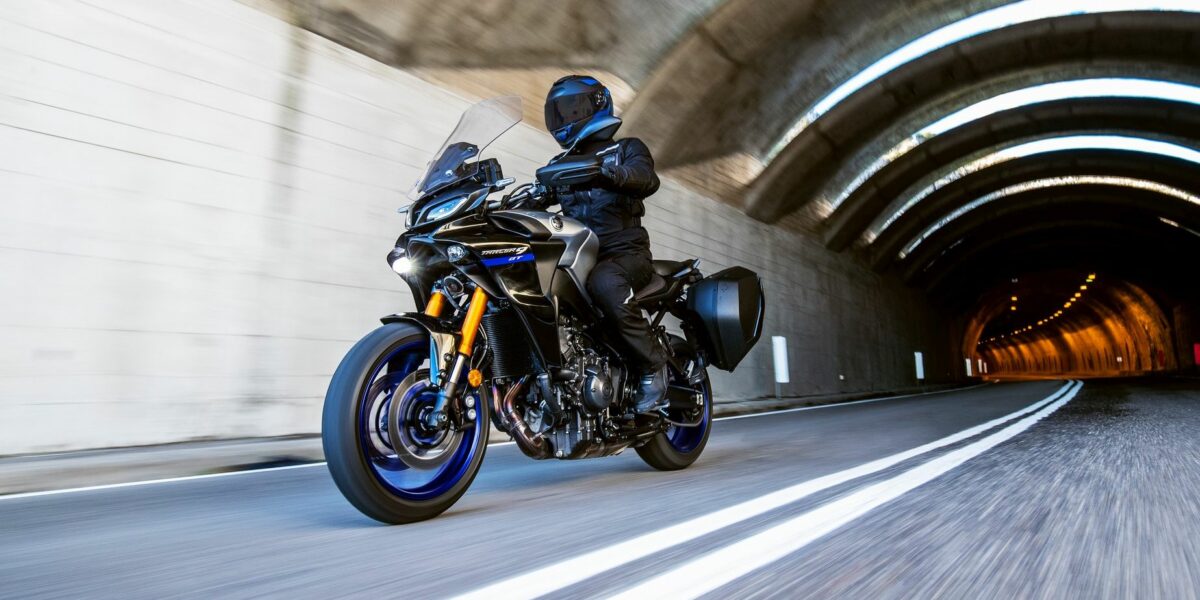 Our Keith's gone with a Tracer
Last week our Dealer Relationship Manager Keith O'Donohue, picked up some new wheels.
It was out with the old –  the much-loved Ducati Diavel which had served Principal so well – and in with new – Yamaha's superb Tracer GT.
Being committed to the motorcycle market, as we of course are, we're always delighted to ride a different range of bikes.
For the last number of years we've enjoyed the company of the rather wonderful Ducati Diavel.
This week it was time for a change and we've gone for the all new Yamaha Tracer GT.
The Tracer was first launched in 2015.
Back then it was seen as a huge change from the traditional tourer.
It was out with the heavy, slow big bikes and in with a lightweight and dynamic machine that did the same job. This time, however, it was a lot more fun!
Light Tracer
In 2018 the bike had a major overhaul and the new machine is even lighter than the original.
Powered by that wonderful triple crossplane engine that also features in the MT 09 and the XSR 900, this is a bike that is designed to be responsive and fun to ride.
The side boxes use a 'Floating Stay' system. This makes for a bike that enjoys stability at higher speeds. The bike can also take a top case.
Six appeal
Yamaha's 6-axis Inertial Measurement Unit also makes an appearance here. This makes for a significant step up in motorcycling safety. It links the slide control, ABS and traction control.
There are four riding modes. Sport, Road, Standard and Rain. Cruise control also comes as standard on both the base model and the full spec GT.
Kitting out Keith
We're using the GT version, a perfect choice for Keith, a rider who puts in the odometer in a spin journeying across the country visiting motorcycle dealerships.
Keith loves the new bike.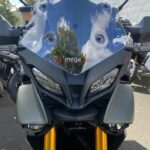 "The new Tracer GT is so easy to ride. I've always liked my Yamahas, but this is the best one so far!" he says.
"I've also got some new kit with an Alpinestars Gore-Tex suit and a new helmet from HJC.
"We got the bike from Megabikes, one of many great dealers from across Ireland that I work with.  The team there couldn't have been more friendly."
You can catch up with Keith and the bike at any of the many national and events that we'll be attending.
Next stop is this very weekend as we head to Mondello Park for rounds 16, 17 and 18 of the Dunlop Masters Superbike Championship.
See you in the paddock!

Looking for best Yamaha motorbike insurance? Trace a line to Principal Insurance Ireland. 0818 945 950.
Back to listing