19 June 2020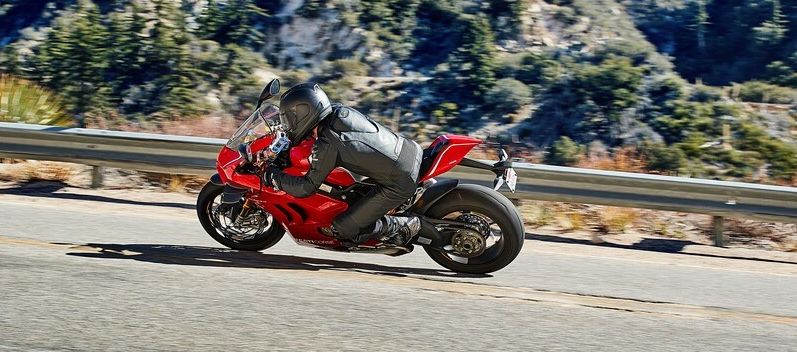 Getting back on track
If you're ready to get your life back on track, Paul Browne has a few suggestions to help you stay safe – and comfortable
Lockdown life, with little or no access to our bikes, has meant that summer already seems to have been a long one.
Whilst some of us have been lucky enough to get out on a limited basis, I certainly don't know or know of anyone who has been on track since the start of the season.
All that is about to change with somewhat of a rush on towards the end of the season. July, August and September are, after all, the glorious days of summer in this part of the world.
Head start
Getting back on track after such a long break isn't ideal. We need to check our bikes and kit. Better still we need to update them. Starting off with a decent lid.
Arai have still got one of the best in the RX 7, now  upgraded to a 'racing' version.
Like all good kit it'll look after you very well. But once you've tested it, you'll need a new one.
That's not always the case with the rest of your gear.
Booting up
Going from head to toes, for this season Alpinestars have the SMX Plus v2 Boot.
This marries the Italian manufacturers sleek sports styling with a whole load of advanced protection features developed by their footwear department.
The durable and light microfibre upper is reinforced with protectors and an exclusive thing called 'Multi-Link Control'. This system prevents ankle torsion while offering freedom of movement. Speaking from personal experience the less ankle torsion I'm exposed to the happier I get.
They are also fully ventilated and very easy to get on and off. This becomes surprisingly important after a long day of wrestling a bike around Monteblanco.
Hands up
As the old song goes you need hands. So protect them.
Alpinestars' GP Pro R3 gloves have been tested on the immortals who ride in MotoGP and WSBK.
The new ones feature the company's Dynamic Friction Shield protectors. These can help prevent a crushed scaphoid, a handy little wrist bone which is prone to injury. The gloves, like the boots, feature ventilation and reinforcement, making them prime for  superior trackday performance.
Suits you
The suit is the bit that I really love. It incorporates a whole host of protection and performance innovations, which have been taken from premier class racing.
Made from premium, wonderfully supple bovine leather, the Atem V4 offers superior abrasiion resistance, making it ideal for track or performance riding. In addition, Alpinestars have proven that comfort safety can, after all co-exist. That particular circle is squared by the suit's ergonomic styling, fusion of class-leading protective technology, full ventilation and armour in all the places you'd like it to be.
If last week's blog on Motocraft's Portimoa trip triggered tempting trackday thoughts, you can get yourself kitted with all this gear at www.megabikes.ie.

Looking for road motorcycle insurance?
Call our friendly team on 1890 945 950 for our best bike insurance quotes.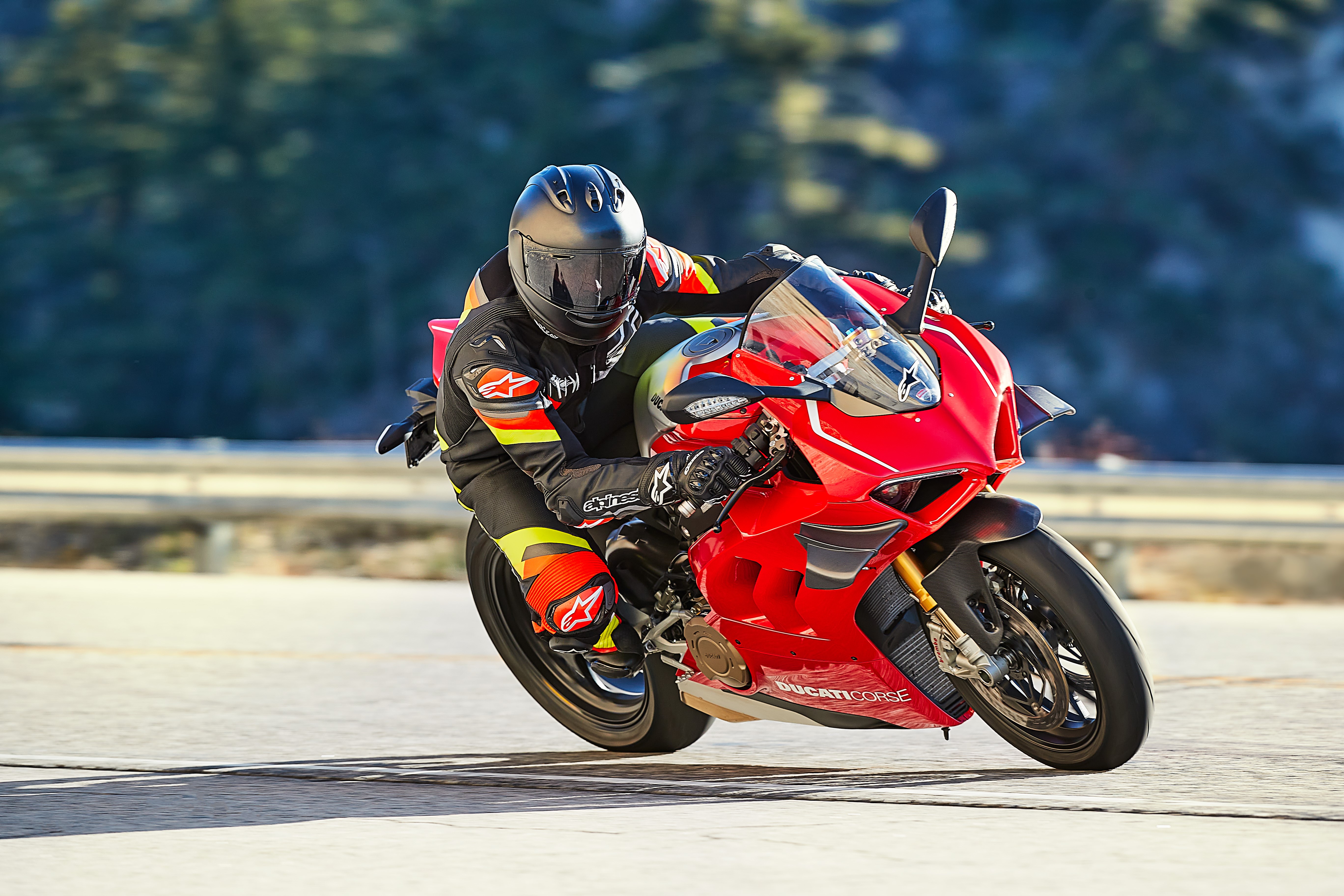 Back to listing