14 February 2020
Elettrica connects with green agenda
Making good on the promises made at the EICMA show several years ago, the Piaggio Group have now started to produce the new Vespa Elettrica for the Irish market.
The new scooter has been on the market in Italy for a number of years now. It's been available in the rest of Europe, the US and Asia since 2019. We are getting to see it now following the appointment of a dealer for our part of the world late last year.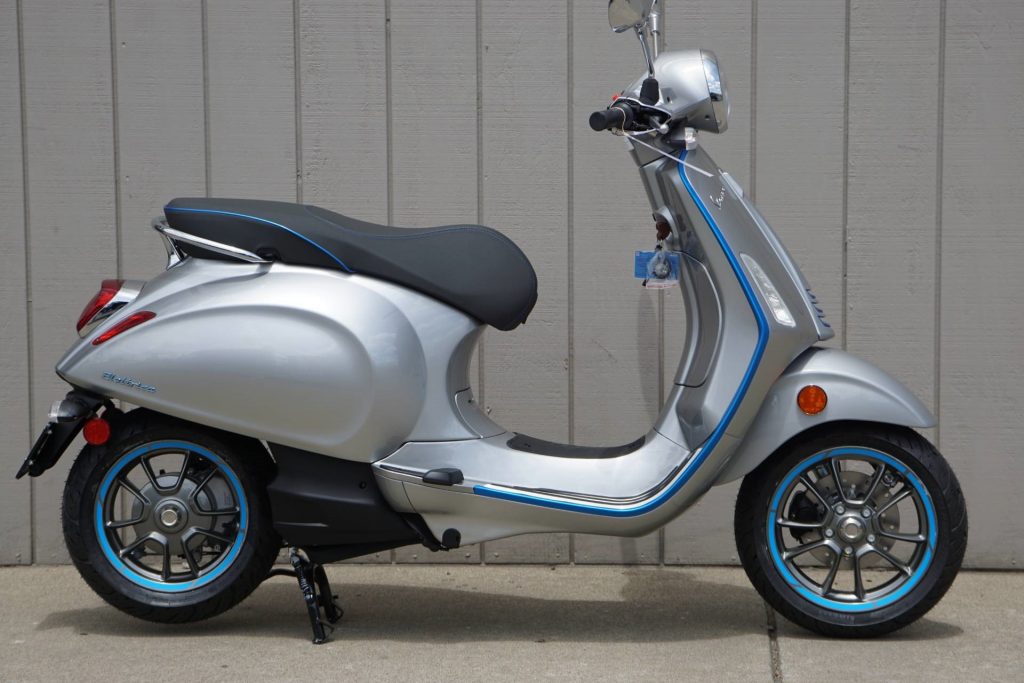 The Elettrica promises to be but a first step for the Piaggio Group in the direction of a whole world of new technology.
Gita move on
It will be ready to be fitted out in the near future with solutions currently being developed for a project called Gita. Currently on the drawing board at Piaggio Fast Forward in Boston, Gita involves making artificial intelligence systems that both adapt and respond to human input.
This will be a whole new world of self driving vehicles. Real time mapping will be factored in and cool new stuff like owner identification will be part of the offering.
Not only will we not need a key, we won't even need a fob to start the things!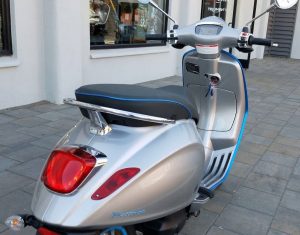 But right now the Vespa Elettrica is the starting point on a whole new adventure for the Italian company.
By adopting electric drive, Vespa once again makes a name for itself as a symbol of style combined with innovation.
Art eco
The Elettrica isn't just a new electric scooter. It is a work of art, which carries with it all the values of the world of Vespa, its image, its socially responsible and eco-friendly soul.  Its even more sensitive to the quality of life in our urban environment and the new challenges we face.
The new machine means advanced connectivity and silence, personalisation and accessibility, from an iconic Italian manufacturer with an iconic Italian brand.
You can find out more about the future of truly clean motorcycling by calling Rob on 01478 4200. Your kids will thank you for it and you'll look really cool while you're at it…

Call our specialist bike team on 1890 945 950 for your scooter insurance quote.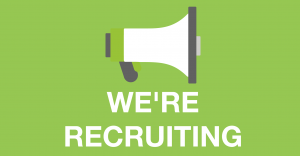 Due to our continued success, we have vacancies for a team leader and two sales and customer service advisors, based at our offices in Santry Dublin. Click here for details.
Back to listing