13 February 2020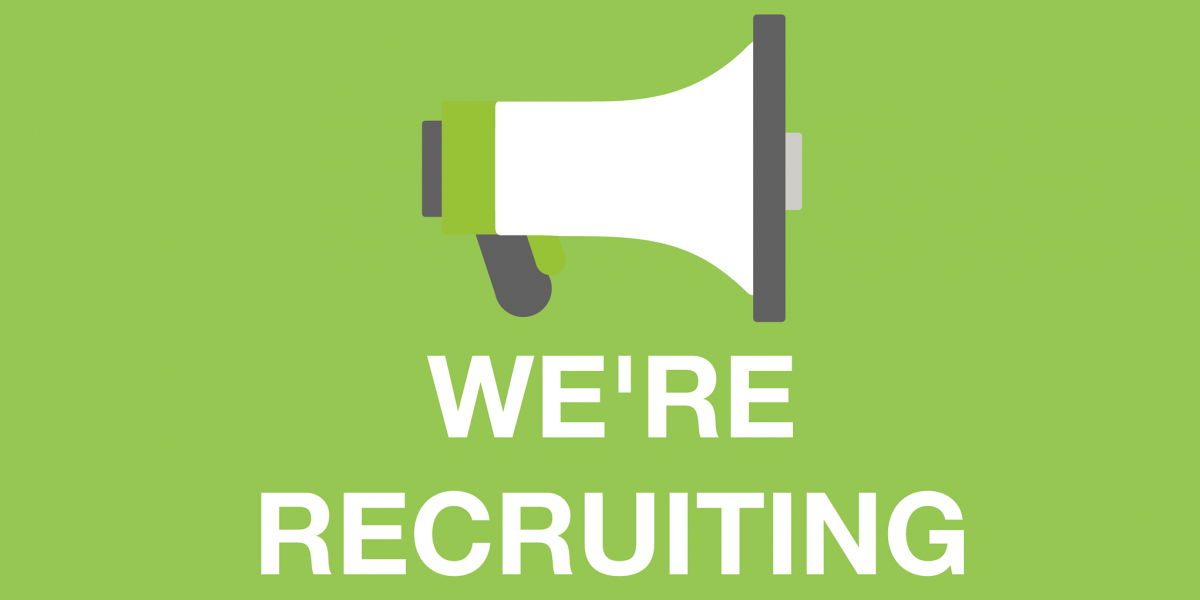 Our growing success creates new Dublin insurance jobs
Dublin insurance jobs
Our continued success means we are now looking to recruit more talented and energetic individuals to join our growing team in Dublin.
We are currently looking to fill three vacancies at our modern and friendly offices in Santry, two customer and sales advisor posts and a call centre team leader position.
The advisor roles are offered within our established motorcycle insurance section and personal lines team which supports our growing home and car insurance business.
The team leader's responsibilities will include motivating and managing call centre advisors, setting goals and supporting their achievement.
Excellent benefits, training and support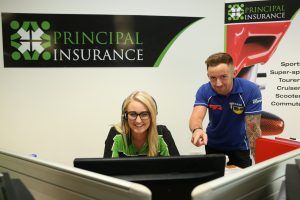 For all three jobs we are looking for energetic, driven candidates, blessed with excellent communication skills.
You'll be the kind of person who thrives in a fast-paced working environment.
If you're familiar with our success story, you'll know that it's been driven by our ability to consistently deliver service excellence and customer satisfaction.
(Incidentally, if you're wondering about the picture, no bike racing star Jack Kennedy isn't after a job! But he could vouch for our friendly office atmosphere!)
Competitive salary + benefits
Successful candidates will share our customer-focused vision and benefit from excellent training and support.
In return they'll enjoy not just competitive salaries, but an excellent benefits package.
This includes a bonus scheme,  private medical insurance (subject to completion of probationary period) and incremental holiday entitlement.
All three positions are based at our offices in Santry which benefits from excellent transport connections.
It also conveniently neighbours Gullivers Retail Park which offers 16 outlets, including everyday practicals Costa Coffee, Lidl, McDonalds and Spar.
Friendly, convenient offices
Friendly and well located as our offices are, you might still on occasion want to get out into the real world right?
Well, if you land yourself a job with us, you could get the opportunity to meet our customers and potential customers at bike, motor and other shows across Ireland.
We attend loads of events every year, from big shows in the capital to grassroots gatherings and road races right across the island of Ireland.
Interested? Want more details?
If you'd be interested in joining the Principal Insurance team then you can find our more about each of these vacancies here.
Back to listing