23 March 2018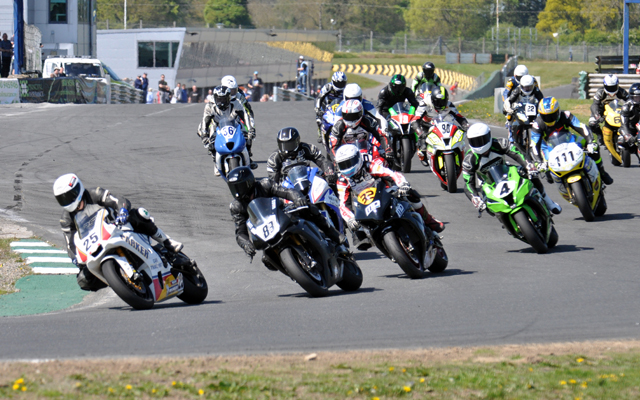 Bike show to kick-start the Masters at Mondello this Sunday
We're delighted to be, once again, be backing the Dunlop Masters which kicks of at Mondello this weekend.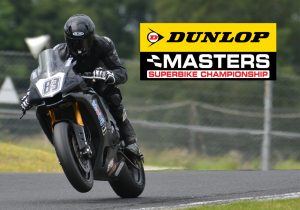 Sunday sees the first rounds of the championship taking place at the Kildare circuit.
As sponsors yet again of the Principal Insurance Pre Injection Championship you can be sure  we'll be there!
To get the series off to a great start the organisers have put together a motorcycle show, so we're expecting some good company!
The show has attracted some of the biggest names in motorcycling, with BMW, Ducati and Yamaha all taking stands.
Things nice for your bike
There will also be a host of other exhibitors including innovative security specialists, Bike Trac and purveyors of all things nice for your bike, Drennan Oils.
Watch out too for an array of clothing specialists,  including Biker Gear Ireland,
Chequered Flag, Megabikes, CCM Racing and Moto Pit Stop.
Motocraft are also Mondello bound and will be on hand to talk about their overseas trackday venture, alongside travel specialists Overlanders and Nutt Travel.
In addition several of the country's biggest clubs will be manning stands. These include Loughshinny Motorcycle Club, MAG Ireland, the Vintage Japanese Motorcycle Club and the Dunboyne Motor Club.
The Rev Up motorcycle challenge will be dropping by to recruit for their May bank holiday charity spin, while the Road Safety Authority is bringing along its safety roadshow.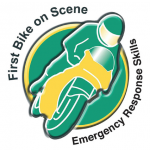 Speaking of safety, First Bike on Scene will also, appropriately enough, be on the scene signing riders up for their emergency response skills courses.
The Irish Freestyle Stunt Series will be putting on a display, as will the good people from the Irish Minibike Championship.
Sounds too like the Monster Energy concession may well be busy, as will the Motorbike Marshals who will also be on hand looking to recruit for the coming season!
So all in all, it's lining up to be a cracker. We hope to see you there!
Adult admission can be purchased for as little as €12.50 by booking on-line at mondellopark.ie or masterssuperbike.ie. Tickets on the day cost €15.00. Accompanied under 16's are admitted free of charge and all admission includes a complimentary event guide.

Back to listing