01 October 2021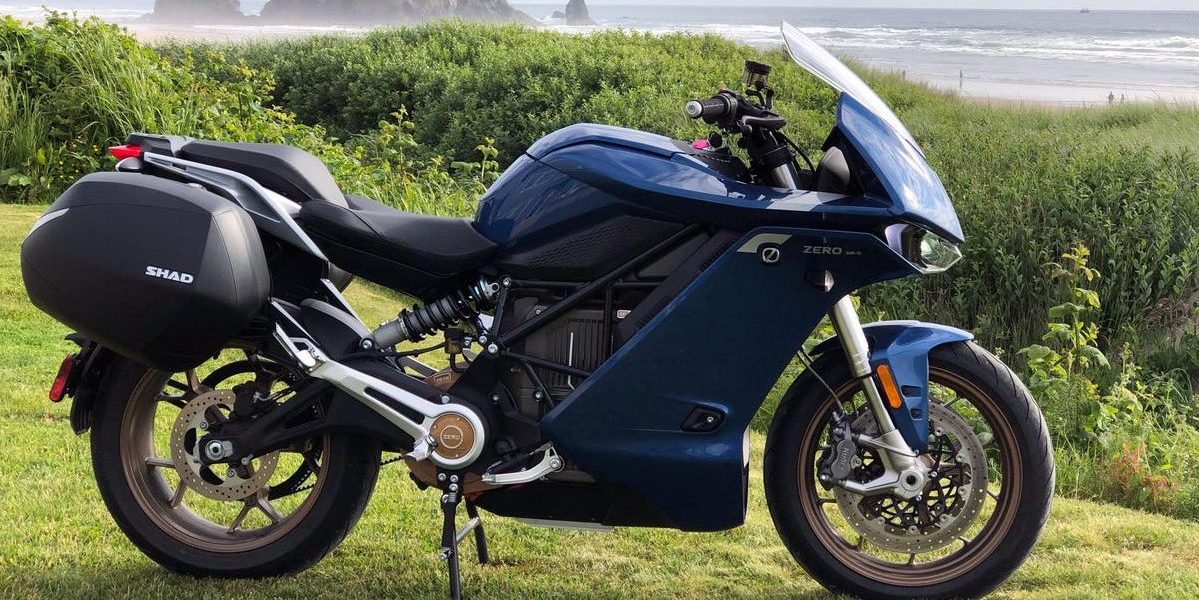 Zero supercharges SR/S value with free GT package
The last time he could get amped up at a bike launch, our mains man Paul Browne was impressed with  Zero's SR/S. Now he's charged up about a new offer from the electric motorcycle specialist.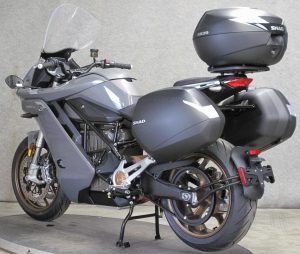 The last bike launch I attended before commencement of  'The 'Great Unhappiness' in early 2020 was Zero's SR/S.
The bike was broadly based on the same chassis, drive and battery as the SR/F.
This one brought a lot more 'sport' to the table and has proven to be a dynamic and easy to use machine ever since.
Electric motorcycles have come of age over the last few years and Zero have had a lot to do with this.
Electric switch
With a range of as much as 320 kilometres and recharging times of less than an hour, this bike has proved to be a popular choice with motorcyclists making the switch to electric.
Now the manufacturer is offering a free 'GT Pack'.
This will help even the most new technology averse rider see how they can make use of the most practical all-electric motorcycle on the market. It makes the SR/S even more capable than it already was.
Current offer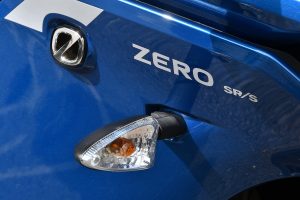 A centre stand provides riders with increased parking stability, whilst a SHAD top box and pannier system adds lots more storage room.
That three box package is alone worth a little over €1,800.
The GT Pack is included with all unregistered standard and premium SR/S models purchased before the end of the year.
Coupled with the machine's low maintenance needs, minimal running costs and five year battery warranty, the SR/S has never offered better value.
The inevitable plug
To find out more about the Zero SR/S, the offers and a huge range of rider equipment give any of the team at Franklin Motorcycles a call on 01 538 5005.

Electric motorbike insurance quote?  Plug into our specialist service by calling 0818 945 950.
Back to listing