06 March 2020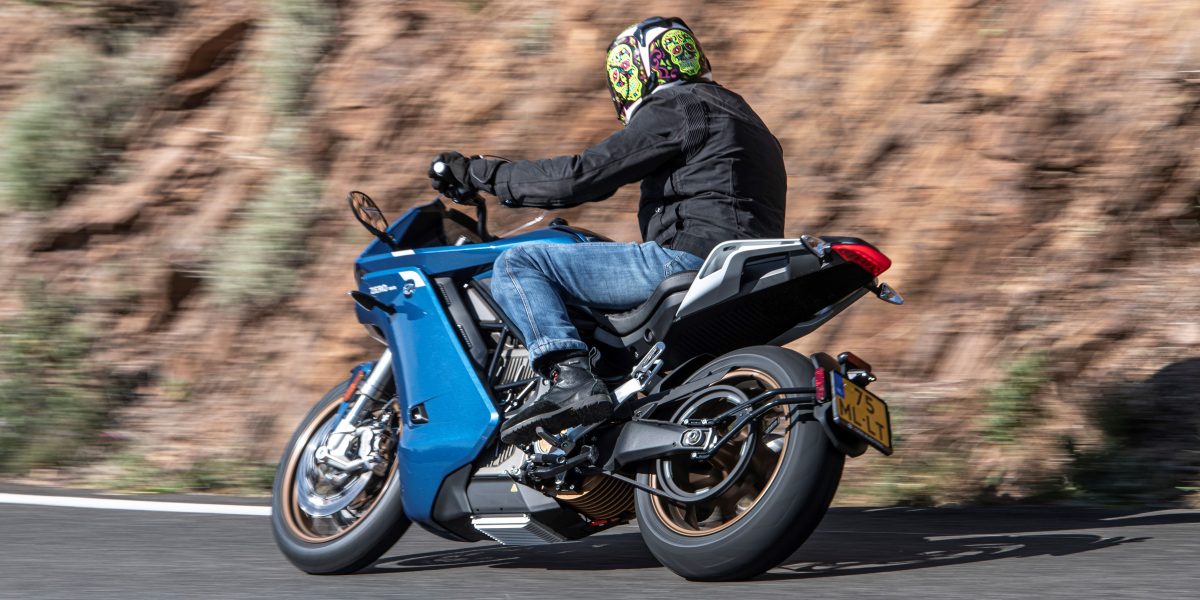 Zero SR/S sparks at speed
Paul Browne headed over to the Mediterranean to put the new Zero SR/S through its paces. It turned out nice.
From humble beginnings a little over 15 years ago Zero Motorcycles, a Californian based company, has grown to have a stable of nine machines.
Earlier this year I rode the SR/F for the first time.
For comparison purposes this bike has a similar profile to something like an S1000R from BMW.
It's powered by a battery that's big enough to not need charging on a daily basis when used as commuter. It also has the option for a quick charge on one of the many, many charging points that are scattered about the country.
Now Zero has added to the range again with an all new SR/S.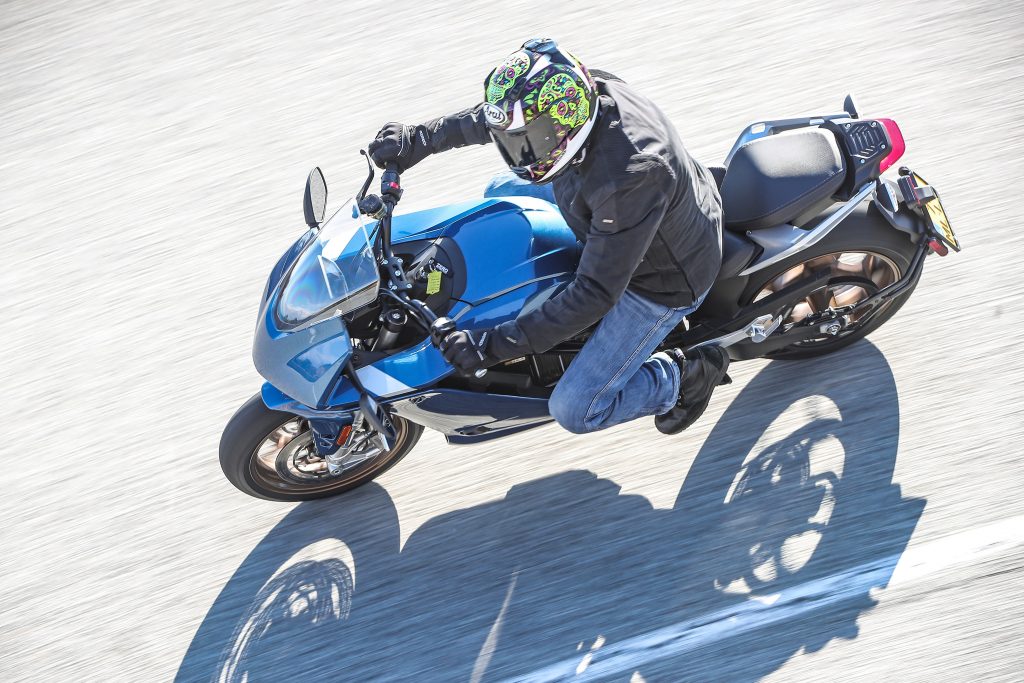 This is their sports tourer and last week I took a break from the who's who of winter storms to take a day out in Nice. The Mediterranean coast didn't seem a bad place to take the new bike for a late-February spin.
There are a number of features that become obvious at first glance on the SR/S.
The pegs are lowered slightly in comparison to the /F model and the handle bars are slightly higher.
Both the rider and pillion seats are deep and wide, offering all day touring comfort and the screen is tall enough to offer substantial weather protection.
The optional extras include a full three pieces of luggage made by, Spanish pannier experts, Shad.
Live and direct
Because the bike has direct drive – this isn't a hybrid – there is no gear box or clutch.
Using the associated smartphone App the rider can 'dial in' the amount of engine breaking as well as a number of other features.
This goes someway to negating the lack of a 'box to downshift through when entering a corner at a pace.
What is quite remarkable is the power of the direct acceleration both from a stand still and roll on. This is one very fast bike.
There are a number of power modes and when you've been busy ragging it to the point that the battery drops to 20% the bike will put itself in eco mode to get you to a charging point or home.
The Zero SR/S is available from Franklin Motorcycles in Swords where prices start at €23,250. A bike is available to test ride, if you'd like to be give the team a call on 015385005.

Call our friendly team on 1890 945 950 for your motorcycle insurance quote.
Back to listing