13 September 2022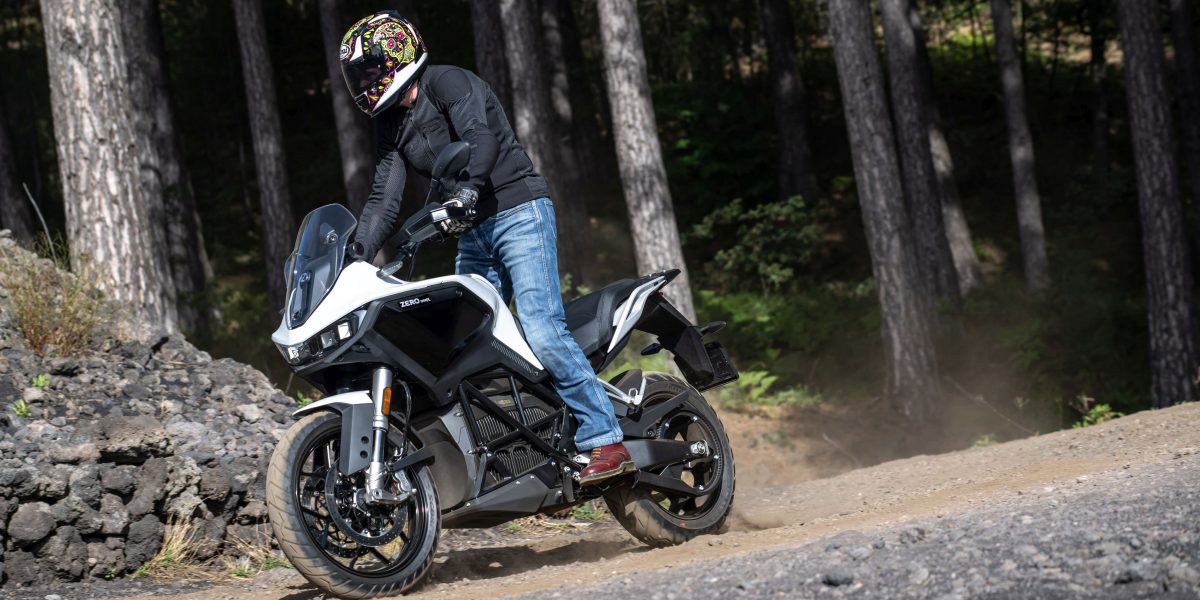 Zero puts the spark back into the Adventure market
Electric motorbike specialist Zero has plugged into the Adventure market with the launch of the DSR/X, a bike which, Paul Browne reports, is so much fun to ride.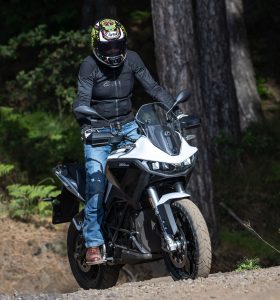 Way back in 2004 BMW launched the R1200GS. Sure, there was a long line of the things produced in increasing CCs beforehand, but the 'Twelve' put the manufacturer and the adventure bike riding genre quite firmly on the market.
Since then a lot of dirt has been thrown off back wheels. Riders have ridden the length of the planet as well as lap it.
It's also true to say that all the main manufacturers have had a go at making the best Adventure bike on the market.
Last week Zero launched theirs.
Hot press
Debuting in staggering heat and being ridden up, and back down, a live volcano by the degenerates that make up Europe's press corps, the all new DSR/X was certainly put through its paces! 
What we found was a new bike built on the successes of the SR/F and the SR/S which have been very well received over the last few years.
The DSR/X sits higher, vulnerable components on the base of the battery have been moved and the bike's ground clearance has been raised.
The 'tank' is where the charger lives and it offers the rider unobtrusive storage space that won't affect the bike's balance.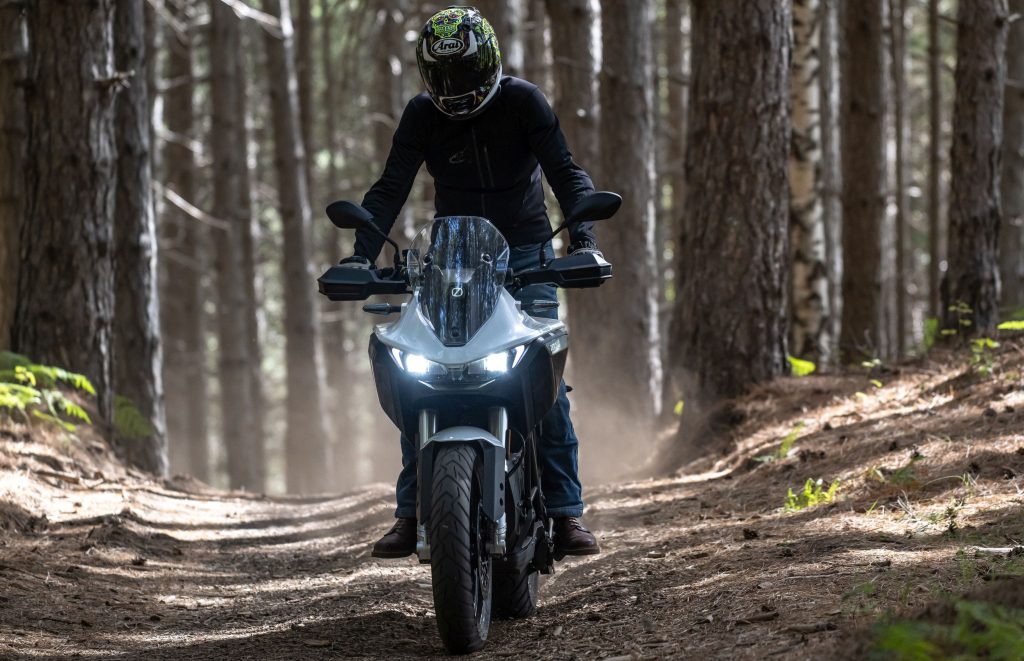 Silent satisfaction
Once I got on the new machine and 'fired it up' I was reminded of what a joy these things are to ride.
The silence is, at first, very strange.
Then the fun starts.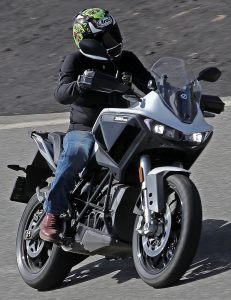 As with the other machines, the power is delivered instantly with almost twice the speed limit appearing on the TFT screen in seconds.
Using the same screen I was able to control the bikes mapping, the level of ABS and traction control.
Grand Canyon
Further interactions with the button on the left handlebar led to the discovery of a cruise control system and a park setting.
And there are four ride modes; Rain, Road, Sport and the very cool 'Canyon'.
 The last one was the most fun when I went off-roading.
Any suggestion that I may have buried mine so deep in the sand that even the final belt drive disappeared are completely without foundation.
After all, if there are no pictures then it never happened!
Prices for the new DSR/X have yet to be confirmed. Call Keith at Franklin Motorcycles on 01 5385005 to find out more.

Zero motorbike insurance? Plug into our specialist expertise. Call our bike team on 0818 945 950.
Back to listing