01 July 2022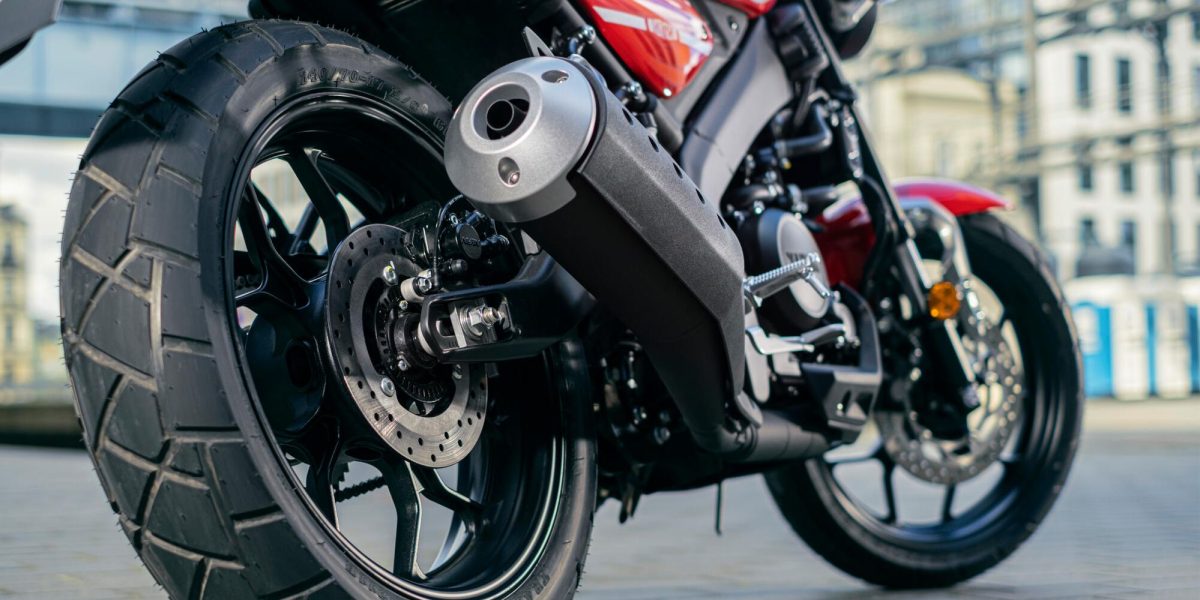 Yamaha's new XSR125 is 'hippest on market'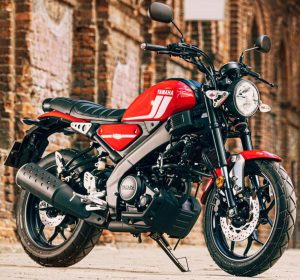 This year Yamaha's revised XSR range features a new 125cc offering.
Cleverly attuned to their market – which predominantly comprises cooler than cool 18 to 26 year olds – the Japanese giant have designed the hippest 125 on the market.
To these new riders it offers more than enough power and excitement.
The new XSR125 also offers plenty  to get ones commute done in a whole lot less time.
This is thanks to it being powered by a Euro 5 compliant, four stroke, single cylinder engine which produces a shade under 15 bhp.
It does this while the styling keeps the rider looking more than dignified.
Spec savours
There's a lot more to riding the new XSR125.
Indeed, it's not just about getting off public transport and away from people who sit far to close, carry themselves through life with their mouths perpetually hanging open and occasionally rub against you.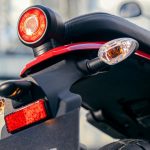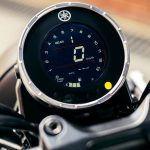 Being as fresh as it is, it benefits from being specified with some very well regarded new technology.
Included here are a set of LCD 'clocks' as well as LED lights on either end.
The chassis is a lot more than you might expect from the class, with a set of 37mm upside down forks as well as a new lightweight Deltabox frame.
These make for a better handling machine that reward the rider with a more comfortable riding experience.
New for new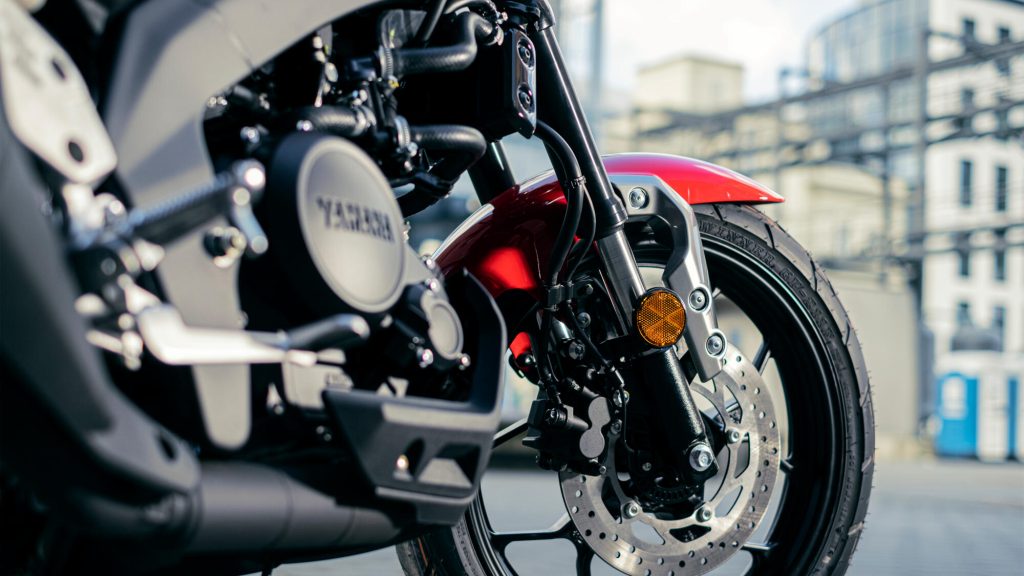 The new Yamaha has been developed with those of us who have never before ridden a motorcycle in mind.
It's lightweight and, as such, enjoys a decent power-to-weight ratio.
The 'Faster Sons' sub brand from Yamaha also includes the learner legal XSR 700 and the XSR 900 triple.
All of these stylish bikes, including the XSR125, benefit from having a full collection of, not just accessories, but PPE clothing that looks appropriately casual.
The XSR125 is available from Yamaha dealers across the country at only €5,199. Click here to find your local outlet.

Looking for the best Yamaha motorbike insurance? Try call our specialist team on 0818 945 950.
Back to listing