21 April 2023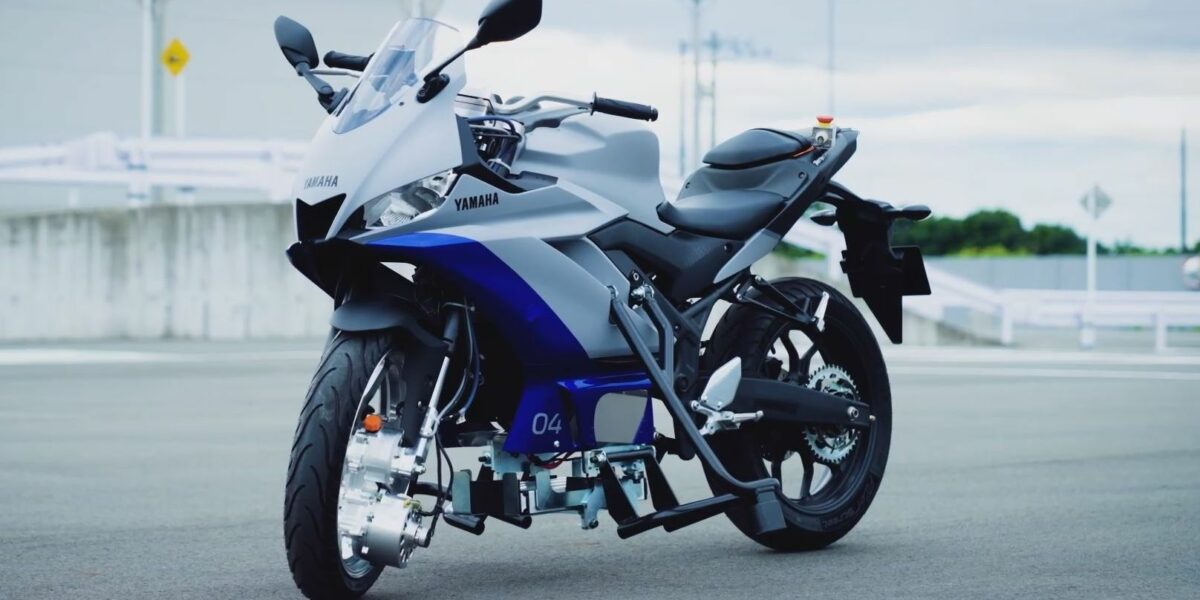 Yamaha unveils high tech safety vision
Yamaha's boffins are working on new tech which will see rider and machine working in harmony to reduce accident risk. It's very smart, it's the future and it's almost here.
Yamaha is working on quite an interesting new project.
Their "Jin-Ki Kanno x Jin-Ki Anzen Safety Vision" initiative aims to offer the rider a whole new rider safety system.
It does this by controlling both the bike's drive as well as its steering forces. This offers a machine and rider unity.
This, it's envisioned, will offer greater peace of mind and rider comfort for both the new and seasoned motorcyclist.
Adios accidents!
But the aims of this project are so much bigger.
What the developers at Yamaha want is a new world. A world where accidents for those of us on two wheels are a thing of the past.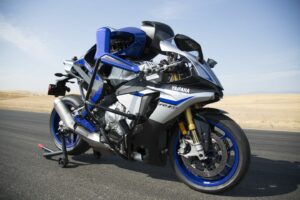 The whole concept is rich in technology. The system is connected to the cloud where it harvests data. This data is, in turn, used to gather information which will allow the system to 'learn' and further reduce the potential for accidents.
This tech will go on to encourage the rider's road skills.
Here there will be an emphasis on low-speed control as well as setting off from a standstill.
It will also use rider recognition and offer to help out where avoiding damage, of any sort, will complement our operation of the machine as well as our judgment.
Data points
All of this comes from the data already collected. It proffers that recognition errors account for almost 30% of both decision and operation errors on the part of the rider.
In addition, this data indicates that approximately 70% of motorcycle accidents happen less than a couple of  seconds after the trigger which leads to them.
So Yamaha's development of these rider aids is all based on the data accumulated when it comes to common accident causes.
The plan here is to assist in offering damage mitigation and prevention as well as prediction of danger.
It will also assist the rider in both defensive riding and accident prevention. This is all in addition to assisted evasive riding manoeuvres.
Remember when superbikes came without as much as anti-lock braking system (ABS)? Well, whilst this is still a prototype, the time when artificial intelligence (AI) will interact with our riding can't be far off.

Yamaha bike insurance? Call 0818 945 950 for your motorcycle insurance quote.
Source: https://global.yamahamotor.com/news/2023/0327/newsletter.html
Back to listing