11 January 2018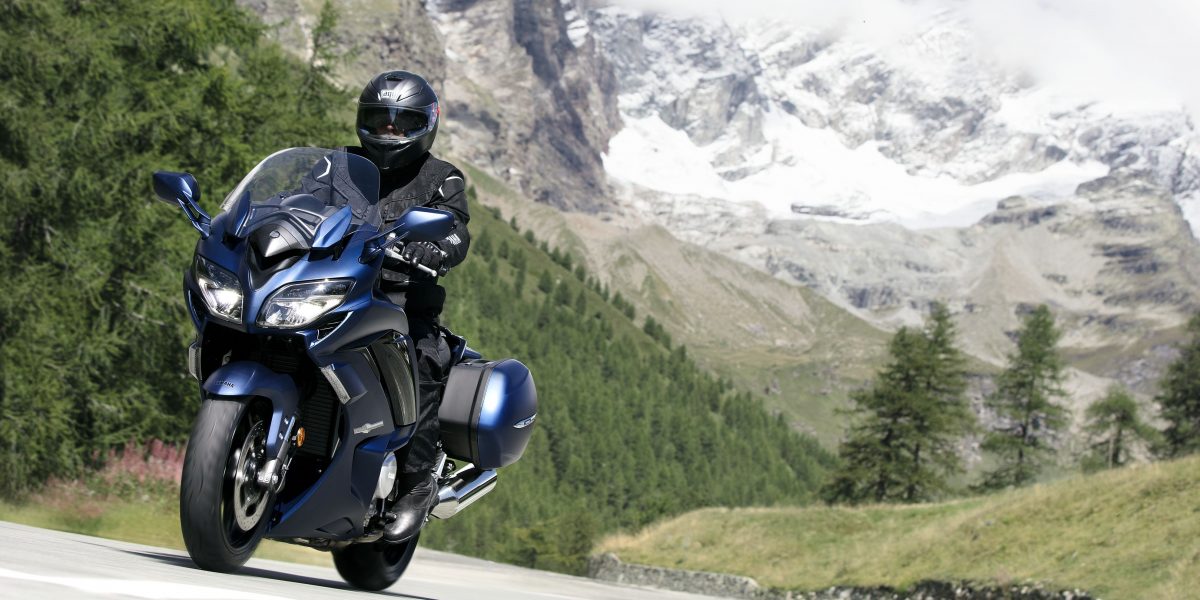 Yamaha Ireland aims to make life less taxing
Here in Ireland the price of a new or used motorcycle is usually a little higher than it is in the rest of Europe. While the pre-tax price is generally the same and sometimes even cheaper, the anomaly occurs because of Vehicle Registration Tax (VRT). This bill applied to all new vehicles here in Ireland by the Irish Government.
On motorcycles it's applied according to the size of the engine at a rate of two Euro for each of the first 350ccs and one euro per cc thereafter.
This makes the VRT bill on a Yamaha Tracer 900 €1,197. This cost, along with the VAT, is absorbed into the total RRP of the new bike. Imagine how cost effective owning a motorcycle would be if we didn't have to pay the VRT on our bikes!
The great news is that now you don't have to – or at least on a number of new Yamaha motorcycles.
To celebrate what has been a very good year for the company, Yamaha Ireland has launched a VRT-free promotion. This will see it paying all the VRT on its existing stocks of the FJR1300, the Tracer 900 and the Super Tenere 1200.
The offer is open to customers of any official Yamaha dealer who order and place a deposit on their new bike for delivery early in 2018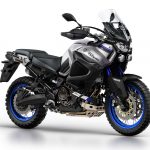 .
These stocks are limited – when they're gone, they're gone! – and to ensure that you benefit from this offer you'll need to place a deposit on whichever of the bikes appeals to you. The dealer will then prep your bike with a brand new 181 registration number. All are, of course, covered by a full two-year warranty from the date of registration.
Moto4U in Rathfarnham is also offering test rides on the Tracer which can be arranged by calling 01 4055 220.

Back to listing