10 April 2020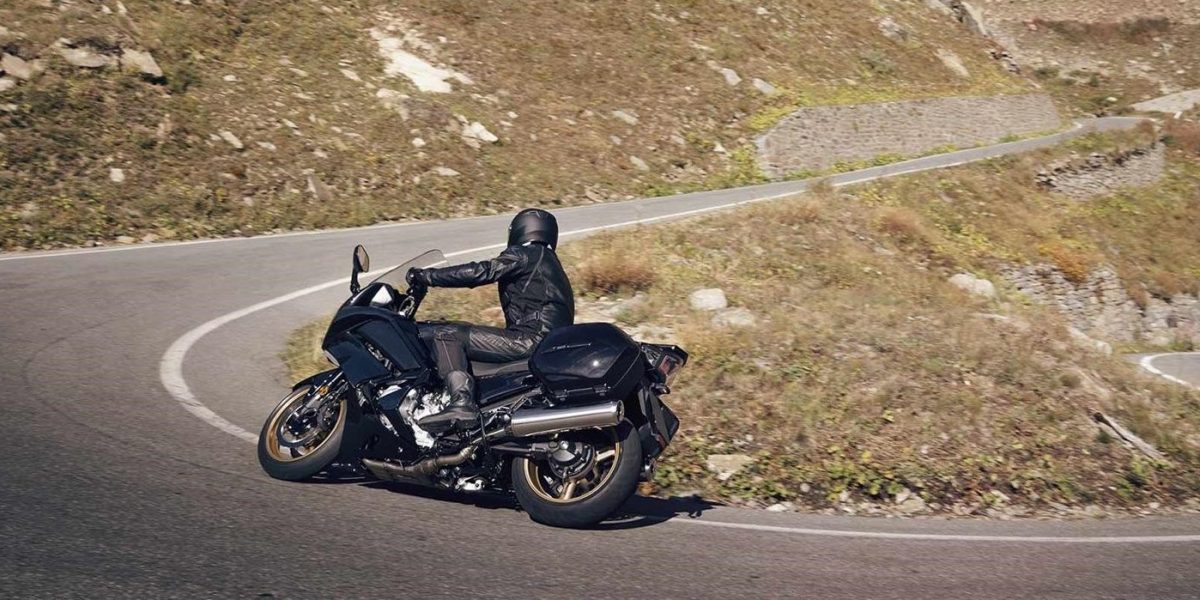 Yamaha FJR1300AE
Having fondly reminisced over special time spent with his FJR1300AE, Paul Browne is now giddy over Yamaha's release of the Ultimate Edition.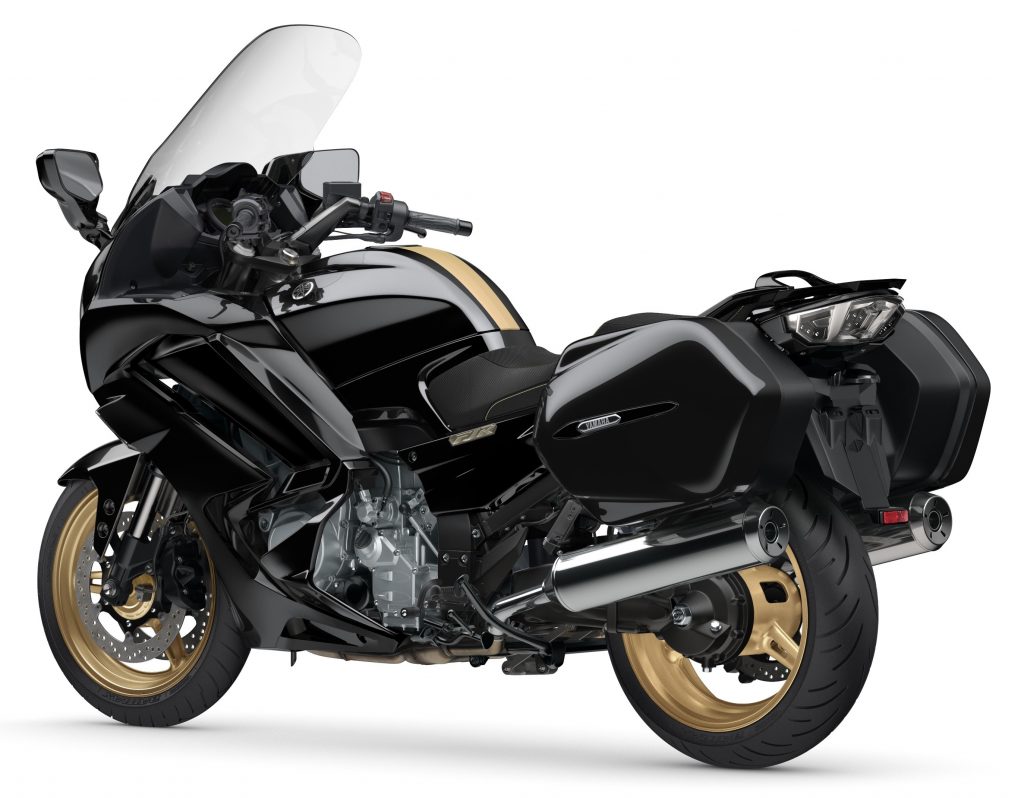 A number of years ago I spent a brilliant season on the terribly underrated but utterly brilliant class-leading tourer -and R1 in disguise – that is the FJR.
I rode the wheels off the thing while I had it, putting no fewer than 22,000 kilometres up on the machine over eight wonderful months.
While I had it I did Bikesafe with the Police Service of Northern Ireland (PSNI). When I was there I got to see how the professionals handle their FJR1300s at the same time as getting a few gentle and helpful tips on how I could up my game!
Capacity to please
I also took in fortnight long trip covering parts of both France and Belgium where I toured a number of very moving sites that had been preserved after World Wars One and Two.
The bike covered a lot of kilometres each day and did so effortlessly, behaving perfectly while doing so. The standard luggage capacity of two generous panniers was more than enough for a solo rider on a trip of that duration.
The FJR really earned its keep running up and down the country to and from one's rural retreat.
Cold comfort
While a decent set of country twisties is good for all that ails you in the summer, I would have to say that the Christmas run was a little challenging to put it lightly. Snow and all that.
Once again the FJR came up trumps behaving in the cold. It pretty much rode as I would have expected something from the tall touring end of the market, such as Yamaha's own Super Tenere or even a GS.
I ran the bike on a number of test ride events, dealer demo days and charity runs.
The great news is that it has now been released as an Ultimate Edition.
Black looks
This machine is the full spec AE offering that has been finished in a very special way.
The bike is painted black with gold detailing and sits on a set of very cool three spoke wheels.
Each Ultimate Edition FJR is individually numbered and even the grab bars, filler cap and all the rider controls, including the levers, bars and risers, are finished in black.
Since it's a very limited production run they've all been built and once they're gone, they're gone.
Contact your local Yamaha dealer for more details.

For your Yamaha bike insurance, call our specialist team on 1890 945 950.
Back to listing