25 February 2022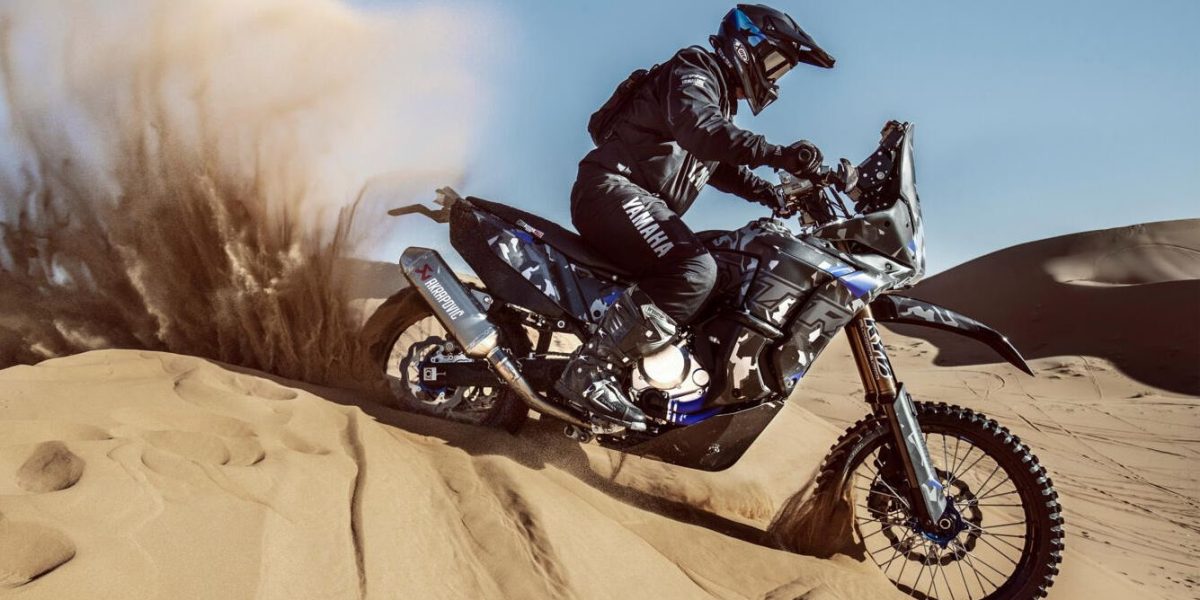 Yamaha adventure continues with 'bigger and better' Ténéré World Raid
Yamaha has this week launched a new iteration of its flagship adventure bike. The
Ténéré World Raid is, says Paul Browne, bigger and even better.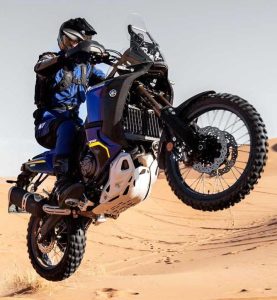 The good people at Yamaha has dropped some great news with the surprise announcement of a new Ténéré 700, the 'World Raid'.
I was already in love with the existing model and its real world ability, the insouciance with which it takes on pretty much everything that is thrown at it.
Let's start at the beginning.
All the way back in the early 1980s Yamaha launched a really cool bike.
It was to start a whole new revolution in the world of motorcycling.
The original Ténéré, or XT600, came with a big tank, a rugged engine and a more than versatile chassis.
This made for a machine that made long distance adventures a reality for anyone who had the desire to discover new landscapes and different ways to get to them.
Tank Raid
Flash forward and, this week, the Yamaha range got just that bit bigger and better with the arrival of Ténéré 700 World Raid.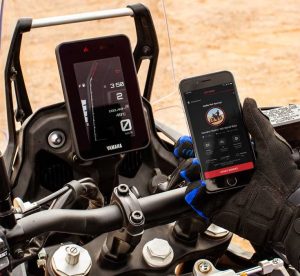 The first thing of note is the really cool 23-litre capacity dual side-mounted fuel tank set up.
These give the new Ténéré a very intense look. It's a bike that shows its intentions with pieces like the tank(s) and the old school flat rally inspired two piece seat.
What is anything but old school is the technology.
Falling into the riders view is a 5" colour TFT meter. The unit comes with mobile connectivity, letting (carefully) read your phone off the clocks of your bike.
There are three different ABS modes to choose from, depending on where and how the bike is being ridden.
Riding high
The whole thing sits quite tall with an 890mm seat height and weighs in at 220 wet kilos.
It 'floats' on a set of high specification 43mm KYB front forks. These have a healthy 230mm of travel and the front end is fitted with a fully adjustable Öhlins steering damper.
Down the back there is an aluminium piggyback rear shock. This has 220mm of travel.
Powering the whole event is a state-of-the-art high-torque EU5 compliant Cross Plane 2 engine. At 689cc it puts out a little under 73 bhp at 9,000rpm. This, in turn, is fed by a newly designed air box.
Prices for the Ténéré World Raid haven't yet been officially confirmed, but expecting them to land at €13,899.

Yamaha motorcycle insurance? Call 0818 945 950 for your adventure motorbike insurance quote.
Back to listing