14 May 2021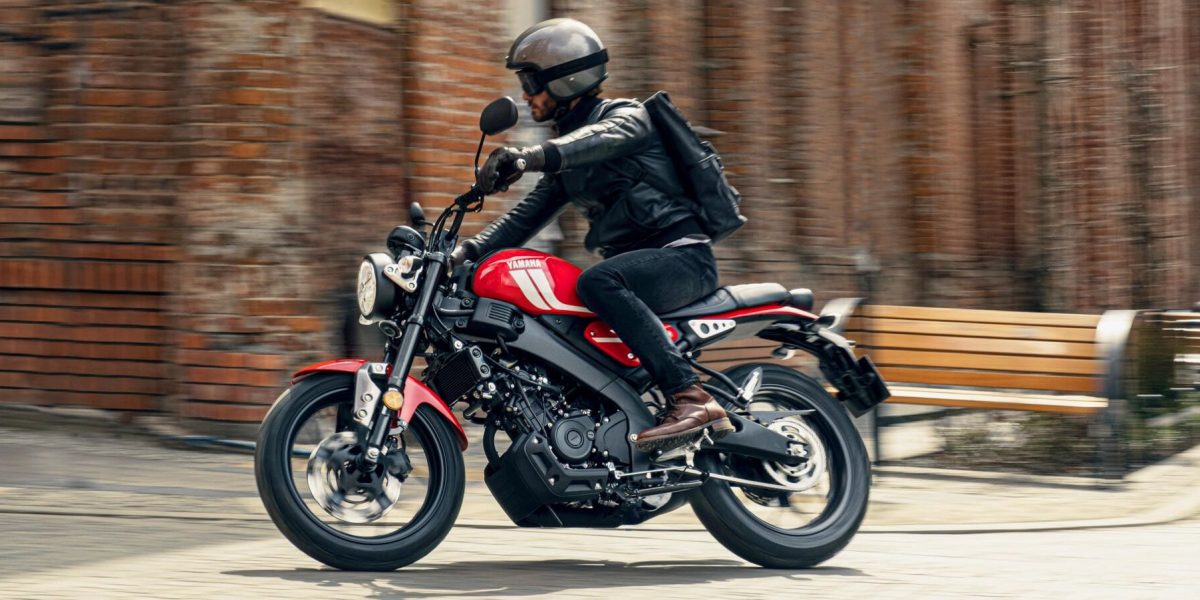 Yamaha adds 'premium' retro XSR 125 to entry level range
Yamaha have launched an all new retro-styled XSR 125 that fits within its 'Faster And Sons' ethos and joins the company's existing 700 and 900 machines.
Putting one of these together and launching it on the European market has been made a lot easier for the Japanese giant since they started using common chassis and engines across a range of different bikes.
Study in style
This launch also means the learner can now ride a bike that doesn't make them look like they are paying some sort of penance for learning how to ride.
As you would expect the XSR 125 is based on the MT 125's engine and chassis, which in turn takes its lead from the company's R125. A GN 125 this isn't!
Also, the new XSR 125 takes its styling cues from its bigger and older siblings in the XSR range.
The long flat seat, round headlamp as well as the black on black of the engine and frame all attest to the thought put into how the new bike will look.
To that end it's a premium machine.
More than a looker
Of course it's not just how it looks.
The single cylinder engine also delivers 11kw of power – the maximum allowed in its learner legal class – and does so with full Euro 5 compliance, making it future proof.
It even features variable valve actuation and has a six speed gear box.
The bike has a delta box frame as well as a set of upside down forks. These are both features that we would expect to see on a much bigger engined and more expensive machine.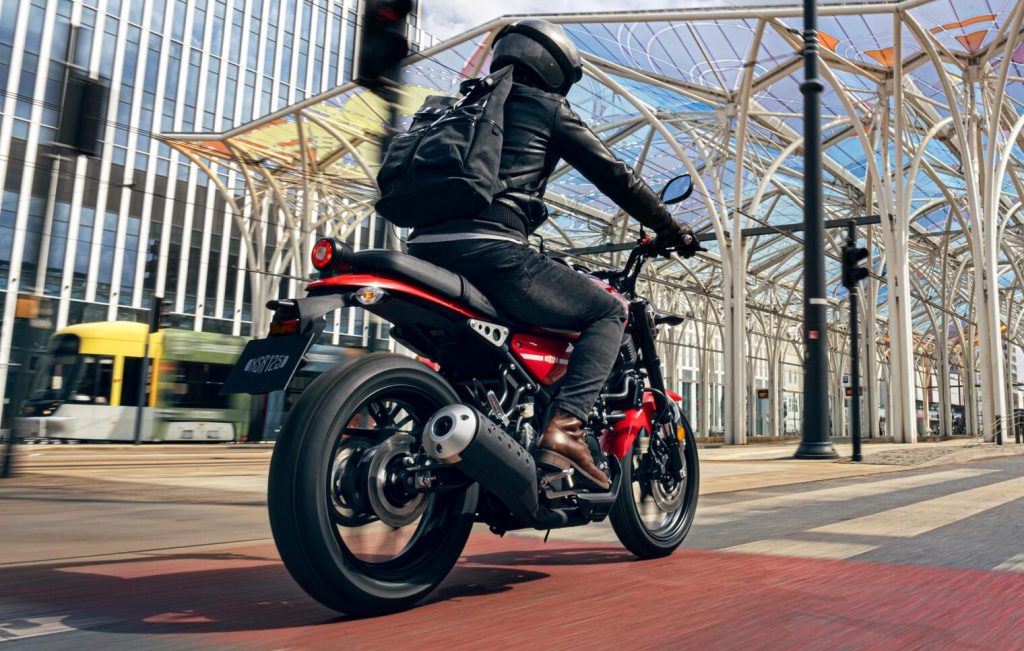 Continental shifting
Adding to the premium feel, in what has traditionally been the budget end of the market, are details like the 'tuck and roll' seat as well as LED  headlamp and tail light units. The front is even embellished with an XSR logo,
The wheels are cast alloy and come with appropriately styled tyres, with the front being wider than anything else in the company's 125cc range.
The clocks are a full LCD affair, with negative lighting contributing to a stylish look. Thanks to being housed in a traditional round housing on top of the forks, that, though, doesn't undermine the XSR 125's retro looks .
Production has already started in Yamaha's French factory and we can expect to see the bikes arriving in Irish dealerships from the continent within the next few weeks.

Yamaha bike insurance quote? Call our specialist motorcycle insurance team on 1890 945 950.
Back to listing