21 November 2019
The X-Max files
A few years ago Yamaha added to their innovative 'MAX' scooter range with a new X-MAX 400 model.
This all-new maxi-scooter was built to the same high levels of performance, quality and design as the, now iconic, T-Max.
This was the machine that turned the world of the automatic motorcycle upside down fifteen years ago with its high levels of comfort, power and handling.
Now the new 399cc machine has been redesigned and developed entirely in Europe where the Japanese giant of motorcycling know the machine sells best.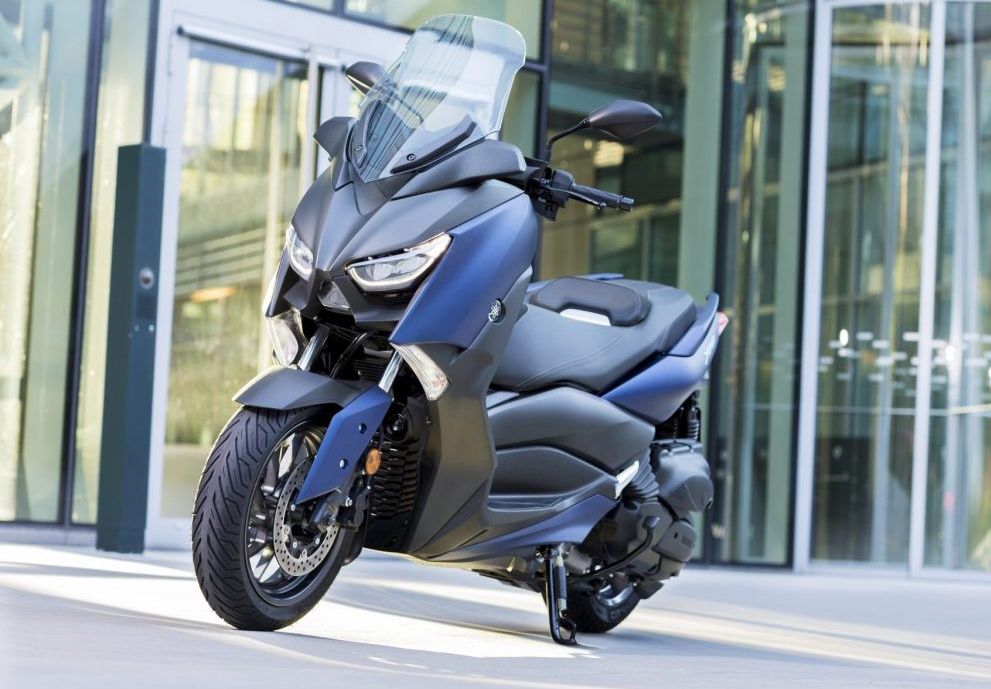 X Rated
The X-Max looks great and is very well finished.
The seat is deep and comfortable with a cavernous underseat storage bin that will comfortably hold a pair of full-face helmets.
The bodywork is sleek and the LED lights on the front and rear ensure that this is one machine that won't look outdated anytime soon.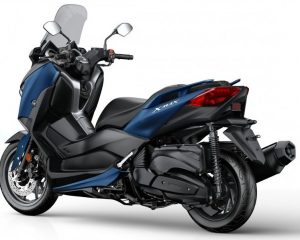 The clocks are big, car-like and easy to read analogue units, with all the pertinent secondary information displayed on digital screens inbetween the rev counter and the speedometer.
The stopping is supplied by a set of twin discs on the front and a single disc on the rear.
The gearing is revised to offer better acceleration from a standing start as well as better roll on acceleration for those all-important overtakes. It's quite surprising for a super scooter of its size. It feels lighter, narrower and faster than anything similar.
The new bike has been primarily designed for use in urban environments, but with 34 NM of torque it won't struggle on longer rides.
Here in Ireland the new X-Max is available now from the official dealer network for only €7,549 thanks to the company paying the Vehicle Registration Tax (VRT).
This VRT offer applies to current stock only, so get 'em while they're hot!

Call our specialist team on 1890 945 950 for your moped or scooter insurance quote.
Back to listing