02 October 2020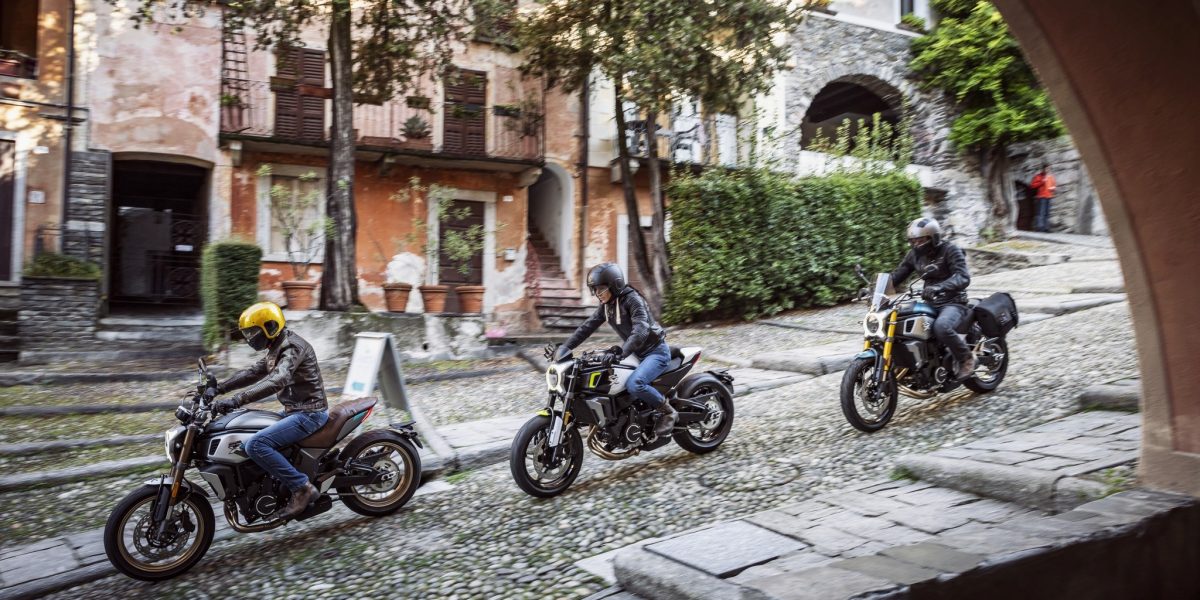 X marks the sweet spot
The freshest kid on the block here in Ireland is the 'new to this part of the world' brand that is CF Moto.
The Chinese marque's range has a new home here in Swords in Dublin, where the bikes are now being offered for sale by Franklin Motorcycles. There are already a number of demonstrators available to ride, and several happy customers have taken delivery of their new bikes.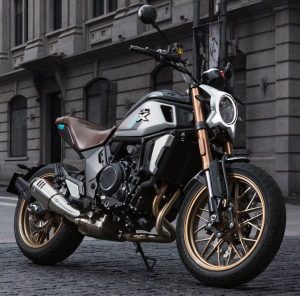 While CF Moto already has a full fleet of machines covering everything all the way from 125cc machines to 650s, it's the new 700CL-X range that's really caught they eye.
These bikes were first announced at the EICMA motorcycle show, in Milan, late last year. This sub range will now consist of three hipster-tastic new models, which are available in Sport, Adventure and Heritage guises.
They have all been designed and built around a bulletproof 692cc parallel-twin engine. The new power plant produces a more than acceptable 73.5bhp with 49 and a bit foot pounds of that all important torque.
These numbers promise a machine with the ability to dismiss the trip in to work with comfort and ease, while the finish and design work on all three guarantee that we can step up to the task with style.
Tempting trio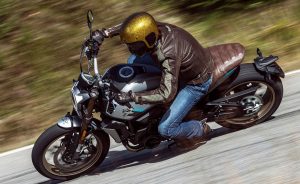 The Heritage is the one with the 'cooler than cool' brown leather seat and that understated silver colour scheme that slots the bike into the new Scrambler genre.
The Adventure is dripping with that retro-adventure vibe. It comes with a set of soft panniers as well as a tall screen and big tyres.
The Sport is, arguably, the looker of the three. The handlebars are proper clip-ons and the two-tone paint job, as well as the shape of the body work, just oozes cafe racer cool.
All run the same motor and frame and in order to meet the most exacting of standards here in Europe, CF Moto has specified a ride-by-wire throttle across the trio.
They have cruise control as standard whilst the 'clocks' are replaced with an LCD display and there is, of course, a USB charging port for your phone under the seat. After all you never can tell when you're going to have to pull over and check your Insta…
For more info call on the CF Moto machines  any of the girls or boys at Franklin on 015385005.

CF Moto insurance? Call our specialist bike team on 1890 945 950 for your motorcycle insurance quote.
Back to listing