12 April 2019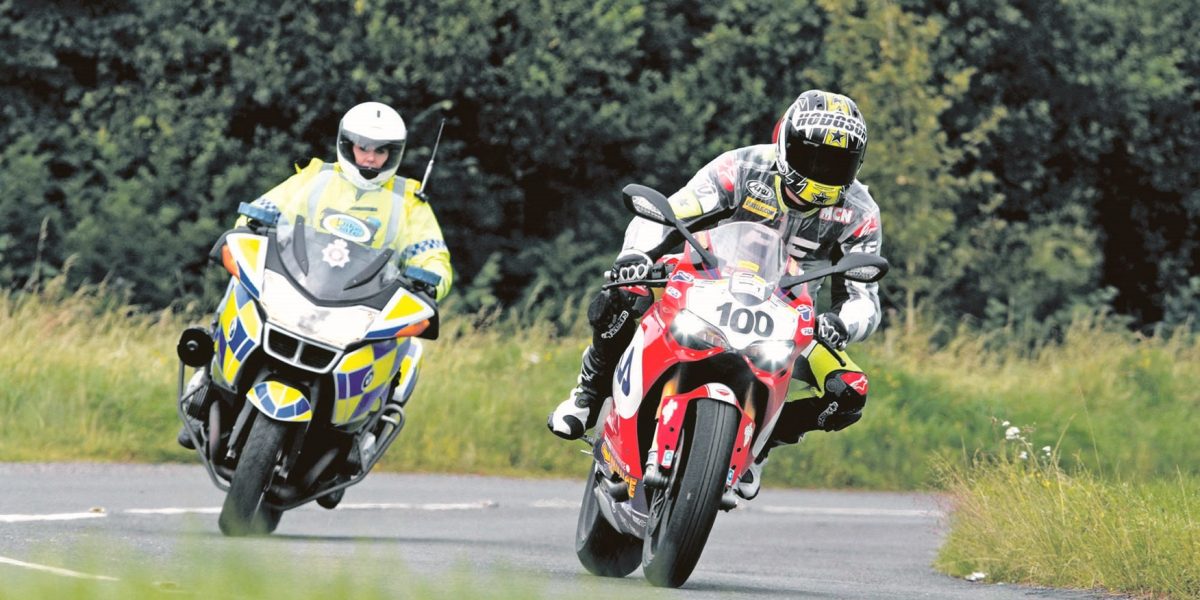 A weekend to Bike Safe
Bike Safe rider training may no longer available in the Republic, but that gives the perfect excuse for a weekend's adventure in the North.
This summer you can take a day out to attend BikeSafe, the Police Service of Northern Ireland's initiative to keep qualified motorcyclists safe.
The idea is that rather than us bikers resting on our laurels – be that on a recently passed test, a new advanced qualification or just a whole lot of hours on the bike – we could all do with a few pointers every now and then.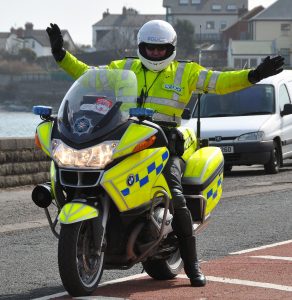 Rather unfortunately a Bike Safe service no longer exists in the Republic.
However sad – annoying even – that is, this does provide an excuse for a road trip to Enniskillen where the PSNI Bikesafe office is based.
After all, who better to give us these pointers than than the best qualified road riders on the island of Ireland?
There's more good news grabbed from bad as the organisers of this little adventure have decided to make a weekend of it.
Having partnered with Celtic Horizon Tours, they're heading north to Donegal so participating riders can enjoy a couple of days great motorcycling when they're done.
The action will begin with an early start as riders depart at 7am from the Coachmans Inn near Dublin airport on the Friday July 5th. From there they'll take the slower road up before cutting in at Ardee and riding to Enniskillen where Constable Trevor Kirk and his Bike Safe team will give riders the option to have their rider skills assessed.
When they've had their brilliance as motorcyclists confirmed, riders will depart to Clancys of Glenfarne where where they'll spend the next two evenings. Clancys is owned and operated by a fellow motorcyclist and as well as offering great accommodation its hosts know the value of secure bike parking.


Day two will be spent journeying to to Falcarragh in Donegal. The route takes in Letterkenny, pausing in the town of Kilmacrennan for a mid-morning second breakfast which our correspondent says sits among the very best.
From there it's on past the famous Glenveagh National Park and up the motorcycle paradise that is the R256 to An Falcarach for a spot of lunch.
A leisurely ride back down to Killybegs will follow, before the itinerary cuts across country to Glenfarne and back to Clancy's for an evening of tall tales with new friends.
Prices start at €269 per person sharing. Pillions are more than welcome and guides on motorcycles will facilitate the whole trip from start to finish.
There are very limited places on this tour so book early by getting in touch with any of the team from Celtic Horizon Tours (016292000).

Back to listing