02 November 2023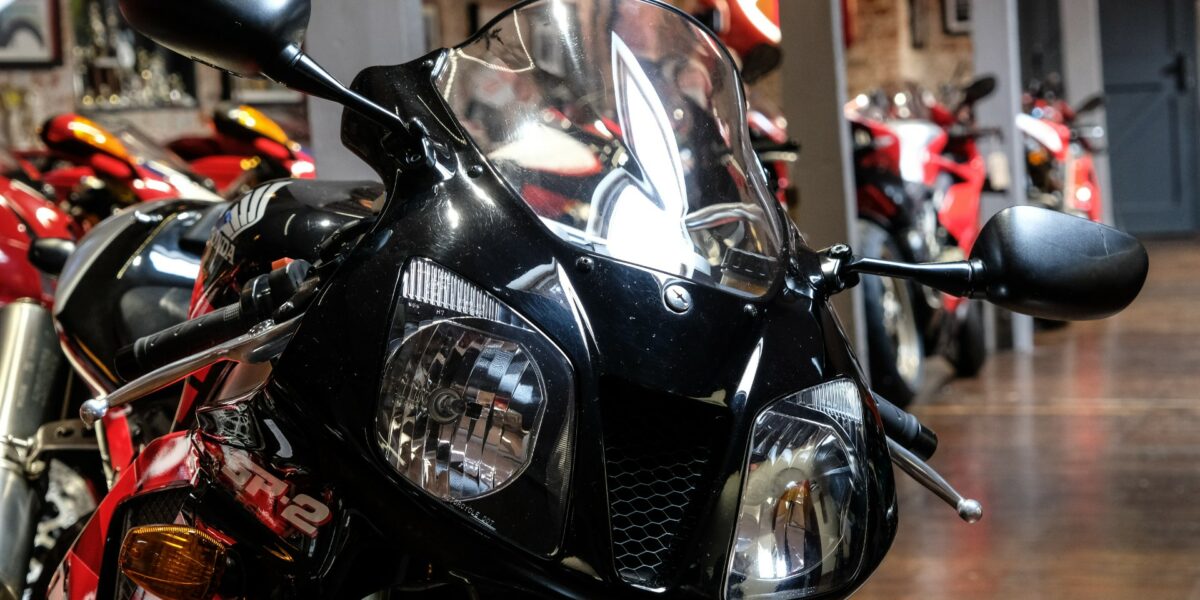 Want to get your gloved hands on a Honda RVT?

If you fancy throwing a leg over a piece of turn-of-the-century Japanese motorcycle greatness, then we have good news for you.
Hailing from across the pond, an immaculate, black Honda RVT 1000R – an SP2 this side of the water – has come on the market.
It's quite the testament to the Honda SP2 that, after two decades, the big twin still wouldn't look out of place at a track day when lined up alongside current machinery.
Before its day there wasn't a whole lot of competition on the V-twin front.
The Ducati 916 had done little but damage the Italian marque's reputation.
Honda's Firestorm was less than interesting and Suzuki's TL1000 fascinating only in the sense that the rear shock mount was biding its time before snapping and doing its very best to murder you.
The full SP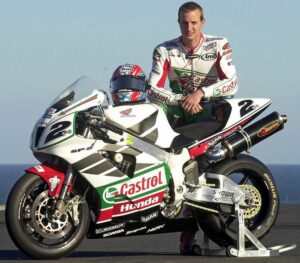 Honda had really had quite enough of having it handed to them in WSB by the larger-capacity Ducati.
The Italians benefited from V-twins being  allowed to run up to 999cc, while four-cylinder bikes were still capped at a mere 750cc.
In response, Honda came up with the SP1 which they released in 2000.
Colin Edwards, pictured right, then raced it to huge success.
The great news for us mere mortals was that the championship rules stated that the bike had to be available to the general public.
Whilst 133 bhp may not sound like much these days, with no ABS or traction control and much more basic suspension, taking a standard SP1 on a trackday relied on the rider's belief in their own immortality!
Two up
Then in 2002, the Honda SP2 arrived.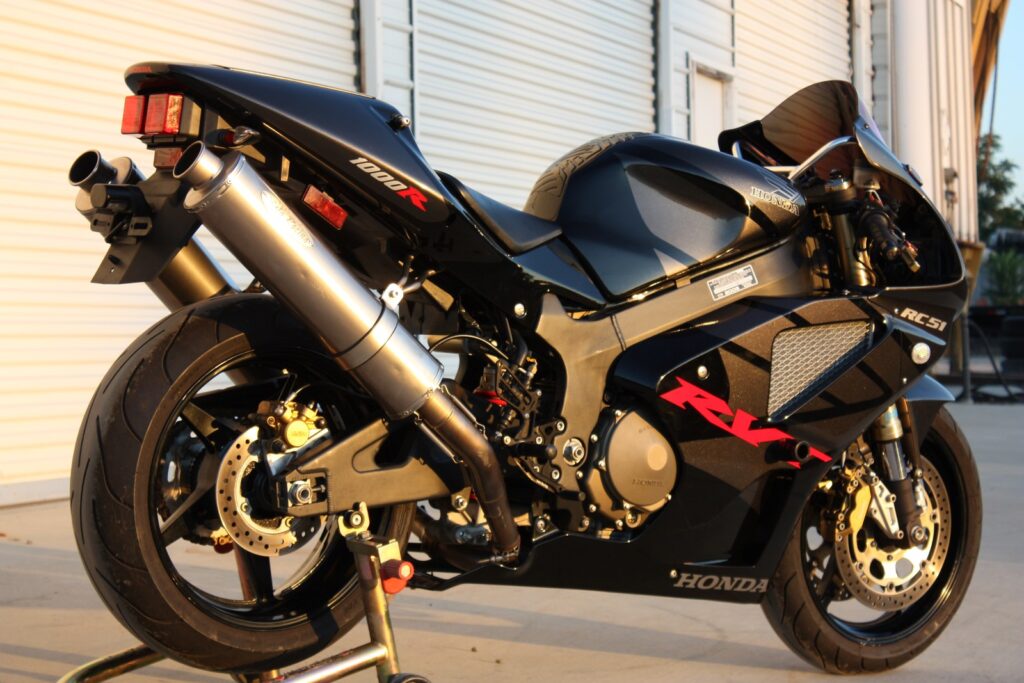 While having the same layout as the original, it benefited from a more rigid swingarm and frame.
Power was up by a mere 4bhp, but thanks to shower head injectors the fuelling was 'cleaner' and allowed the bike to be used in a more predictable manner.
In the US the bike, while designated an RC 51, leaned heavily on the company's heritage and was known as the RVT.
Now the American RC 51 bikes, from back then, tend to be in much better condition. As a modern classic some of us would have ridden them, some of us would have owned one and some of us admired them from a distance.
Half man, half motorcycle racer, James Doyle from City Spares has a black 2006 model in pristine condition. Give him a call on 0852810616 if you fancy reliving the magic!

Honda motorcycle insurance? Call our two-wheel team on 0818 945 950 for your bike insurance quote.
Back to listing