12 July 2019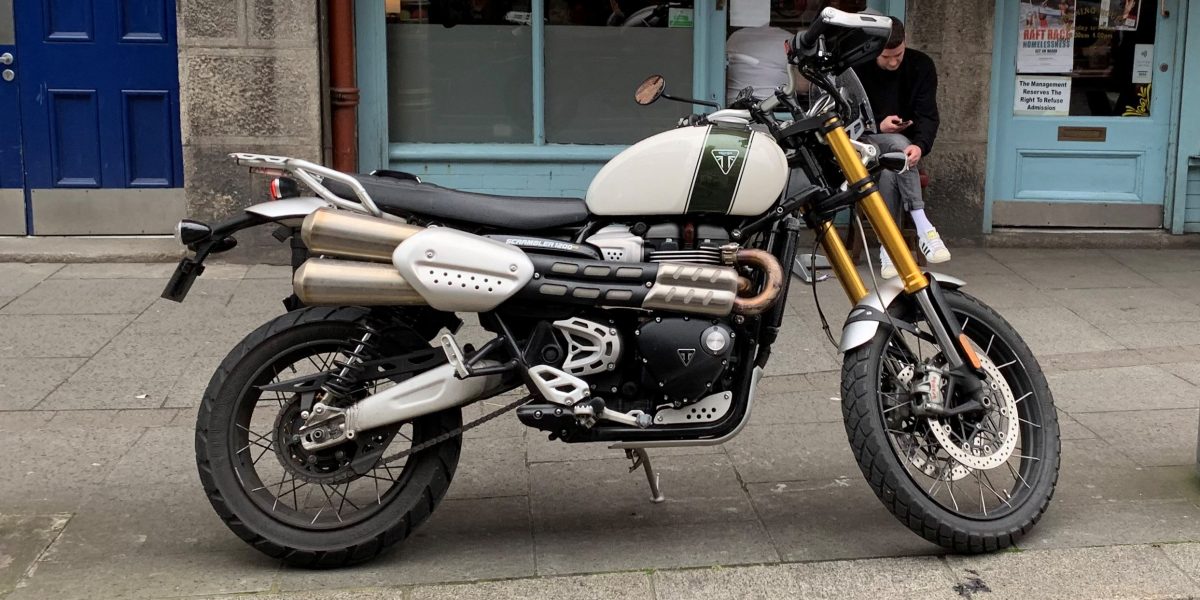 Triumph Scrambler 1200: too cool for the cafe
Paul Browne puts the Triumph Scrambler 1200 through its paces and finds it a cure for his cafe race aversion.
There are no 'bad bikes' being made anymore.
What we see again and again is bikes that are made for a market segment and as such they do what they do and they do it very well. But they very much do so for that particular segment.
When it comes to café racer I'm afraid my inverted snobbery rages a bit. I've found that, generally speaking, they look really good parked up outside a coffee shop and from there the experience goes downhill.
That is until I rode the new Triumph Scrambler 1200.
The very first thing is that this bike looks cool.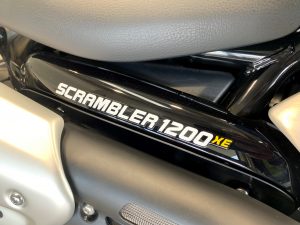 From the round headlamp, to the mudguards, to the rear light cluster, to the stitching on the seat this bike has 'it'. The more you look at it the better it looks.
There is a nice solid feel to the bike as soon as I throw a leg over it. The relation between the bars, the seat and the pegs is pretty close to perfect for my frame and the machine feels comfortable from the off.
The bike claims to be a dual purpose machine. The delightful surprise is that it performs on the rough stuff and performs well.
This machine is fast. It flows, handles, accelerates and stops like a bike this pretty has no business doing.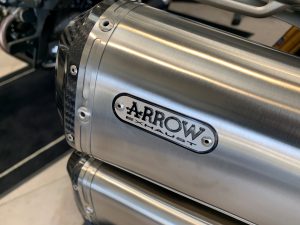 The longer travel Showa adjustable USD forks have a rut soaking 250mm of travel as well as full adjustability. At the rear there's a pair of Öhlins, with the same range.
Those big Brembo callipers are controlled by that very clever Bosch Optimised Cornering ABS system as well as a very unobtrusive traction control system. This clever box of tricks allows the rider to continue to break hard while the bike is leaned over.
There are no fewer than six riding modes. These comprise Road, Rain, Sport, Off-Road and the rather wonderful Rider-Configurable Off-Road Pro.
This new Triumph 1200 Scrambler is very much a major step forward for Triumph's custom classic range. The bike featured is the XC model and it retails for €16,480. Give Dublin Triumph a call on 014642211 to organise a test ride.

Back to listing