30 July 2021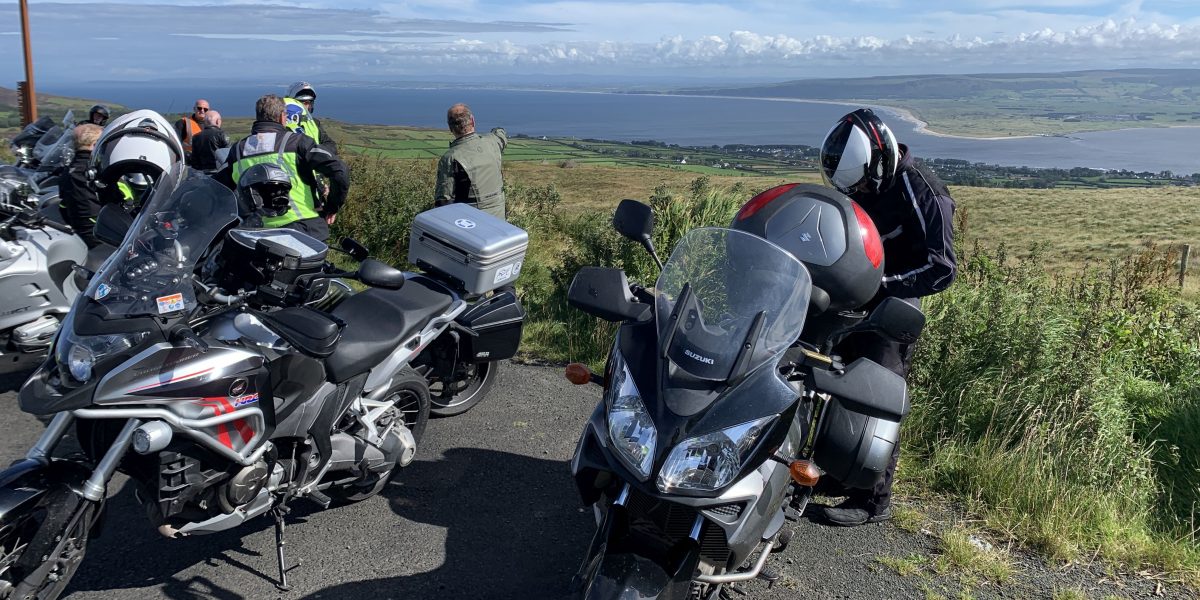 Time for a getaway plan
With restrictions easing, Paul Browne is a man with a plan. It's a getaway plan.
I've been at home for what feels like about a decade or two at this stage and I really need to get away.
The good news is that I now have a plan…
My friends at Celtic Horizon Tours are hosting not one, but two, three night and four day motorcycle tours this Autumn. I'll say that again. Two tours. Each one for three nights. And four days.
The West is the best
The first one is the 'Explore the North West' tour where the roads in Donegal have to be ridden to be believed.
This is based at the Mount Errigal Hotel, on the outskirts of Letterkenny, and starts on Thursday 2nd September.
Here you'll find the facilities include a generous 20m pool, fitness equipment and a health suite with sauna, jacuzzi and all that jazz.
The food is amazing too.
Just some of the highlights of this getaway include Ballintoy Harbour, Giants Causeway, the Termon Stone Circle and the Slieve League seacliffs (pictured left).
The tour includes three nights bed and breakfast at the hotel, as well as two nights dinner in their dining room. Lunch on the second day is in the Causeway Hotel, in Magilligan and we'll be using the Greencastle Ferry.
Western ways
The following month, starting on Thursday October the 7th, we'll be rolling out on the 'Highlights of the West' tour.
This one is based at the  Connemara Coast Hotel, a beautiful and notably well-equipped, four star property that clings to the stunning Wild Atlantic way coastline.
This place has everything, including two restaurants, brilliant views and even a gym!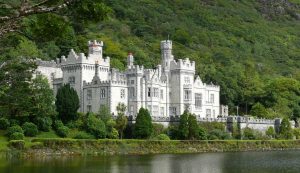 After we've finished our early morning workouts – for me that's a proper full Irish – we'll hit the road to take in some  superb sights.
These will include the world famous Kylemore Abbey (right), The Sky Road, Inagh Valley, Glen Keen Farm, and Cong.
Tour support
These gigs are fully guided tours. You won't need a sat nav or even to read a map.
Just bring your camera and some spending money.
Both tours are fully bonded and if they have to be cancelled due to the re-imposition of Covid 19 restrictions, a full refund will be offered. Alternatively you can bank your booking for a rescheduled tour.
Places are, naturally, limited, so if you're up for it, get a move on.
You can call any of the team on 01-6292000 to book your place on either or both tours and I'll see you on the road.

Back to listing