04 August 2023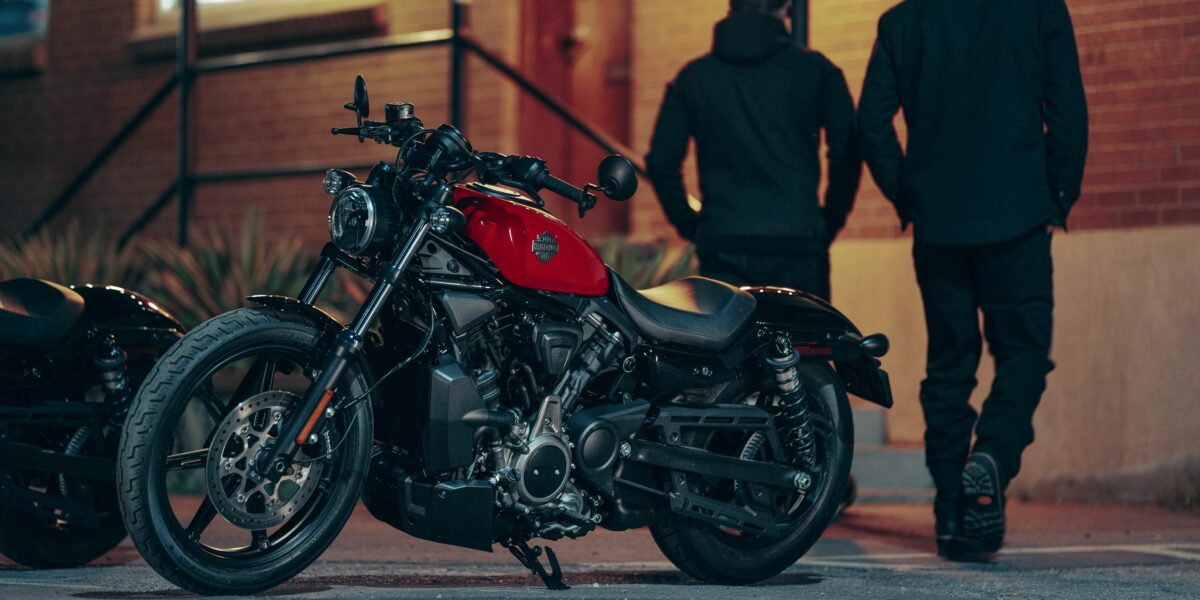 Thunder forecast for County Down's rolling hills

With Harley-Davidson's Experience Tour dropping by Ireland, now's your chance to ride one or more of the iconic American manufacturer's motorbikes.
Harley-Davidson's Experience Tour is coming to Ireland, with the event set to be hosted by the Burrendale Hotel, writes Paul Browne.
My friend Trevor has stayed a number of times and says that the spa is the very icing on the top of the hospitality cake!
More important than Trev's penchant for pampering is the fact that the hotel is set in the rolling hills of County Down, a choice of location that's easy to understand.  The roads in the neighbourhood are motorcycling heaven.
Even though it's a little off the beaten track, the hotel is also easy to access from both Dublin and Belfast.
Truckload of fun
So on the 9th of September, the H-D truck will roll in and a fleet of bikes made available for anyone with a full licence to ride.
This includes both European and UK licences, as well as ones issued in Northern Ireland. So all are welcome.
The range of bikes that the 'Motor Company' will have on the day is set to be quite diverse, with something for everyone to try.
These include the new Nightster 975 Special, a bike that brings everything to the show.
Modelled on the traditional Sportster, the Nightster has LED lights, a liquid-cooled engine and is designed to be nimble on its wheels
Swing low
The all-new Breakout 117ci will also be on the truck. Riding low, looking cool and with an enormous rear wheel, the bike has a real presence on the road.
Others set to be offered to ride include the very clever Pan America 1250, the range of Softail cruisers as well as a selection of the luxurious Grand American Touring models.
The idea here is to book a slot on one of the bikes – via the link here – and to challenge your preconceptions about the brand.
It's a real opportunity to discover what Harley-Davidson motorcycles are all about. This includes the depth of the range, the technology and the style that they offer.
Riding one is a real experience and an opportunity like this shouldn't be missed.
So keep the day free, book a slot, be nice to the staff and have some fun riding someone else's bike.
I'll be there, and you're to be nice to me as well. I've already booked myself onto one of each and I'm hoping to round out the day with a go of the truck. I hear that they're all automatic and very easy to drive…

Harley-Davidson insurance? Call 0818 945 950 for your motorbike insurance quote.
Back to listing