19 February 2021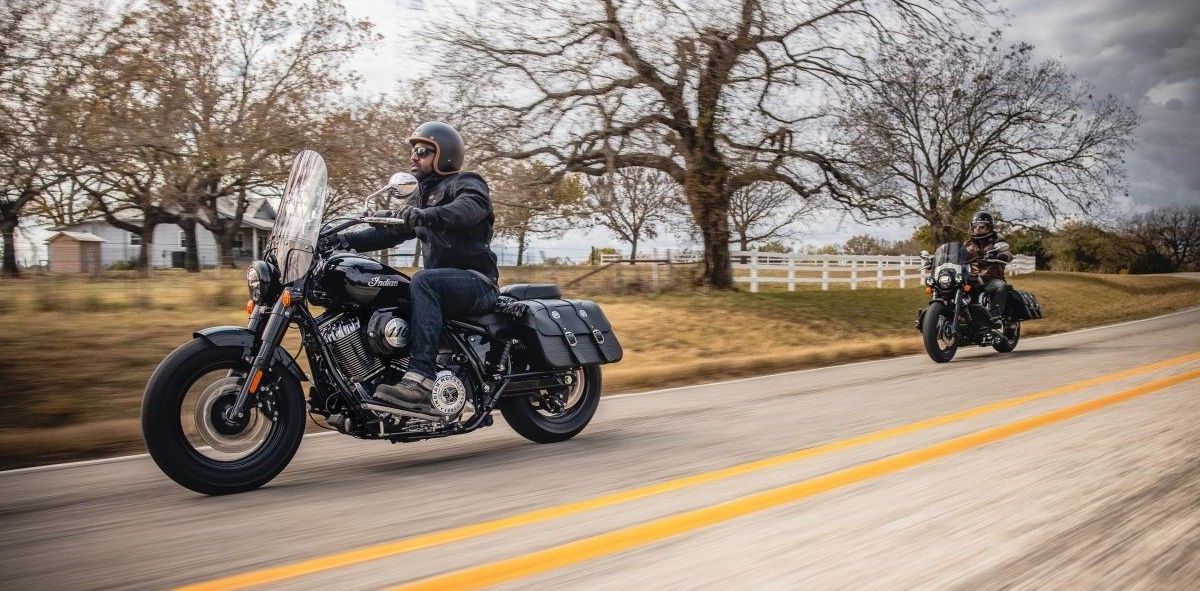 There's a new Chief in town. Three actually.
The Indian Chief has been around since way back in 1921.
It's arguably one of the most historic and influential motorcycles of all time, at least when it comes to American metal.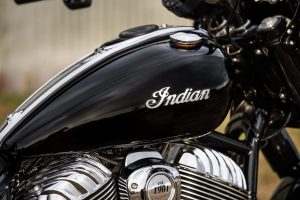 To celebrate Indian Motorcycles are releasing three new Chief models for its 2021 new line up. They are the Indian Chief Dark Horse, Indian Chief Bobber Dark Horse and Indian Super Chief Limited
All three blend American style and heritage with future proof technology, with each having as a base a simple steel-tube frame which houses the well-proven Thunderstroke motor.
The new Chief comes with bulky tyres which are fitted to beautiful spoked wheels. The bike's big forks muscle up the front end and a solo bobber seat just adds to that classic Americana look and feel.
Miles in style
Then there is the Chief Bobber Dark Horse.
This leans back in the styling stakes to those post-war era V-twins. These were bikes that were modified by their owners, many of whom held on to them for life, modifying as the opportunity or need arose.
Finally there's the Super Chief Limited.
This comes with saddlebags and a windshield. As such it offers the rider a bit more versatility and promises to make covering distance an obligation rather than an ordeal!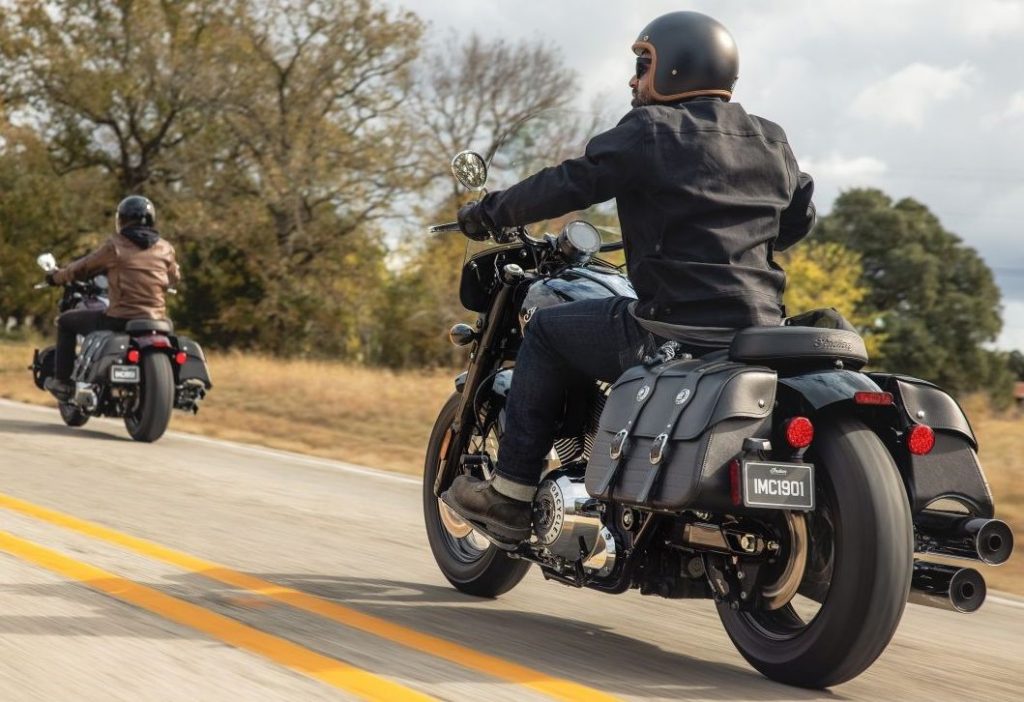 What's very clever about these new Indian Chief bikes is the way that they marry simple design with ample power.
In addition, features such as LED lighting, cruise control, keyless ignition and the latest tyres from Pirelli are all standard. There are even three riding modes – Sport, Standard and Tour – to suit the way the bike is being used.
Thanks to having a low seat height of 662mm and a short wheelbase – it's only 1626 mm in length – and a wet weight as low as 304 kg, these bikes are easy to control and should appeal to riders both short and tall.
They are brilliantly easy to ride on, with effective ground clearance, while still looking the part.
Super hero
The Super Chief Limited is the one likely to grab most eyeballs. This one comes with a quick release windscreen, as well as a set of black leather saddlebags, a touring seat with passenger pad, wide floorboards and  a set of traditional cruiser handlebars.
The front end is impressive looking, incorporating a large headlight bucket with nacelle and big fork covers.
The exhaust system is a full chrome affair and finishes out the bike's styling perfectly. Best of all it's powered by that Thunderstroke 1890cc engine with 162 Nm of torque.
The Super Chief Limited is available in Black Metallic, Blue Slate Metallic, and Maroon Metallic from Franklin Motorcycles in Swords. Call Nicole on 015385005 for more.


Indian motorcycle insurance? Call our specialist team on 1890 945 950 for our best bike insurance quote.
Back to listing