08 April 2022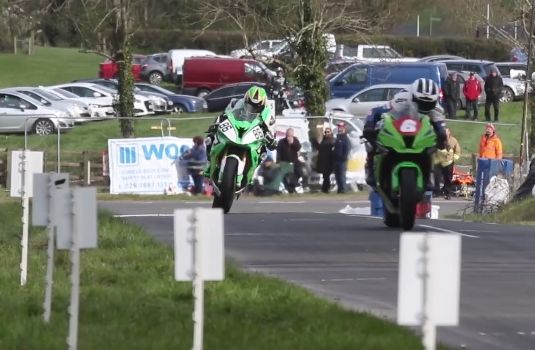 Tandragee 100 returns to finally mark 60th anniversary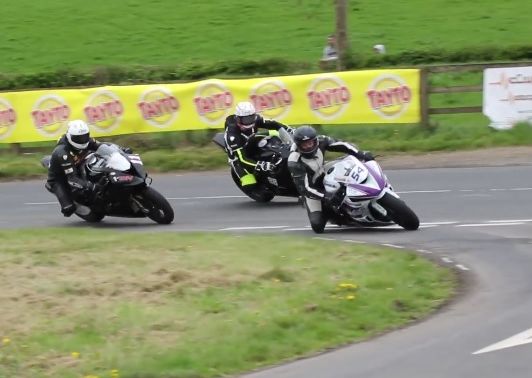 After a Covid induced hiatus the Tandragee 100 is set to make a triumphant return to the closed roads of Armagh this month.
It's been three years since riders last tackled the challenging, high-speed course.
To make up for the drought organisers the North Armagh Motorcycle & Car Club are laying on a bonanza of racing entertainment.
International field
What will be the 60th event has attracted 140 competitors, not just from across the island of Ireland, but 50 riders from the UK and a further nine from overseas.
That tally includes 49 newcomers who join seasoned riders such as Michael 'Micko'  Sweeney, Darryl Tweedy, Thomas Maxwell, Forest Dunn and Dominic Herbertson.
Principal sponsor
We at Principal Insurance are proud to once again be backing up-and-coming talent through sponsorship of the Junior Support Race.
Open for machines between 201-400cc this five lapper has, as usual, attracted a strong card.
Alongside home-grown talent, the line up includes riders from the Czech Republic (Veronika Hankocyova), France (Richard Vuillermet), Germany (Oliver Dean, Chris Meyer), Italy (Enrico Rocchi) and Switzerland (Ivo Ladde).
Classic Bonus
Again backed by Around A Pound, the 100 will this year also feature an additional classic race and offer a total prize kitty of around €11,500.
As well as providing adrenaline pumping entertainment, the Tandragee 100 also selects a good cause for the event to support.
This year it's NICHS  which supports people in the north who suffer chest, heart and stroke conditions. The charity funds a range of preventative programmes and local research to help the very many of us that are or will be affected by such illnesses.
Race visitors as well as those following from elsewhere are encouraged to donate to NICHS by clicking here.
Get down
If you're planning to attend – and of course you should! – Friday Practice kicks off at 2.30pm on Friday 29th April, with racing starting at 10.30 am the following morning.
And don't forget to back Irish road racing by buying a programme and throwing what you can in the bucket!
We'll see you down the paddock!

In the race for a great motorbike insurance quote? Call our specialist team on 0818 945 950.
Back to listing