22 November 2021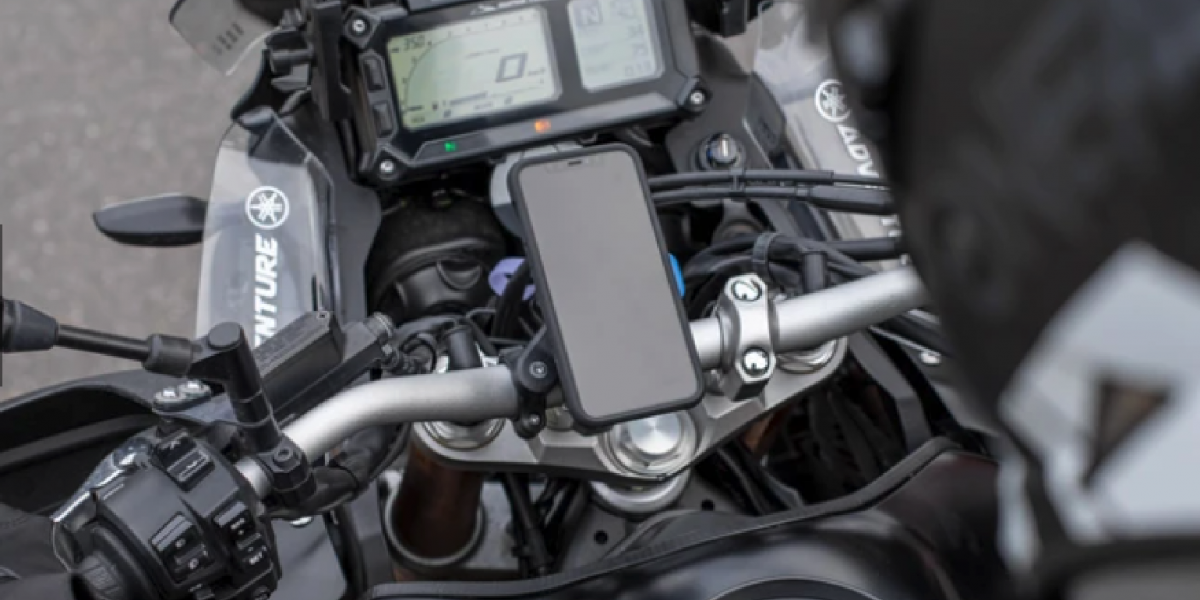 Talking numbers
We've swapped our old 1890 numbers for shiny new 0818 ones. Here's the whys and wherefores.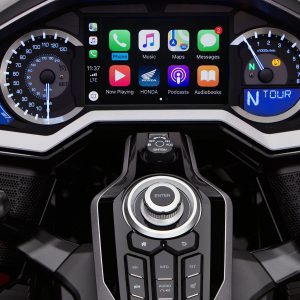 The chances are that if you listen to any commercial radio here in Ireland you will hear mention of an organisation called ComReg.
You'll then, just as likely, completely forget about them.
No offence, ComReg, it's just the way it is.
ComReg is an abbreviation for the Commission for Communications Regulation.
This is the statutory body responsible for the regulation of the electronic communications sector.
This includes telecommunications, radio communications, broadcasting transmissions in addition to premium rate services as well as Ireland's postal sector.
And why are we talking about ComReg?
Because it's good to talk – and we want to make sure you dial the right number to get in touch with the various teams here at Principal Insurance Ireland.
We're all 0818 now
Now in line with upcoming changes from ComReg regarding Non-Geographic Numbers all our previous 1890 numbers here at Principal Insurance have been replaced with their 0818 counterparts.
The benefits of these 0818s is that they are standard rate calls. That is they cost the same to ring as any landline in the country.
From 31st December 2021 the 1890 numbers will be withdrawn from service and will no longer work. In any way.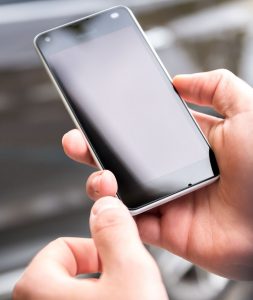 This means that we can't even put in a redirect for these lines. So if you've got us in your contacts, please update to the new 0818 numbers
We've already changed all our numbers.  These are listed below and, as usual, we very much look forward to hearing from you. After all, it's always good to talk!
Numbers up
If you're on a mobile just now, you can click on any of the numbers below to call or save those important digits to your phone.
To get a motorbike insurance quote you can call 0818 945 949. You can also use that number for car insurance quotes, as well as van and home cover.
Customer Services and Renewals are on 0818 945 947.
If you're unfortunate enough to need to talk to us about a claim then we'll be on 0818 945 948.
If you are a motorcycle dealership the great news is that we have a dedicated line for you on 0818 945 954.

Back to listing