11 January 2018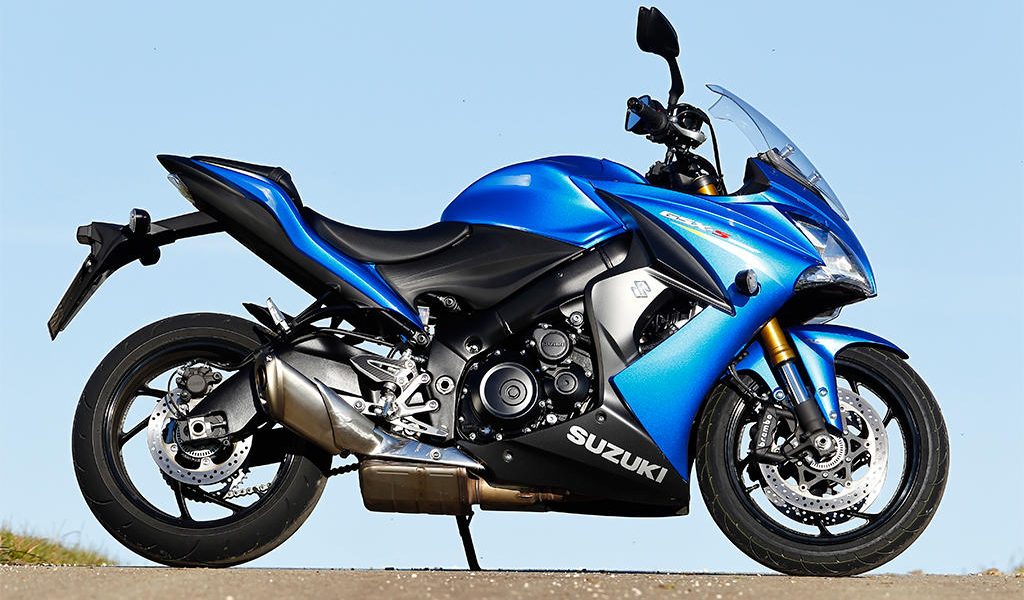 Through Suzuki's new GSX1000S the K5 lives on!
The mighty Gixxer 1000 K5; as one of our old timers once said, "There was a time when I would have kissed you for a go of one, look at them now…"
I think, however, even he would must be impressed with the GSX 1000S, a worthy home for the heart and soul of what many sports bike riders would regard as the 'last great sports bike ever'.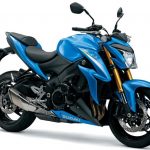 The new bike features a lighter frame than the final generation model of the GSXR1000RR which was introduced to the market a few years ago.
As befits a road bike the wheelbase is slightly longer than the one on the sports bike from which it was derived. This adds stability and a little more real-world usability. The front end features a set of KYB shocks, which are fully adjustable.
The brake callipers are by Brembo and do a perfectly good job of bringing a stop to the one litre bike's progress. The brake system is fitted with ABS as standard and even the original end can looks good.
The screen and headlamp cowl do a great job of keeping the breeze off while the handlebars are exactly where you'd like them to be.
Rather unlike the old K5, the new bike has not only got the aforementioned ABS but it's also got traction control. It's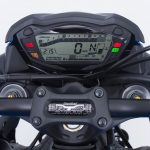 a three-stage affair which means that if you're a real K5 rider, you can switch off completely. The quality forks are complemented with a full Liquid Crystal Display dash which features all the information needed, including fuel gauge, traction control settings, revs per minute, speed, gear selected, the time of day, as well as trip metres. It even has a set of Renthal Fatbars.
It might not have as many electronic toys as the S1000R and may not be as beautifully set up as the MT 10 but it has one winning feature. The price. At €11,950 from Suzuki dealers nationwide, that leaves a lot of change to buy a lot of kit compared to the other two.
Naturally they're available from Suzuki dealers nationwide, including Moto 4U (014784200) and Megabikes (014055220). There is even a vicious rumour that Suzuki will be putting a demonstrator on the fleet this year…!

Back to listing