03 January 2020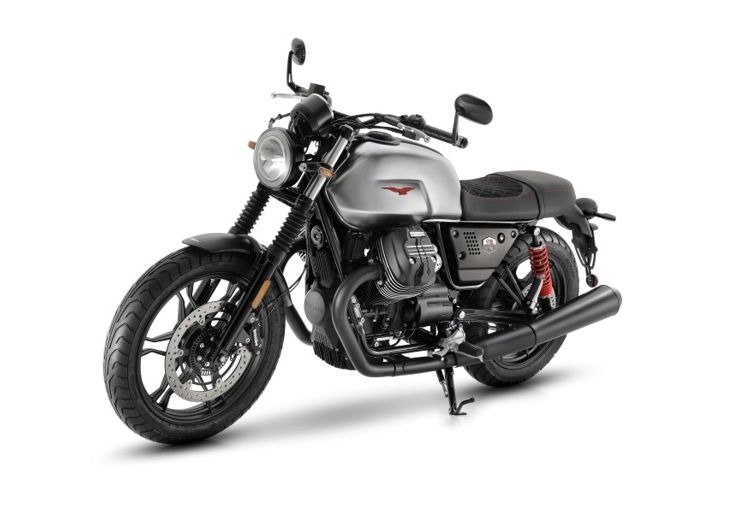 Special 'n' sporty Guzzi
For those of us who love and know the history of the eagle branded motorcycles, the letter 'S' immediately brings to mind the sporty Moto Guzzis of the early seventies.
These included the renowned 1974 750 S, heir to designer Lino Tonti's masterpiece, and the 1971 V7 Sport, the first 200 units of which were housed in that famous red painted frame.
Inspired by this rich tradition a new, exclusive variation of the Moto Guzzi V7 III Stone has now come out of the factory in Mandello del Lario.
Sports personality
This one is aptly called the S, for sport and it's only being made in a very limited and numbered edition.
The V7 III Stone S is not only the sportiest but it's also the trendiest version of a highly successful model. It's characterised by an essential style and a very strong propensity for customisation.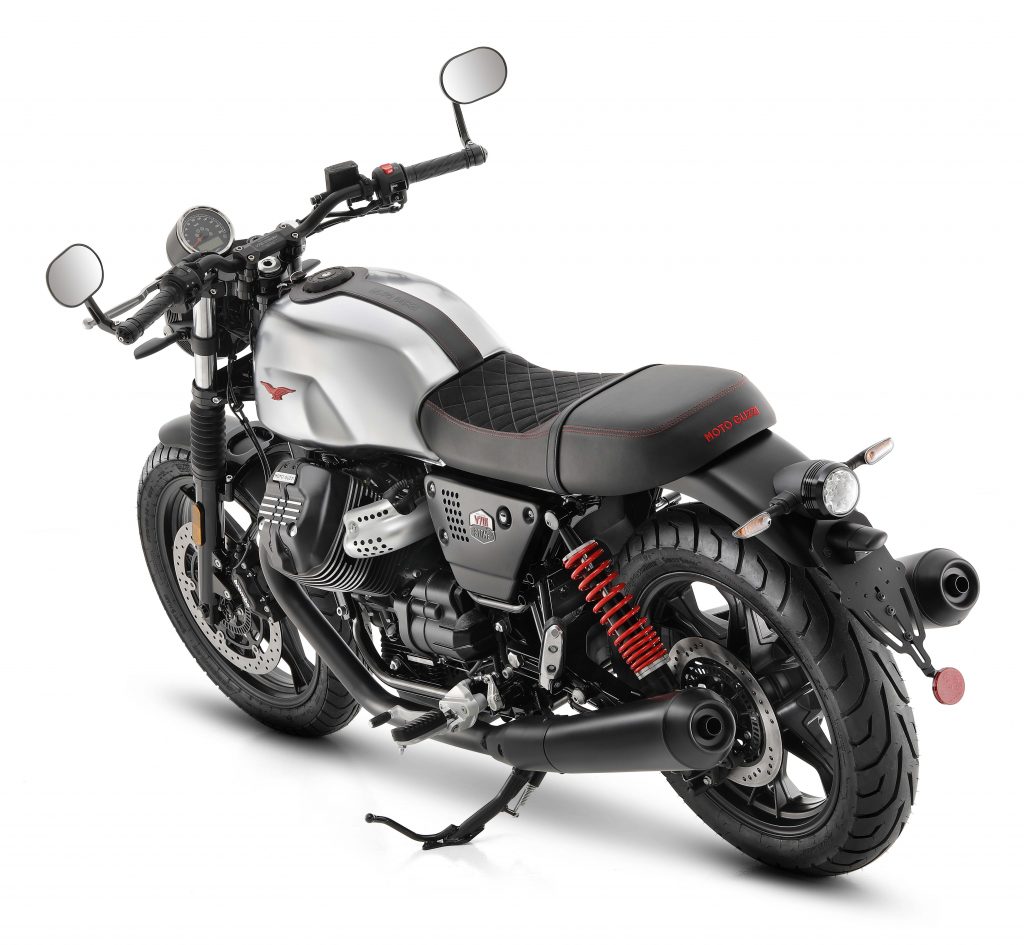 This is the only member of the 2020 V7 III family to be produced in a limited edition, The fact that it will be made in only 750 units evokes the engine capacity of the original "seven-fifty" from the company.
Serially stylish
As we would expect they'll further highlight the exclusive nature of this particular version since the serial number of the model is, rather stylishly, engraved on the handlebar riser.
The bike comes with a satin chrome fuel tank, which is wrapped on the top with a black leather strap.
The full LED light clusters, including the headlight, taillight and turn indicators, evoke a modern, high-tech spirit as seen for the first time on the "Night Pack" variation of the V7 III Stone.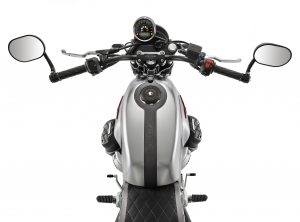 This also includes the lowered position of the headlight and instrument cluster as well as a shorter and sleeker rear mudguard.
All of this, along with brand new "bar end" rear view mirrors, give the 'S' an even more slender and dynamic profile.
Another sporty touch is created by those numerous red details. These embrace the Eagle on both sides of the fuel tank, shock absorber springs and  elegant red stitching that enhances the special dedicated saddle. The latter  is upholstered in Alcantara, which is not just water repellent but an entirely weather resistant material.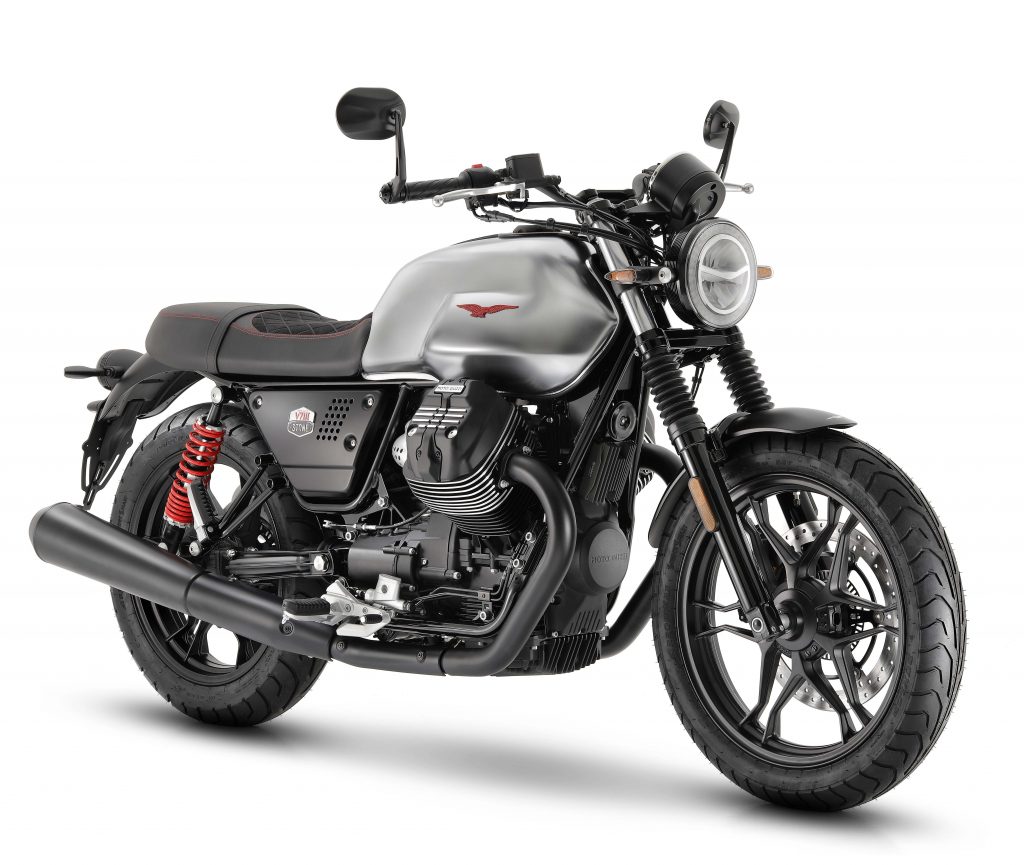 The equipment package includes an anodized black locking fuel cap made from aluminium billet and the side panels are also finished in aluminium with a dedicated logo.
To find out more about this, including pricing, as well as the rest of the Moto Guzzi range, call Robbie on 01478 4200.

Call our friendly team on 1890 945 950 for your Moto Guzzi motorcycle insurance quote
Back to listing