11 February 2022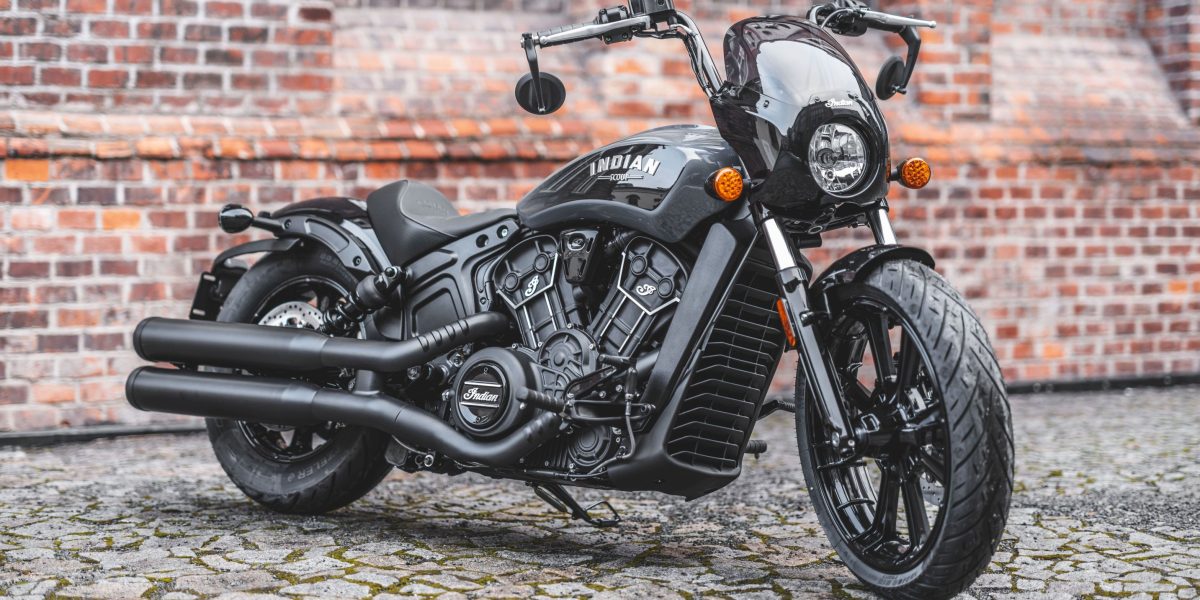 Scout Goes Rogue!
There's a new Scout in town – and it's gone Rogue. Paul Browne checks it out.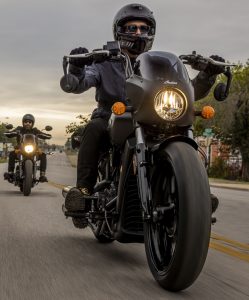 When I first rode the current Indian Scout several years ago I was impressed at how agile it was  -and how quickly it accelerated.
Now, with the launch of the new Scout Rogue, Indian has unleashed the most aggressive iteration of what has now become an iconic motorcycle.
It's packed with attitude and edge, all thanks to its aggressive styling and a host of performance-minded features.
This bike promises to be the fastest in its class.
Well dressed
The Rogue comes dressed with a number of new features.
These include a small, yet effective fairing a very cool set of Mini Ape handlebars and a more sporty seat.
Black mood
Black is the new black here and, with its blacked-out fenders and valve covers, this machine looks moodier than a hormonal teenager. The 19-inch front wheel finishes the look perfectly.
The sport-style seat provides a pretty cool look while keeping the rider confidently in control of their motorcycle.
This new seat provides long-riding comfort, thanks to its upraised rear lip which creates a comfortable 'bucket' that keeps the rider planted during hard acceleration.
Its interior padding provides both comfort and support and, being covered in black, leather-like vinyl seat, should prove durable amidst whatever the Irish weather can throw on it.
Power play
The proven Scout powertrain – that's American for engine – packs a serious punch, with loads of low-end torque for snappy acceleration.
This is thanks to the 1133cc V-Twin putting out 94 hp at 8000 RPM and, more importantly, a very healthy 97 Nm of torque at only 5600 RPM.
The introduction of the Rogue adds a Scout model for riders looking to stand out from the crowd.
It inspires rider confidence with a low seat height and manageable wheelbase, while a low centre of gravity provides superior handling for all riders regardless of experience and skill level.
You can learn more about the Scout Rogue and the Indian range at Franklin Motorcycles in Swords or by calling them on 1 5385005.

Scouting for the best Indian motorcycle insurance? Call our specialist bike team on 0818 945 950.
Back to listing