29 March 2019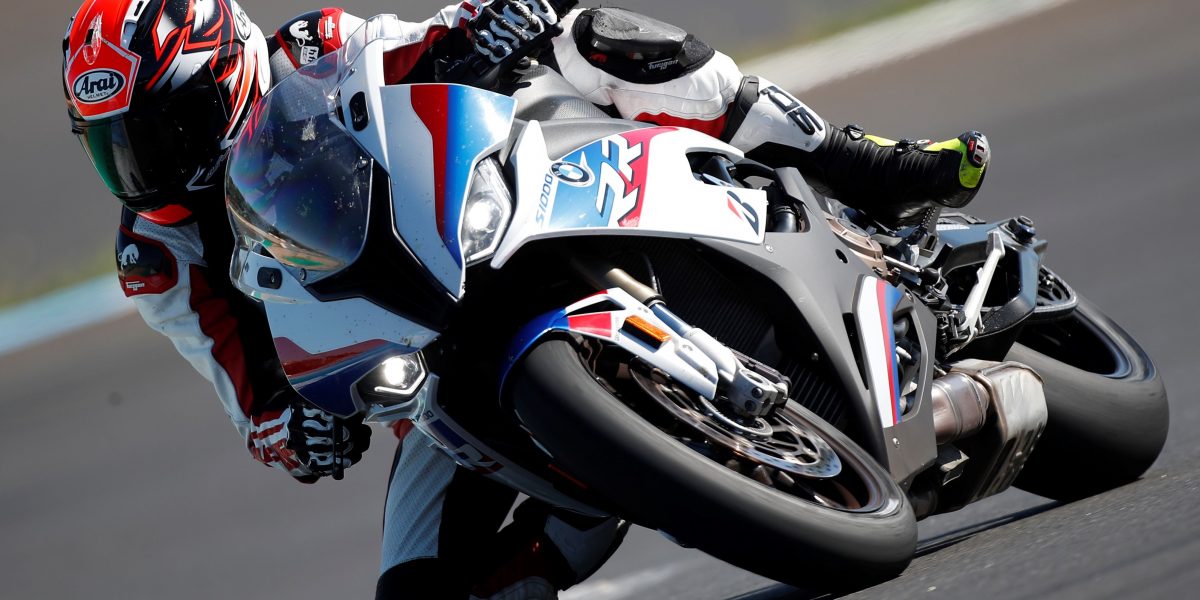 S1000RR ten years on
Some ten years since the launch of the S1000RR, BMW has refreshed and refined its mighty superbike. Job well done? To find out Paul Browne put the new machine through its paces at Estoril.
We've had the S1000RR for almost a decade now.  Since then the machine has spawned the single R with its conventional bars as well as the XR.
So when word came out that the company was launching a new RR, it was going to have to be terribly good to keep our jaded attention.
Is it? There's only one way to find out…..
On track
I'm in Estoril with some of the fastest riders on the planet. There are ex-TT racers, at least one WSB winner, as well as development riders.
I find myself in the top corner, the Senna Parabolica, a long right-hander. I'm following one of the lead riders. My right knee slider is being obliterated and the bike is silky smooth.
I hold the machine on the rev limiter in fourth gear at a speed that I shouldn't be comfortable at. As we come on to the main straight I hook it up into fifth, then sixth using the seamless quick shifter and see a wonderful 280 KPH.
The best bike we've ever ridden, on the best track we've ever ridden on, just got even better.
On the button
The electronics package is impressive to say the least.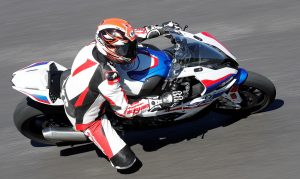 The standard Rain, Road, Dynamic and Race Modes are there, with a Pro Mode option available. All of this on a bike that has heated grips, can be reconfigured in Rain Mode and carry a pillion and luggage.
BMW have successfully taken the best they had and improved it.
But if you're going to take one of these then please bear in mind one thing. Of course it can be ridden to work in the mornings or on a Sunday breakfast run, but this is a machine that truly excels on track.
Having one and not riding it on track would be downright wrong!

Back to listing