06 June 2019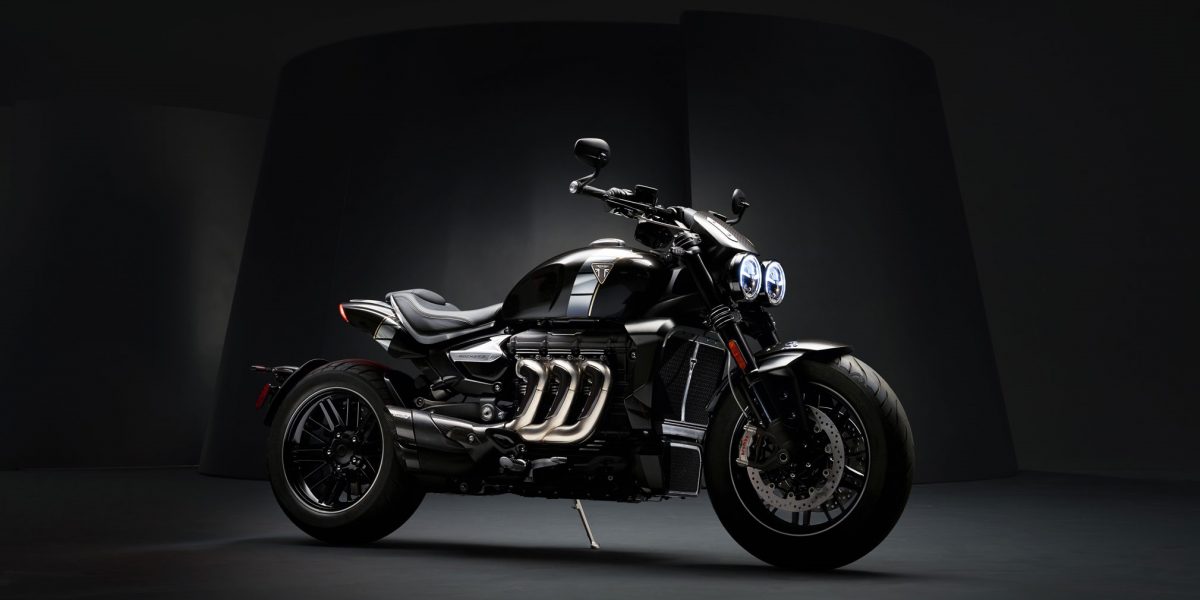 Rocket power
Triumph's Rocket 3 TFC is remarkable in many ways.
It's a totally exclusive machine with just 750 set to be produced for Triumph's global markets. Each of these muscular machines comes with a numbered plaque on the instrument panel and a rather tasty handover pack. The latter includes a personalised custom build book, branded bike cover and a certificate signed by Triumph boss Nick Bloor.
So far, so select. But let's get down to the nitty-gritty, the bike itself.
The Rocket 3 is powered – and we mean powered – by an all new 2,500cc Triple engine. This makes it easily the biggest production motorcycle engine in the world, one that produces the world's highest torque – a whopping 221Nm – and peak power of more than 170PSi
Mighty motor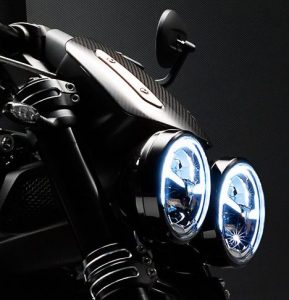 That mighty motor features state-of-the-art components such as lightweight titanium inlet valves which allow for even higher revving than the previous Rocket. It also incorporates tailor-made tweaks such as the unique Arrow silencers with carbon fibre end-caps.
It's not just about the power though.
The new machine has a beautiful muscular presence and style. It features twin LED headlights, a gorgeous and innovative sculpted three header exhaust run, as well as a distinctive single sided swinging arm.
We really like the leather interchangeable single and twin seat set-up as well as the carbon fibre bodywork. The latter embraces front mud-guard, silencer end caps and exhaust heat shields, fly screen, drive shaft cover, heel guards and tank strap.
The good news continues with the highest level of specification, including features such as the higher functionality second generation TFT instrumentation.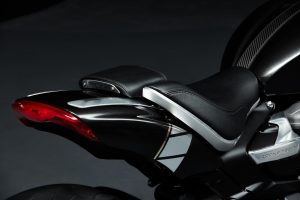 In addition the bike benefits from wonderful optimised cornering ABS and Traction Control while there is a choice of four riding modes and Triumph's own shift assist.
For those old enough to remember the original and earlier incarnations of the Rocket, the new bike is over 40kg lighter than the previous generation!
Features such as the top specification Brembo Stylema Monobloc brakes, the adjustable Showa suspension and those beautiful Brembo MCS span and ratio adjustable levers, show attention to detail that you only see on the very best of machines.
The Rocket 3 is available now here in Ireland, or you can pick it up at the factory in the UK by appointment. Call any of the team at Dublin Triumph on 01464 2211 for final prices and delivery.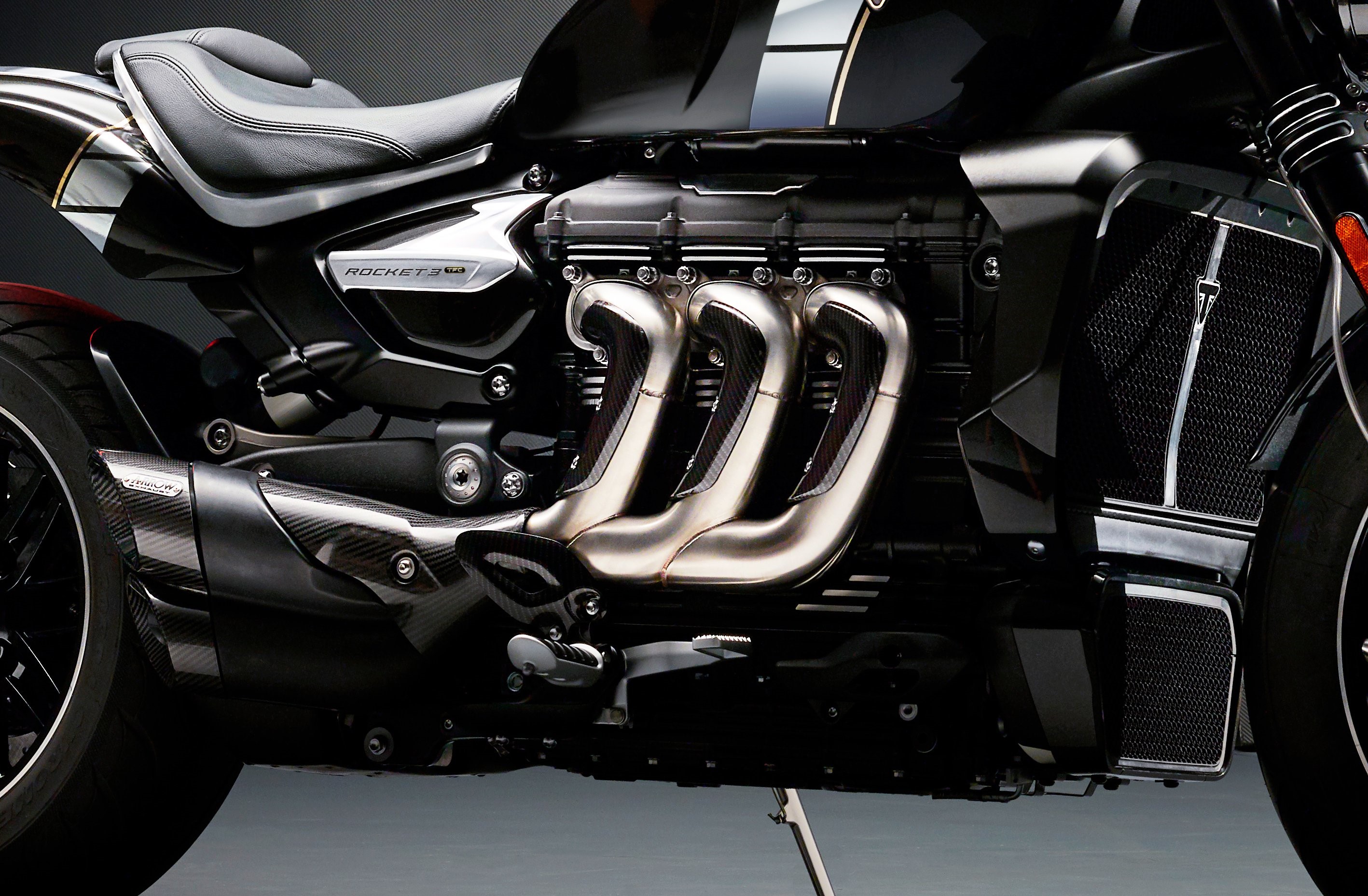 Call our friendly team on 1890 945 950 for your Triumph motorcycle insurance quote.
Back to listing