11 October 2019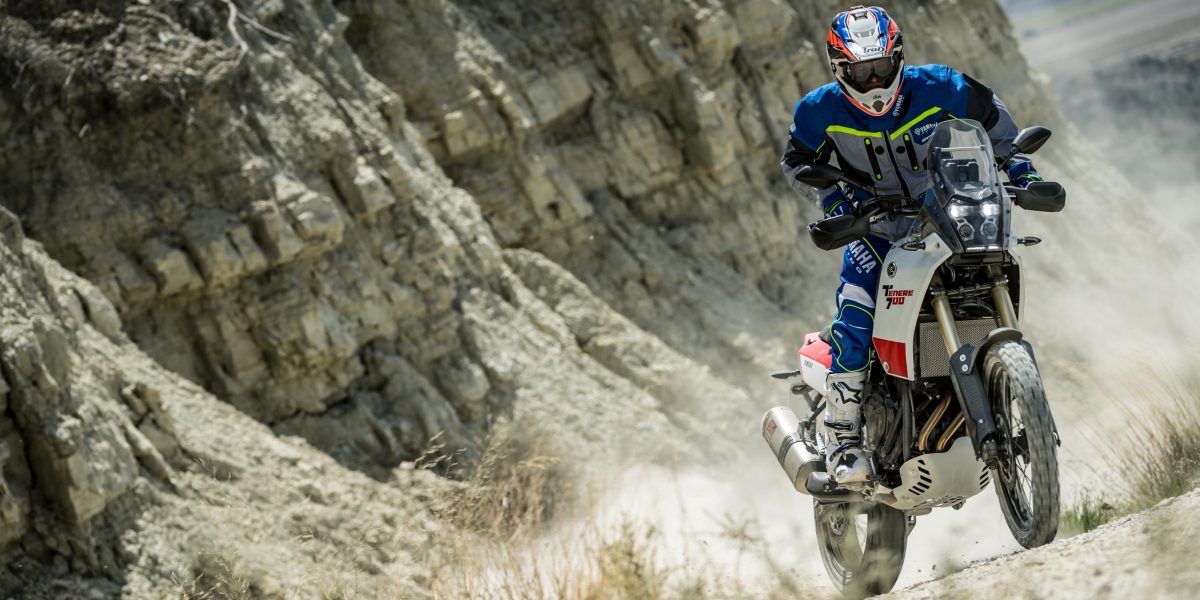 Riding high is seventh heaven
Yamaha spent much time talking up the Tenere 700 prior to its launch. Now it's here, does it live up to the chat? Paul Browne thinks so.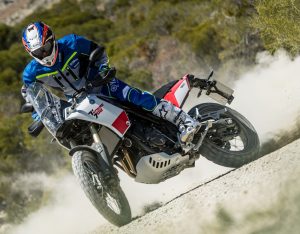 It seems like we've been promised this particular motorcycle since we were children.
That's because Yamaha seem to have been talking about it for so long!
The great news now is that the Tenere 700 –  or the T7 as all the cool kids are calling it – has landed.
Having ridden it I can confirm it's definitely been worth the wait.
The T7 – see what I did just there – has already received a fantastic reputation for its abilities as a dual sport bike.
Its light weight, ergonomics and chassis design all lend to a bit of that oh-so-stylish standing up riding. You know how that looks so cool when the back wheel is spinning up on the loose stuff.
City counsel
What hasn't been discussed is how utterly brilliant this bike is in the city.
The same tall sitting position makes seeing over the tops of cars easy and natural, while the bike's narrow profile makes going for those gaps easy.
Best of all is the speed at which it turns. The bike feels like it takes up no space whatsoever on a full city centre U-turn and it hides all its weight as it does so.
The bike was developed in some of the toughest environments by some of the world's most experienced rally racers.
The rugged, compact and nimble new machine is ready to open up a whole new world of excitement and opportunity for every rider who has a passion for exploration.
The new machine is powered with the recently developed and very successful CP2 689cc parallel-twin engine. It sits in a completely new chassis.
Track to tarmac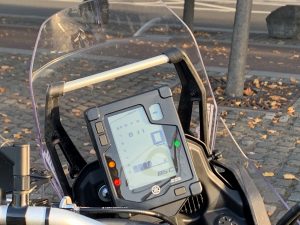 The first call on the new Ténéré 700 project is that it's designed to deliver class-leading handling and agility in the dirt. This was no good unless it was combined with high speed long distance performance on the road.
That, after all, is what makes an extremely capable and versatile Adventure bike.
The bike is available from Yamaha dealers nationwide where prices start at €10,999.
Ask your local dealer nicely for a test ride. And remember, be cool and only ever refer to it as a T7!

Call our specialist team on 1890 945 950 for your Yamaha motorcycle insurance quote.
Back to listing