31 December 2020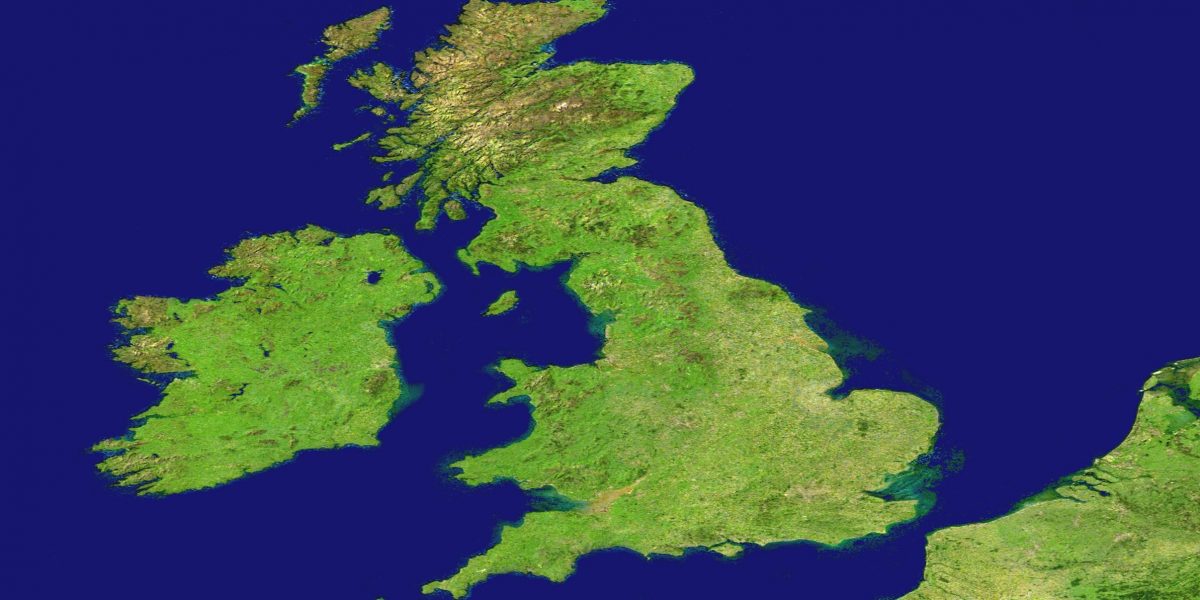 Riding and driving in the UK
Following the ending of the Brexit transition period and the agreement struck between the EU and the UK, the rules regarding insurance documentation requirements for riding or driving in the UK have become clear.
This means that you will not need secure a Green Card if you have valid insurance in the Republic of Ireland (ROI).
However,  you will need to demonstrate on request to the UK authorities that you have that cover in place.
If your vehicle displays a valid insurance disc, then providing that proof is pretty straightforward. Obviously not all vehicles – most notably some motorcycles – display discs. If yours does not then we recommend that you carry your insurance certificate with you whilst in the UK, or secure a Green Card which confirms you have the minimum level of insurance legally required.
How can you get a Green Card?
Remember, you are not legally required to have a Green card if you are able to prove to the UK authorities that you have a valid insurance policy issued in the ROI.  However, we will be pleased to assist you in obtaining a Green Card from your insurer.
There is no charge for this service – it is free to you.
You can request a Green Card by either:
1. Emailing us by clicking here.
Please make sure you include your full name (as it appears on your insurance documents) and policy number/broker reference. Please include a telephone number we can contact you on so we can confirm your cover.
2. Calling Customer Services on 1890 945947
Please have your policy number/broker reference to hand when calling.
Back to listing