02 March 2018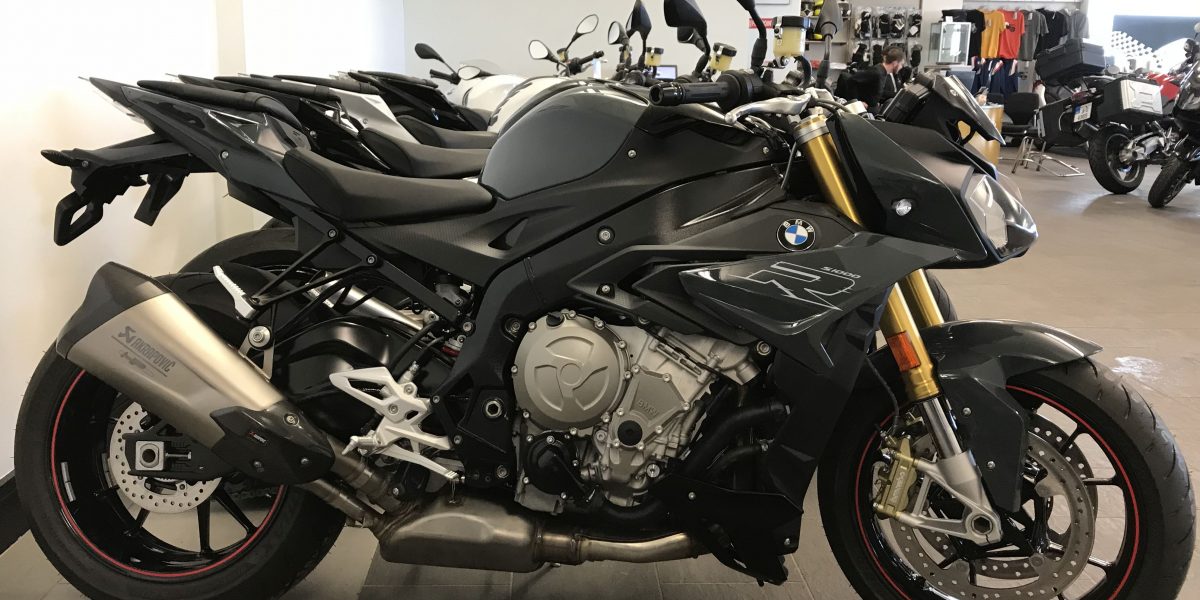 Pre-loved S1000Rs hit BMW dealers
There are, finally, a number of used S1000R bikes being offered for sale within the BMW dealer network.
The bike was a derivative of the hugely popular S1000RR, which was first launched way back in 2010.
That was eight long years ago and a whole lot of water has flowed under the superbike bridge since then.
Indeed the RR is all but a completely different machine at this stage and both looks and moves in a way that could only be imagined back then.
The single R has also had a redo with a whole new bike appearing last year.  It has been taken to by new and existing customers with so much gusto that dealerships are now well stocked with premium used S1000R machinery from the last few years.
An S1000R with plenty of trimmings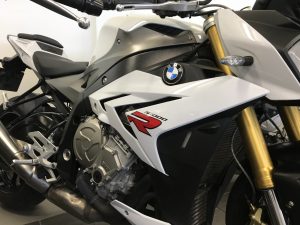 Standard fitments include such joys as ABS, heated grips, traction control, as well as a choice of fuel maps and electronically adjustable suspension.
It has all this as well as a set of standard handlebars which give the machine a usability and practicality that a full on superbike is never going to have.
It does this at exactly the same time as being able to out perform most recent big superbikes.
The straight four motor produces 160 bhp. That sounds like a lot and, indeed, it is. It is, however, a long way off putting that chassis under any sort of severe pressure.
As a result, is a bike that's incredibly easy to ride at a track day pace.
They also manage to have a practical side and are surprisingly easy to ride on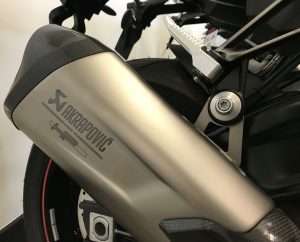 the daily commute.
Details such as the level of comfort derived from the seat – or indeed the lack of comfort derived from the seat – are easy to look past. Why? Because the ergonomics are so excellent it defaults to being a bike that's easy to sit on all day long.
Of course the best way for you to  judge, is to take a test ride.
The bike our man took out came from Joe Duffy Motorrad in  Dublin and comes with a full Approved Used Bike (AUB) warranty.
If you're in that neck of the woods you can give Bruce a call (01 864 7777) to book  a test ride. Alternatively, if you're in the south of the country, then give Ger at Kearys Motorrad in Cork a bell (021 5003600).

Back to listing