17 March 2023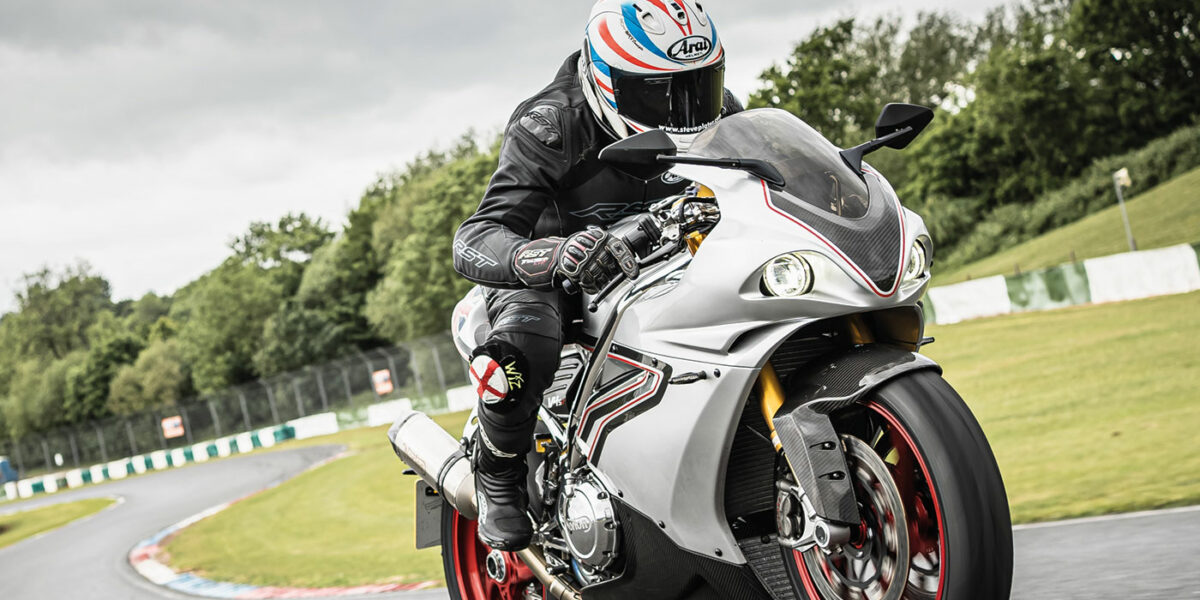 Norton hits the high-end road with V4SV
Norton is making a play for a podium position in the premium superbike sector, with the rather tasty looking V4SV.
The team at Norton Motorcycles have begun delivering the re-engineered V4SV.
It looks very cool indeed.
And Norton promises 'uncompromising levels of quality, power and handling' for its new sports bike .
By making the V4SV machine the company hopes to grab a piece of the high-end superbike market.
Patience pays off
"This expansion plan is an exciting chapter in the Norton story, given it's come in our 125th year I feel that Norton is in a fantastic position.
"It has taken a huge effort from the team at Norton to get here and I'm proud of the entire company. I'd also like to extend my thanks to the customers that have waited patiently for us to get to the stage that we're at."
The V4SV is not just available in silver, it also comes in carbon fibre. Both sit in a TIG-welded aluminium tube frame. This has been handcrafted and polished to a mirror finish.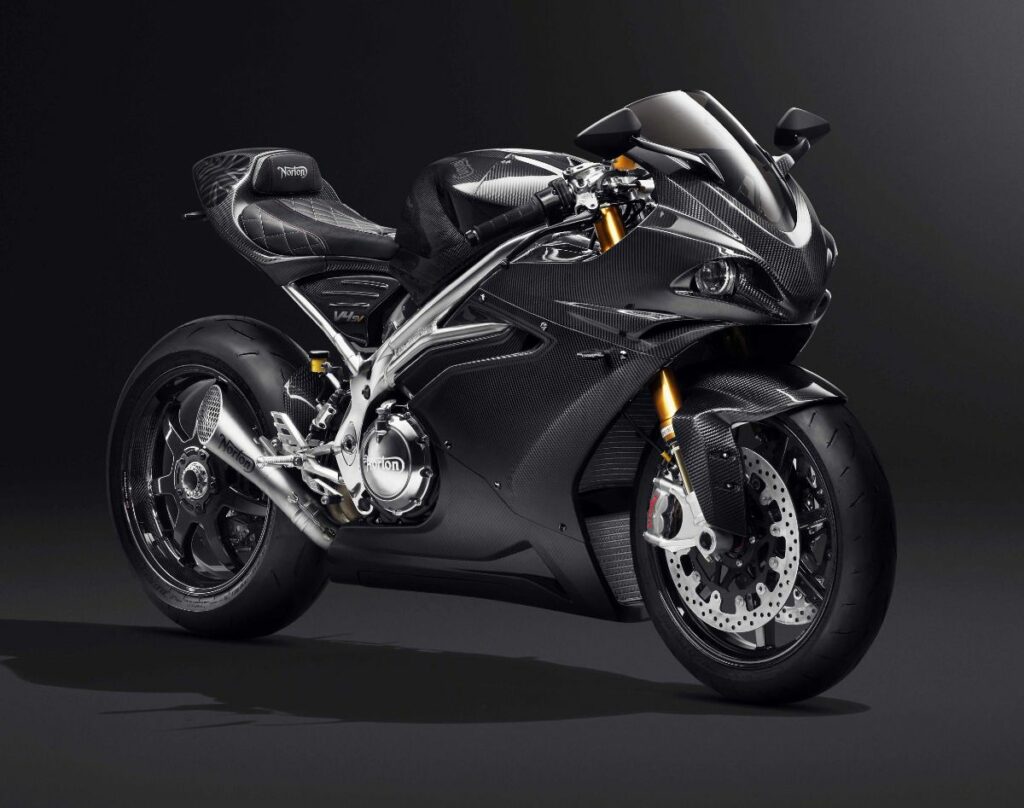 Engine Vroom
Norton have made their own liquid-cooled 1,200cc, 72-degree V4 engine to power the V4VS.
This knocks out 185bhp at 12,500rpm as well as 125Nm of torque at 9,000rpm.
It has a quickshifter along with an auto blipper.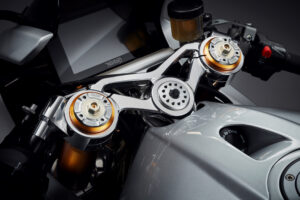 Also present and correct are adjustable front and rear suspension by Ohlins, traction-control and three engine modes. These modes are wet, road, and sport.
It has, as would be expected, a TFT screen, and, perhaps less expected, a rear viewing camera.
Prices for the V4SV start from £44,000, which works out at somewhere in the region of 65 grand in this part of the world.
Sorry, there's no Irish dealer so you'll need to go to the UK to get yours.

Norton motorcycle insurance? Call our two-wheel team on 0818 945 950 for your quote.
Back to listing